Pooja Bhatt On The Time When She Hated Father Mahesh Bhatt's Second Wife Soni Razdan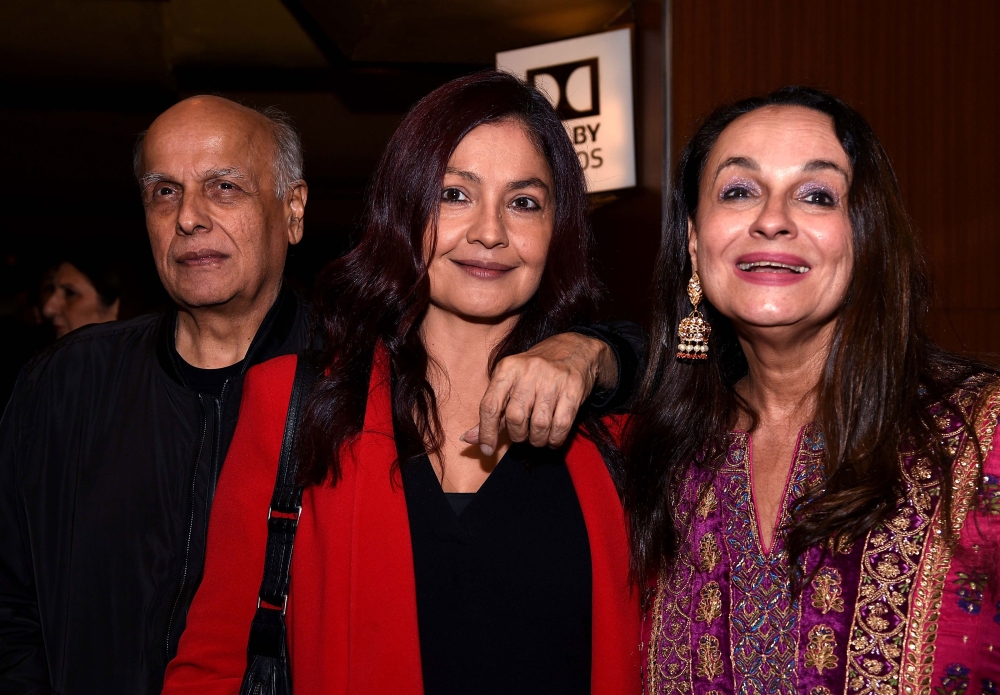 Mahesh Bhatt is considered one of the most controversial people in Bollywood, especially when it comes to relationships. There have been several controversies about his affairs and marriage, be it with Parveen Babi, extramarital affair with now-wife Soni Razdan, or his lip-locking picture with daughter Pooja Bhatt. He has always been extremely close to his daughter Pooja and now, she has even talked about the phase in her life when she hated her stepmom or Mahesh Bhatt's second wife Soni Razdan.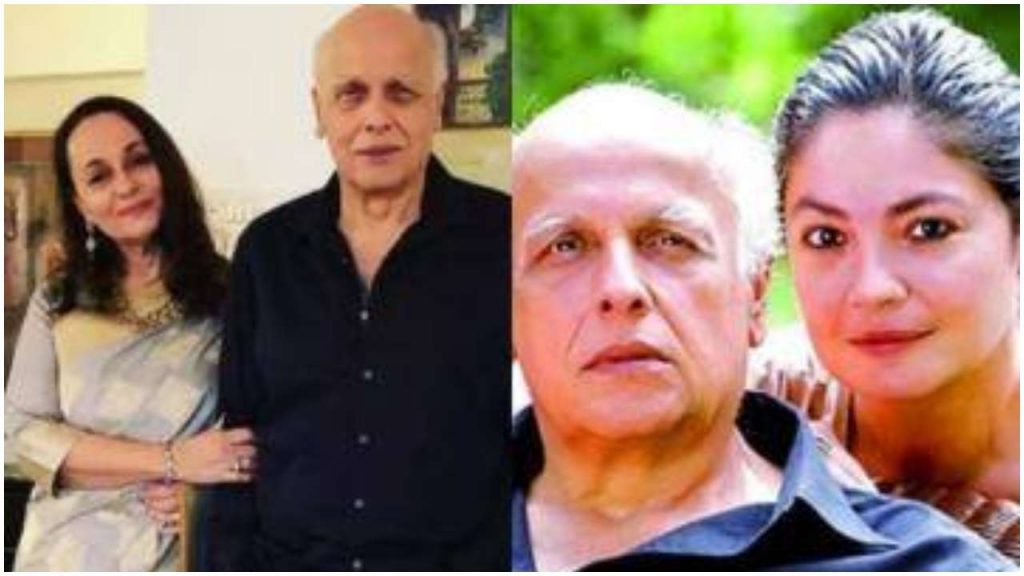 In an old interview with Stardust, Pooja Bhatt revealed that she resented Soni Razdan and considered her to be someone who snatched her father away. Pooja was quoted saying, "He never hid anything from me. Once I was fast asleep and at around one-thirty in the morning, he woke me up from my deep slumber and told me, 'Pooja I'm seeing another woman. I'm having an affair with her and I want you to know first'. This was even before my mom knew of it. So that shows how open and honest he is with me." She also stated that she hated Soni Razdan for 'snatching away' Mahesh Bhatt. "There used to be times when I used to flare up at the very mention of her name," she expressed.
Pooja further mentioned that she became friends with Soni Razdan over time. "Time healed my heartaches as well. We began by saying hi, hello and then onto making small talk. It took off from there and now we are good friends. Now they get along fine," she said in an interview.