Parineeti Chopra Revealed On Her Sissy, Priyanka, And Nick Jonas' Plans To Bring Their Kid To India; Read On Here!
Bollywood actress Parineeti Chopra revealed about her sister, Priyanka Chopra Jonas, and Nick Jonas' plans to bring their child to India and gave an unmissable reaction. The actress Priyanka Chopra Jonas had tied the knot with singer Nick Jonas in December 2018, in a royal wedding ceremony.  In 2022, they had welcomed their first child via surrogacy.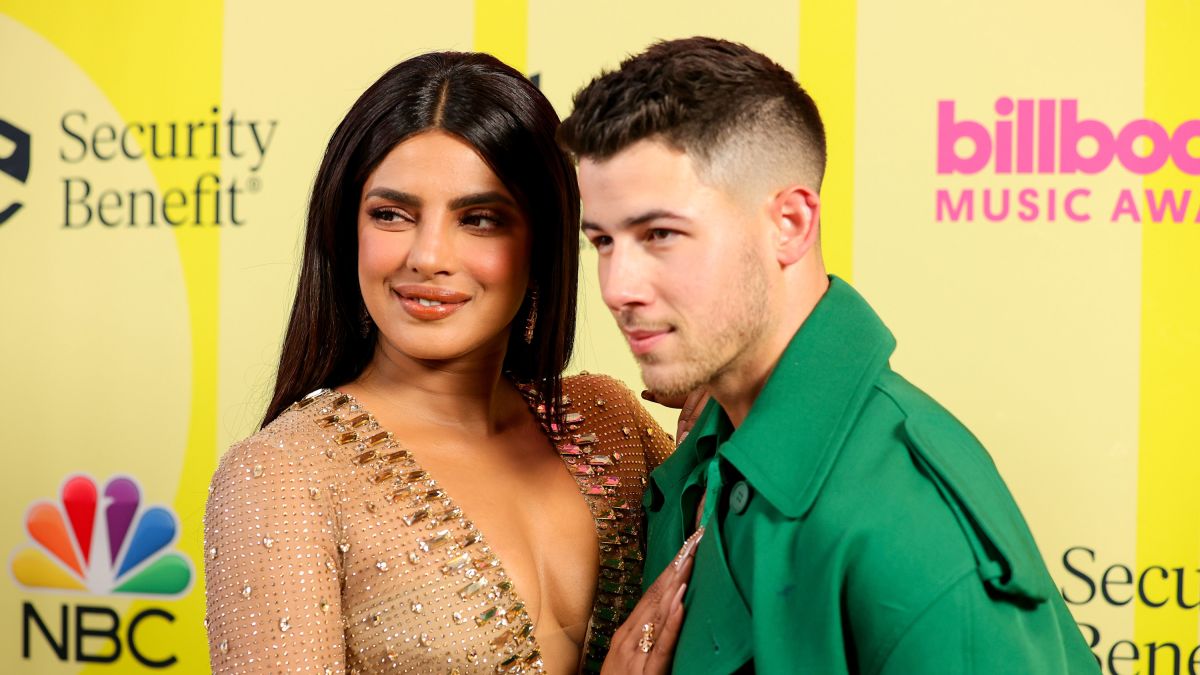 And ever since, we are eagerly waiting to get the first glimpse of Priyanka and Nick's little baby. Not long ago, Priyanka Chopra's cousin, Parineeti Chopra revealed her Mimi di and her husband, Nick's plan to bring their child to India.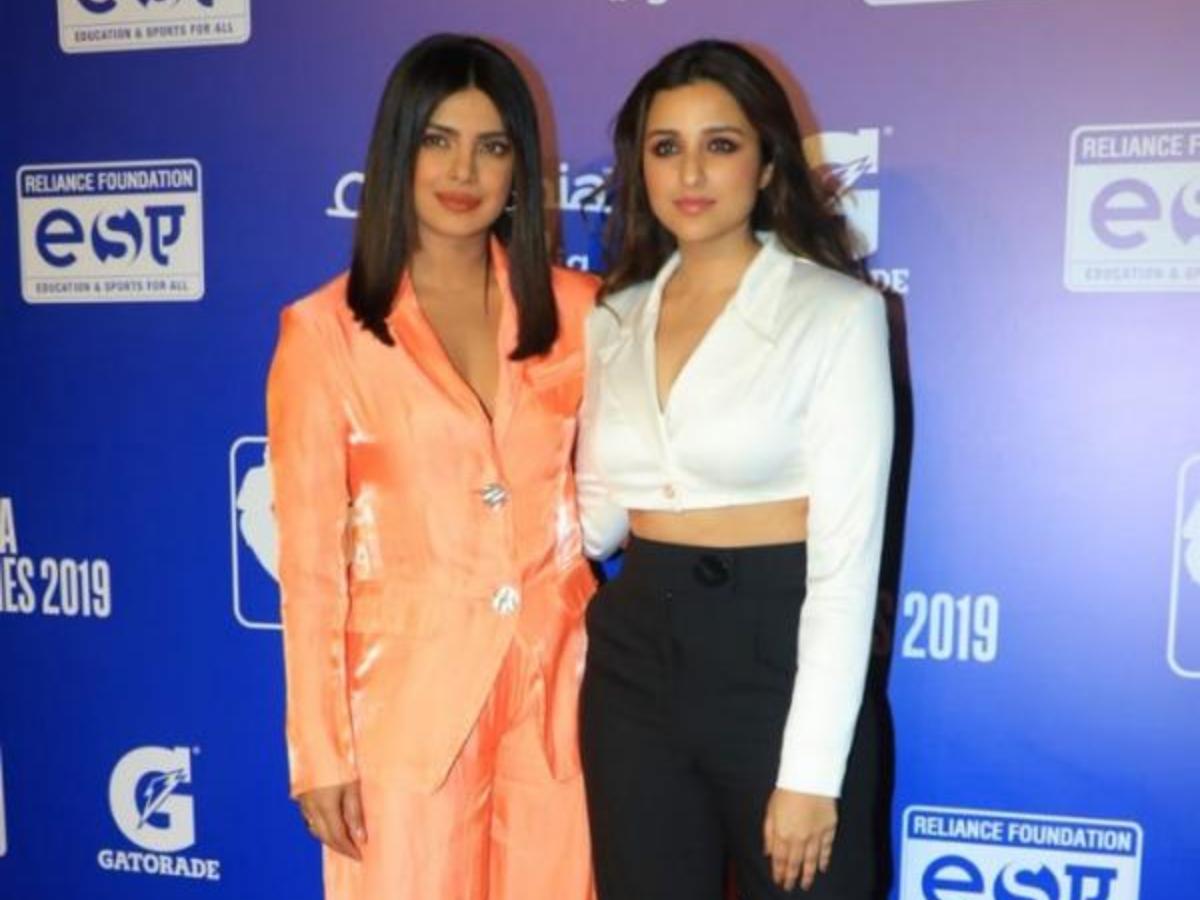 On January 22, 2022, the actress Priyanka Chopra Jonas and her husband, Nick Jonas, had confirmed the arrival of their first child, with a picture note. They had shared a post on their personal social media handles and had posted a note divulged that they had welcomed their baby via surrogacy. They had also asked for privacy from everyone to celebrate the time with their family.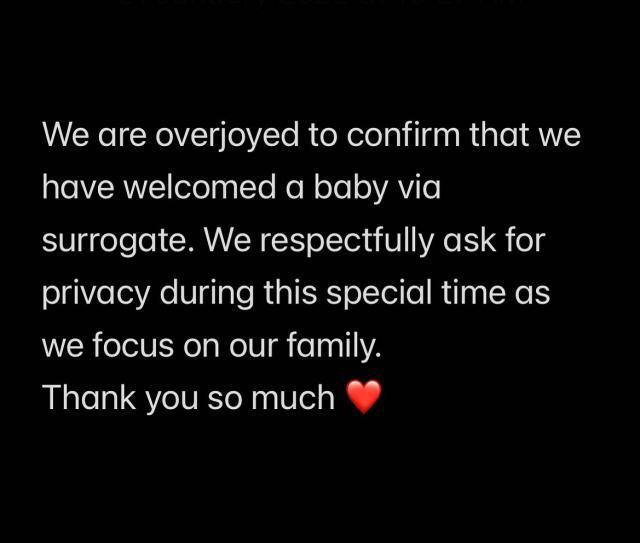 Global star Priyanka Chopra Jonas and her cousin, Parineeti Chopra have a great bond of friendship and are quite close to each other. Currently, Parineeti Chopra is seen as a judge on the popular reality show, Hunarbaaz. In the current video for the upcoming episode, the show's host,  Haarsh Limbachiyaa stated: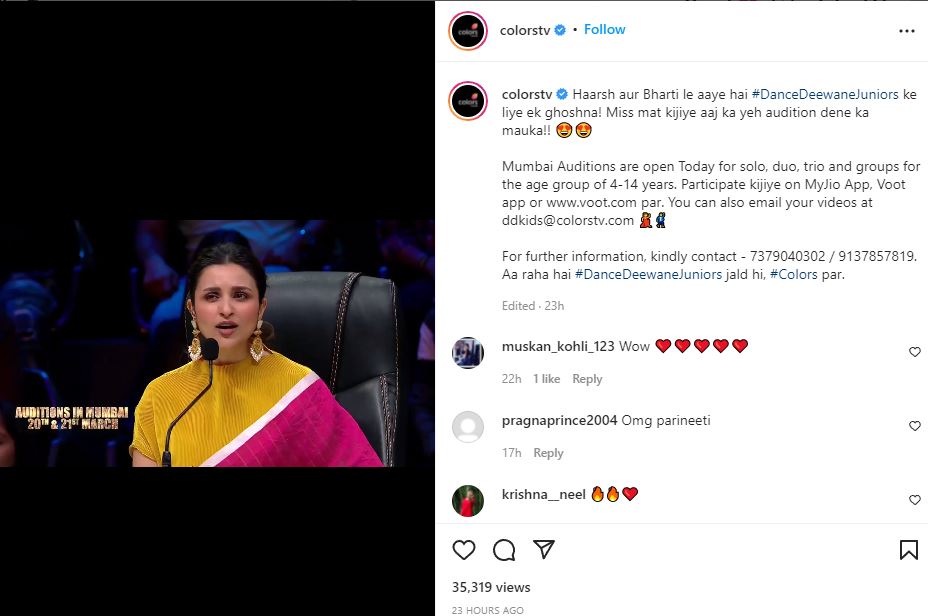 "Parineeti, I have noticed something about you. Yahi ki pehle aap ek classy actress thi aur abhi aap ek maasi actress ho chuki hain. Bas aap ek kaam kariye aap pehli flight se apni bhatiji ko Mumbai bula lo."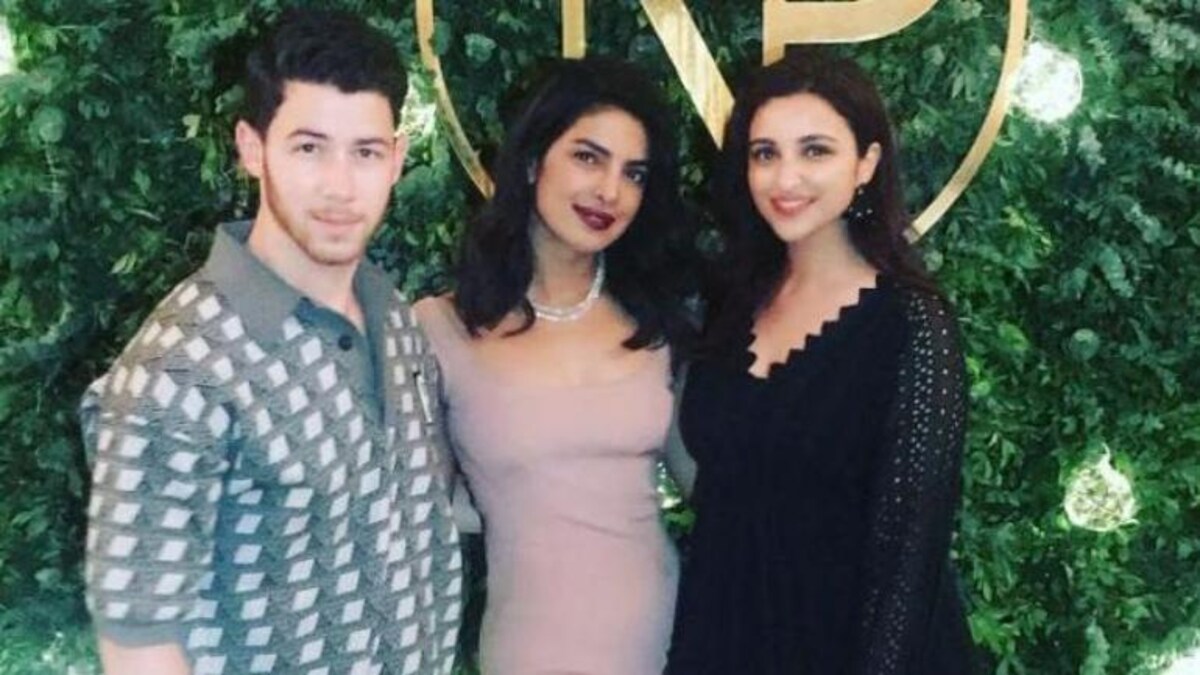 On this, Parineeti Chopra gives an adorable reaction about her niece to the show's host, Haarsh. She stated: "Are abhi wo bahot choti hai." Priyanka and Nick had modernized their LA home worth Rs. 149 crores to welcome their baby. According to the reports of People Magazine, Priyanka and Nick had bought their Los Angeles home keeping their children in mind. The report had said that they had spent months modernizing their home so that it can be child friendly after moving in. A source had stated: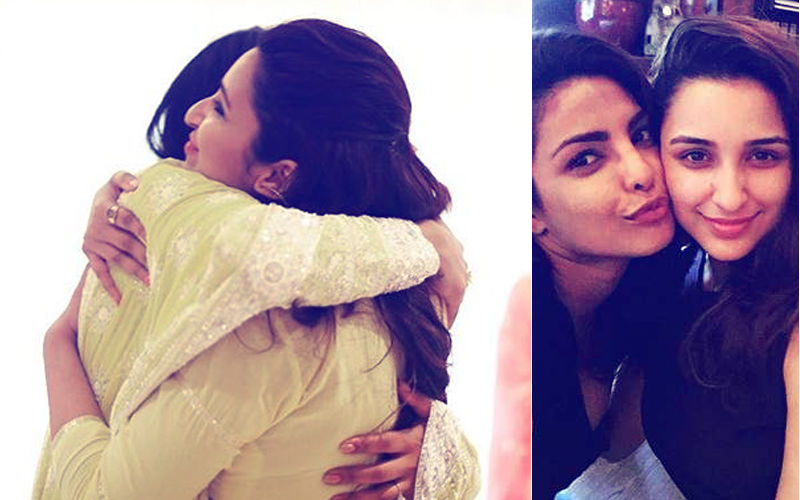 "When they bought the house together, they had children in mind. They were hoping to have kids and needed a place with a lot of outdoor space and greenery.  Priyanka and Nick spent 'months renovating the house' after they had moved in. They wanted to make the residence 'family-friendly.'"