Palak Tiwari-Ibrahim Ali Khan's Rumoured Relationship Over After She Hides Her Face; The Reports States!!!
Reportedly, Star Kid's Palak Tiwari and Ibrahim Ali Khan's rumoured relationship has ended after the 'Bijlee Bijlee' girl Palak Tiwari hid her face and left Ibrahim Ali Khan embarrassed in the car. Television actress, Shweta Tiwari is blessed with two wonderful children, Palak Tiwari, and Reyansh Kohli. Palak Tiwari has outlined all the headlines since she had confirmed that she will be making her debut in Bollywood with the film, Rosie: The Saffron Chapter, which is apparently to be released in 2022.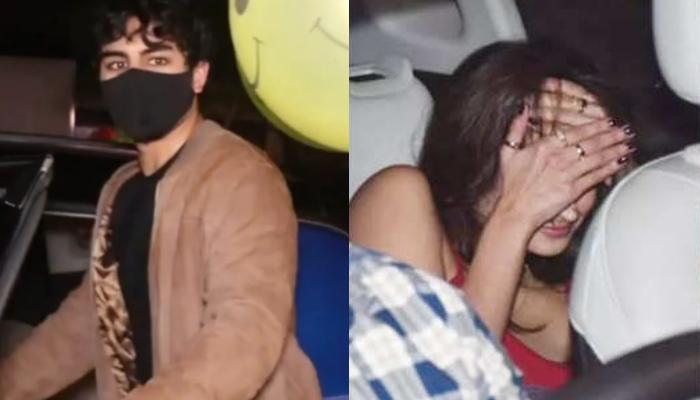 Although, Bijlee Bijlee's song is the hit the chartbuster of her with the well-known singer, Harrdy Sandhu. She made one of the best debuts in the entertainment industry in the star kids. At present, reports are everywhere that soon Palak Tiwari will be seen in a Bollywood movie along with popular actors of the Hindi film industry. If we talk about her personal life, Palak Tiwari is apparently in a relationship with Saif Ali Khan's elder son, Ibrahim Ali Khan.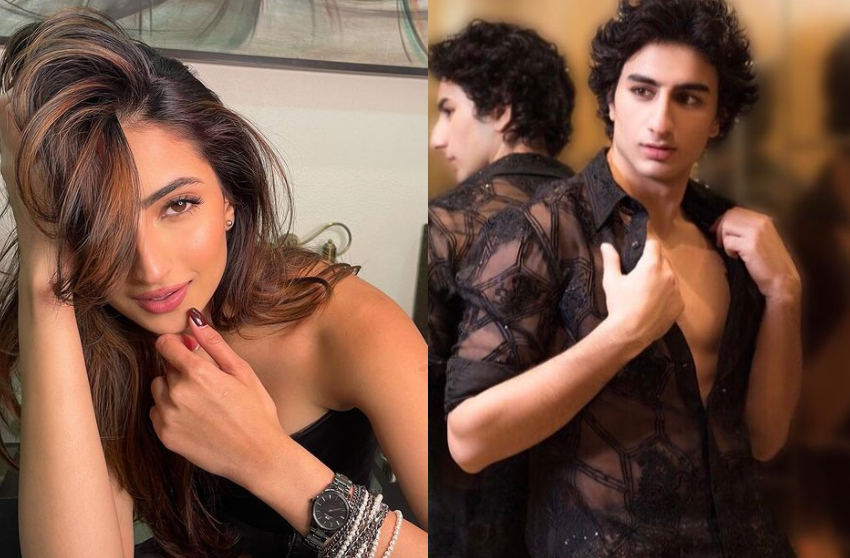 However, a recent report from a media portal claimed the end of their relationship gave rise to romance. According to Bollywoodlife reports, Ibrahim Ali Khan and Palak Tiwari's recent public arrival left both of them embarrassed after their video revealed they were sitting together inside a car that had gone viral on social media. According to the reports, Ibrahim Ali Khan didn't like her act of hiding her face childishly, Palak Tiwari had reacted to paparazzi clicking them together, as they spotted for the first time together.
Not only Ibrahim Ali Khan but also Palak was also feeling embarrassed to see her reaction in the videos. However, it can't say that they are still together or not with each other or everything is over between them. But one thing is for sure they've maintained a distance from each other after this act. Neither Ibrahim nor Palak haven't contacted each other after the incident. It was on the night of January 21 when Ibrahim Ali Khan and Palak Tiwari were spotted at a renowned food joint in Mumbai.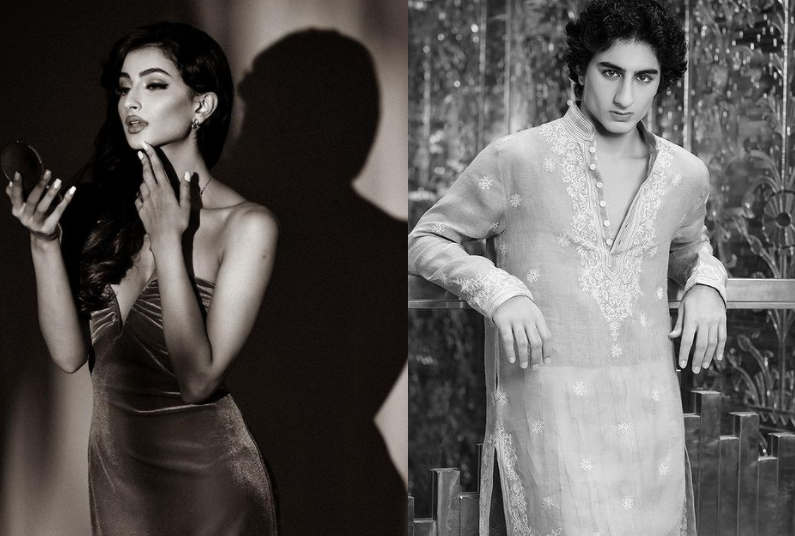 At first, they were spotted separately, leaving the netizens amazed. Overdue, they were seen sitting in the same car. Ibrahim Ali Khan had worn a black T-shirt with a brown jacket, Palak Tiwari was seen wearing a strappy orange top. While they were captured in the car, Palak Tiwari was seen hiding her face, while Ibrahim was sitting next to her. Once, their videos and pictures had started to go viral on the internet, netizens had started shocking if they were dating.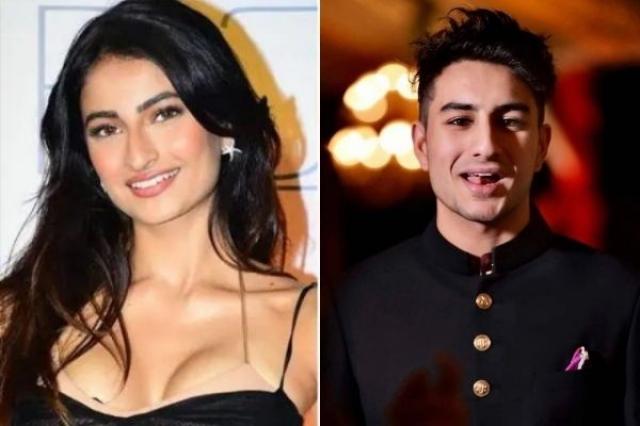 While some had criticized Palak Tiwari's gesture of hiding her face, "Why is she hiding to make it obvious??" another one, "Ibrahim ki smile dekho." Another user had written, "Are they dating," one netizen had commented, "Nice Jodi." This public appearance has become such an embarrassment for both of them. They will be in touch or not, nobody could say anything about it yet!