OMG! Ranbir Kapoor To Appear On 'Koffee With Karan 8' With Alia Bhatt? He Had Previously Refused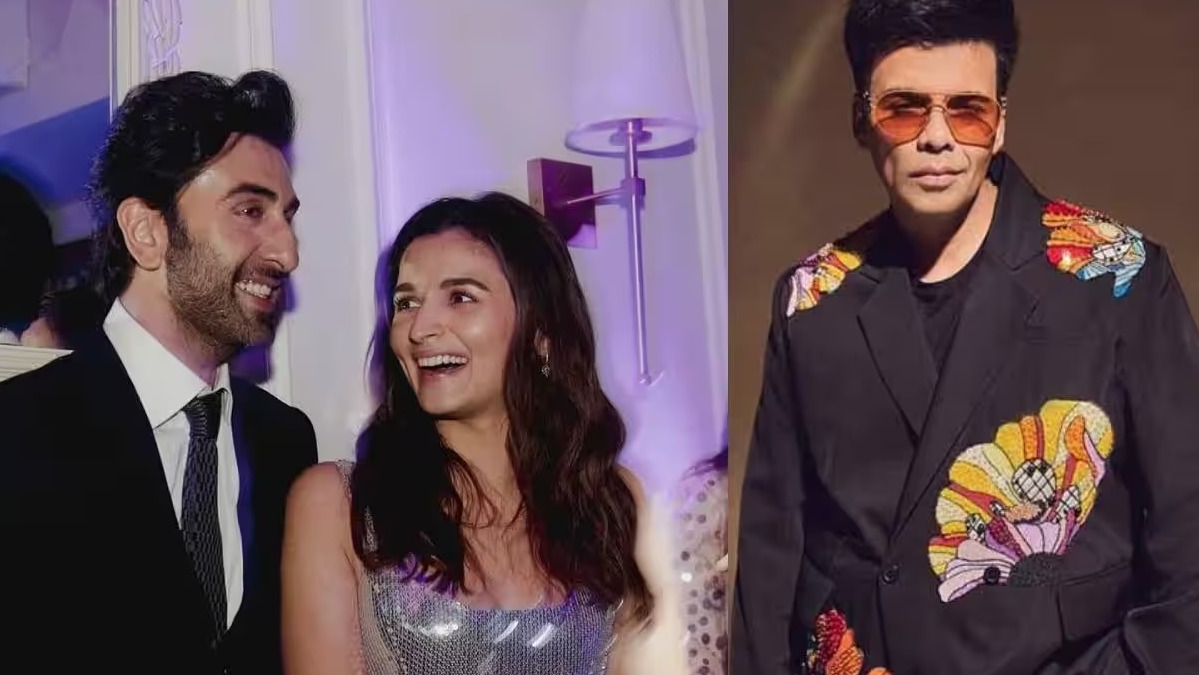 Karan Johar's most famous celebrity chat show, Koffee with Karan, is returning with a whole new season. Koffee with Karan 8 will be released soon by the filmmaker and host. According to rumours, Ranbir Kapoor and Alia Bhatt will feature in the first episode to kick off the programme. It's worth mentioning that the Brahmastra actor will sit on the coffee couch after initially declining to appear on the chat programme.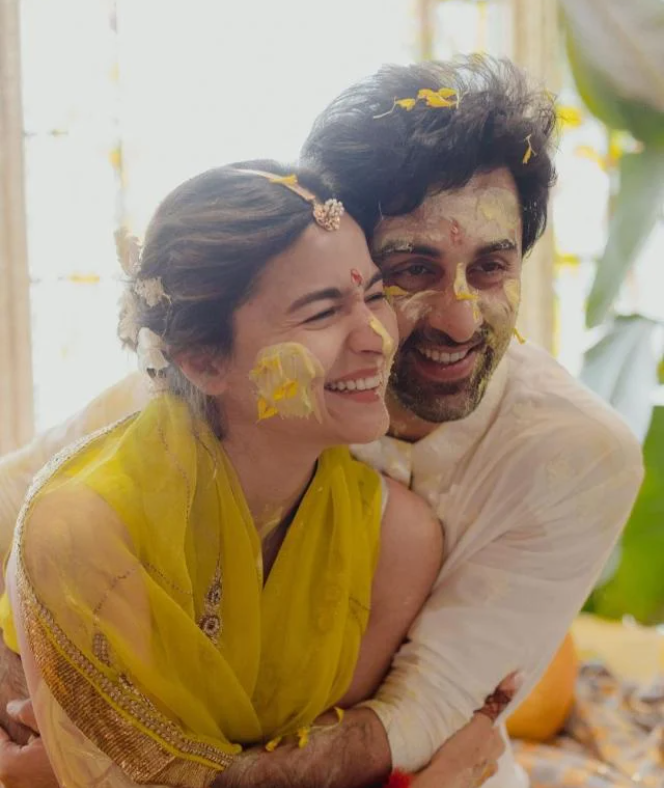 According to a source, Karan Johar wants the eighth season to begin with the new coupling Ranbir and Alia. On the broadcast, he plans to discuss their marriage and parenting. Alia Bhatt has started the previous three seasons of Koffee with Karan, so KJo wants her again this season. The duo has received a lot of attention in the previous year and continues to do so, so Karan Johar is hoping for Ranbir Kapoor and Alia Bhatt to share the coffee couch in Koffee with Karan 8.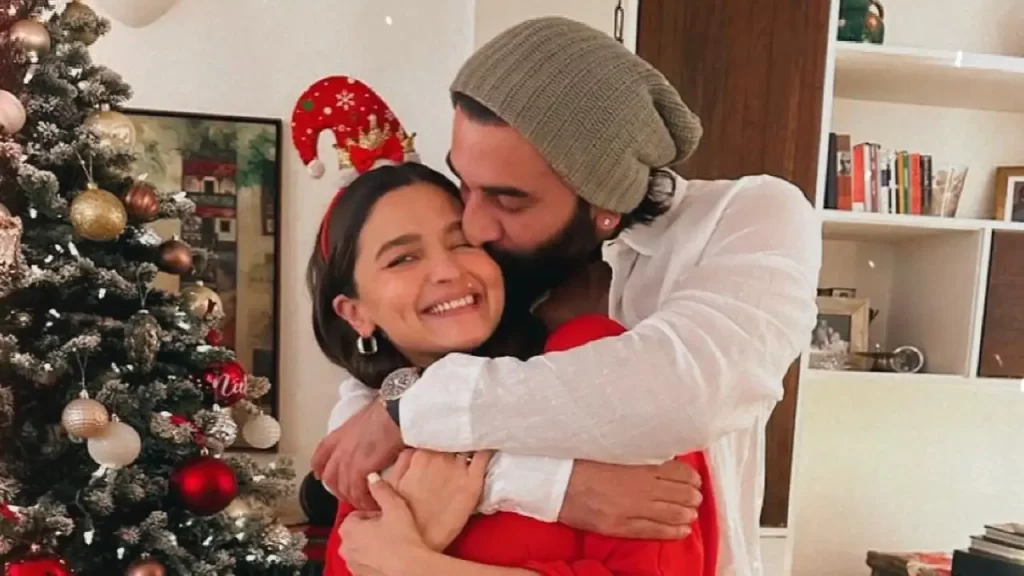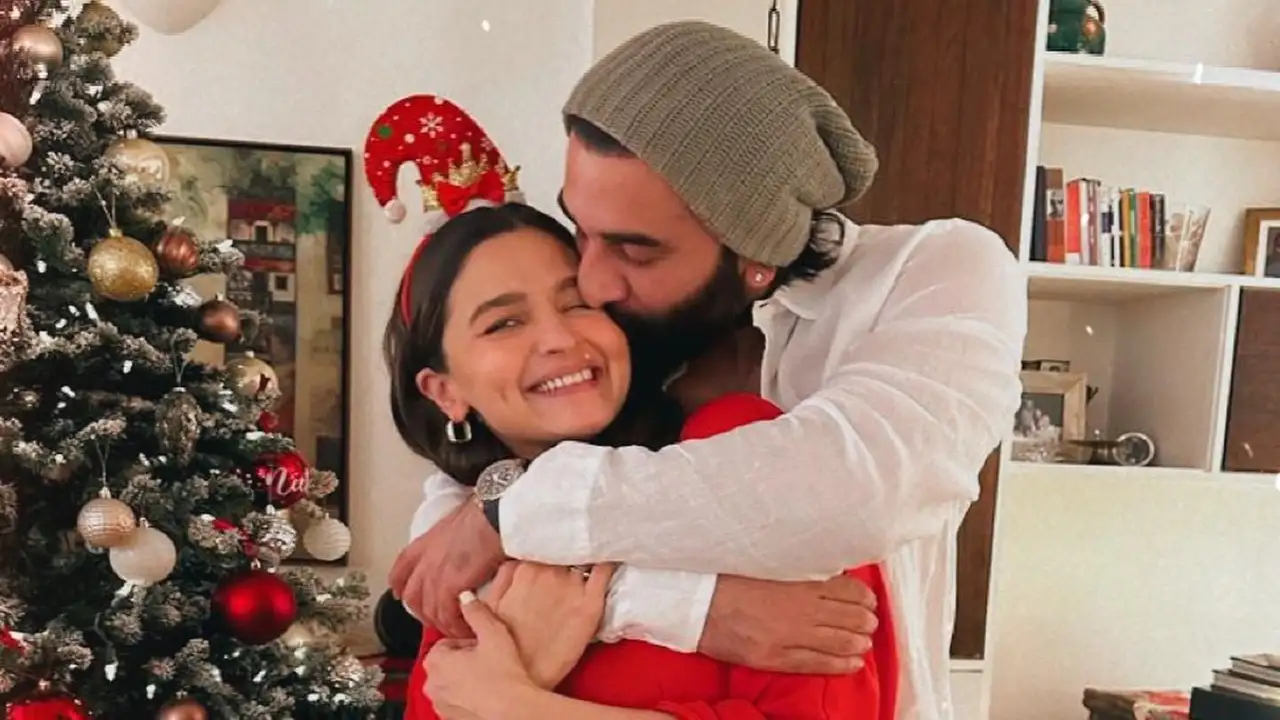 According to sources, Ranbir Kapoor will participate on the famous chat show despite his refusal. The actor had appeared in an episode of one of the earlier seasons, although he afterward criticised the show. The actor accused Karan Johar of profiting on the visitors. Ranbir alleged in an AIB podcast in 2017 that he was compelled to attend KWK. He and Anushka intended to hold a demonstration and rally the whole film business against KWK since it's not fair, according to the actor.
Ranbir also believes it is unethical for stars to attend on the show as guests just to get roasted. Meanwhile, the earlier season of the show was also opened with the first episode featuring Alia Bhatt and Ranveer Singh.