Om Raut Kissing Kriti Sanon At Tirupati Temple Has Created A Huge Controversy; Watch Viral Video Here
The upcoming film "Adipurush" has become the talk of the town but for all the wrong reasons. Director Om Raut has found himself embroiled in controversy after a video surfaced online showing him kissing actress Kriti Sanon at the sacred Tirupati Temple in India. The incident has sparked widespread criticism and trolling on the internet, with netizens expressing their outrage and questioning the propriety of such actions at a religious site.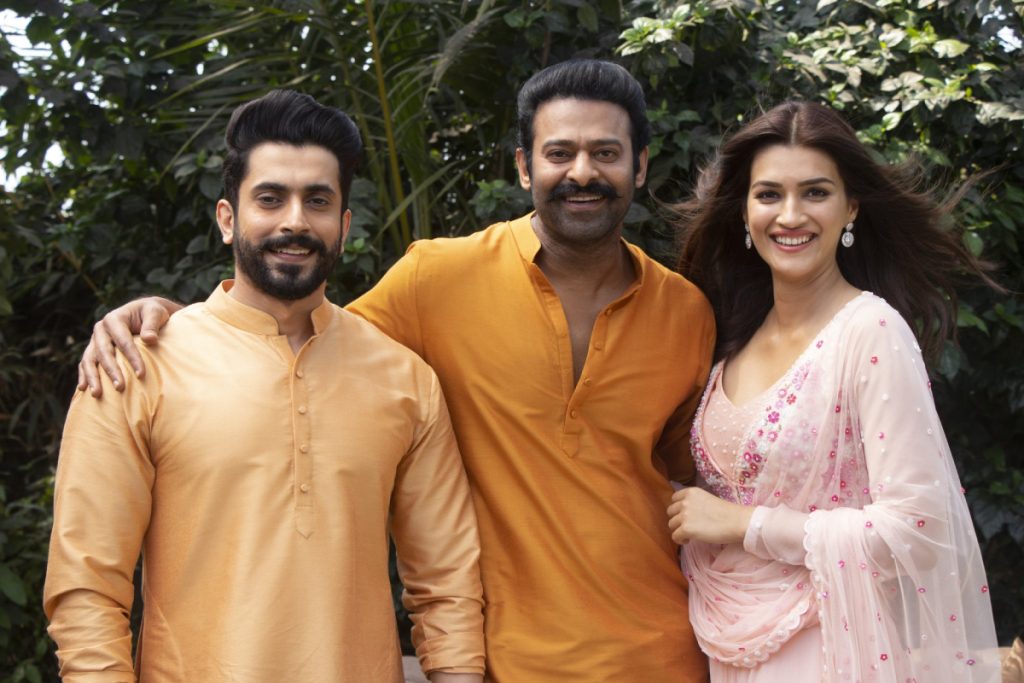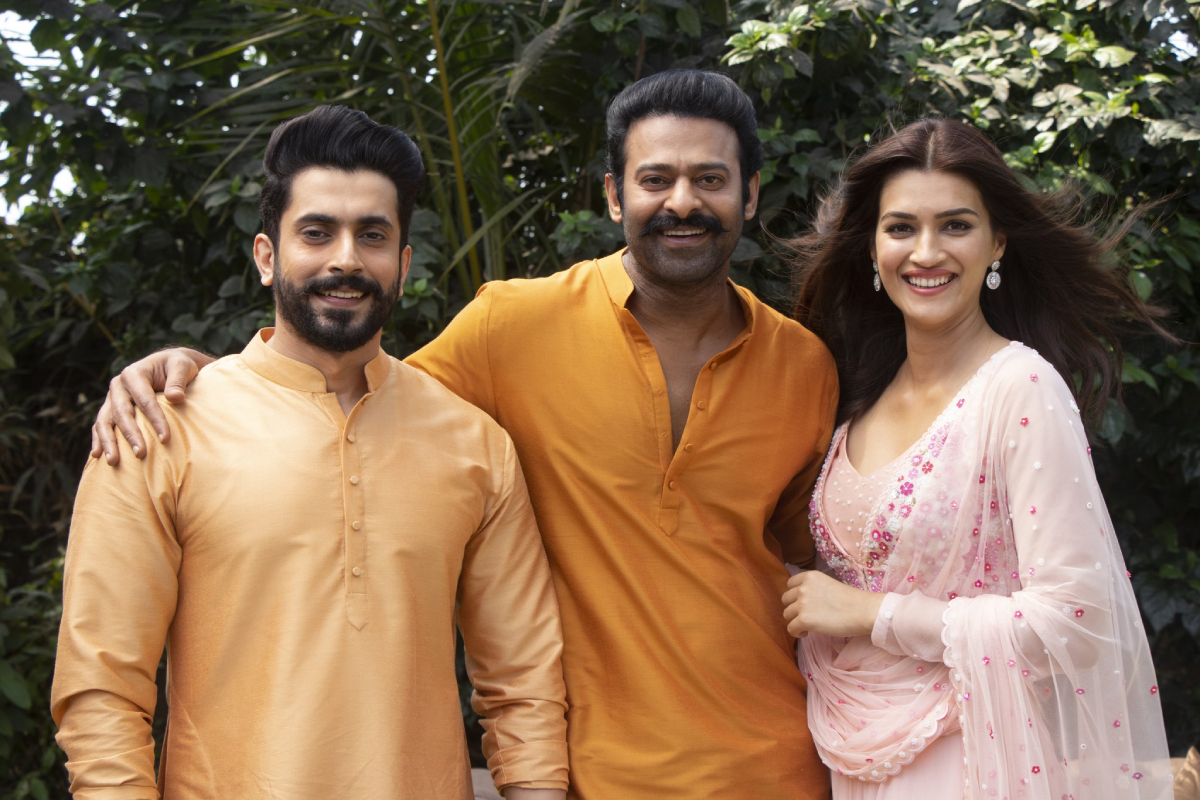 "Adipurush" is a highly anticipated film that boasts an impressive cast, including Prabhas and Saif Ali Khan. The movie is an adaptation of the Hindu epic, Ramayana, and holds significant cultural and religious importance for millions of people in India. However, the controversy surrounding the director's behavior has shifted the spotlight away from the film itself.
In the video that went viral, Om Raut and Kriti Sanon can be seen sharing an intimate moment inside the Tirupati Temple premises. The incident has drawn strong criticism from various quarters, with many condemning the act as disrespectful and inappropriate. Temples are considered sacred places of worship, and certain decorum and reverence are expected from visitors.
#Adipurush: Controversies continue to haunt the Team! While such a send-off gesture is quite common amongst the celebrities, it was inappropriate at the Tirumala. #KrithiSanon #OmRaut pic.twitter.com/hkUd2ButLG









— AndhraBoxOffice.Com (@AndhraBoxOffice) June 7, 2023

 
The backlash on social media has been swift and relentless. Netizens have taken to various platforms to express their anger and disappointment, trolling Om Raut for his actions. Many have accused him of disregarding religious sentiments and disrespecting the sanctity of the temple. As soon as the video was circulated, many netizens took to the comment section and called the disrespectful, "Kitne beshram log hain mandir hai ye bhi nhi pta," commented one user, "what a shameful act, they need to learn manners to maintain a certain decorum at the temple."