"Nobody Knows My Side" Ankita Lokhande On Sushant Choosing Career Over Her Affected The Actress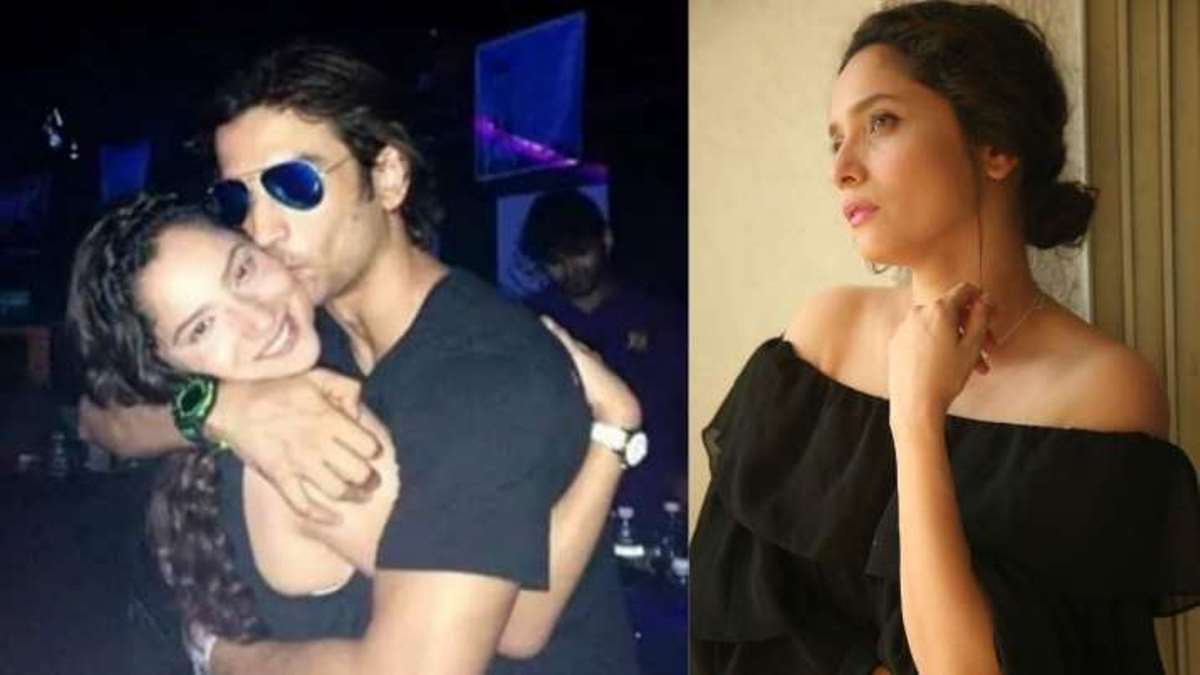 It has been two years since the superstar and most talented actor Shushant Singh Rajput left this world. The actor was found dead in his apartment in Mumbai under unnatural circumstances. Sushant had started his career with television and gradually made his debut in films. However, in his personal life, he was dating his 'Pavitra Rishta' actress Ankita Lokhande for a few years.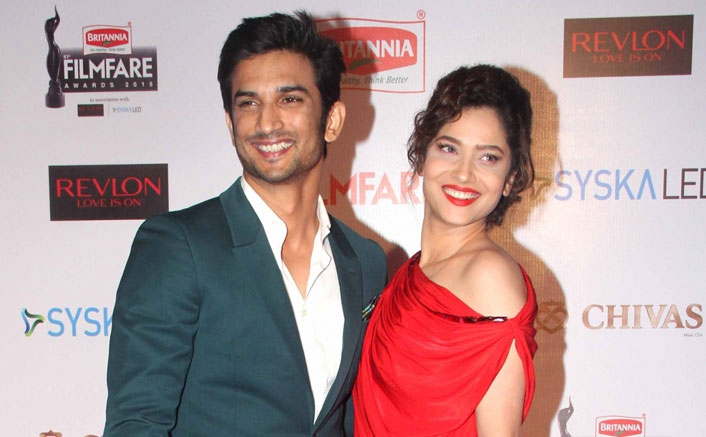 According to reports, after being together for years Ankita wanted to get married and settle down with Sushant. But, the actor chose his career over his personal life as he had just made his debut with 'Kai Po Che'. During the promotions, everything was fine between Ankita and Sushant and in one interview he disclosed how much Ankita loves him and wants to be with him.
On the other hand, after the actor's demise, a lot of people started blaming the actress for allegedly leaving him. But the actress came out in open and told that it wasn't her but Sushant who wanted to move on and focus on his career.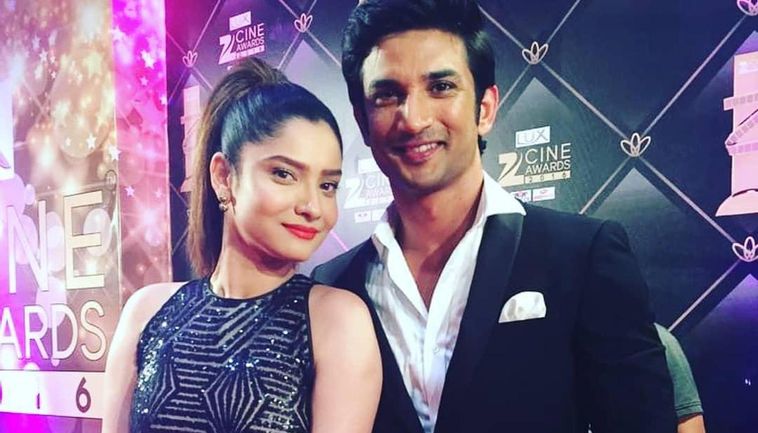 In an interview, Ankita revealed that nobody knows her side. She also added that she is not blaming anyone but Shushant made it clear, that he chose his career over her and their relationship. According to the actress, Sushant chose his career and moved on and it was her who dealt with things for two and a half years. She also said that she wasn't in a state of mind to work and get busy with shoots.
The actress said that during the difficult phase, it was her family who took care of her and stood by her. She said "My life was just finished. I was just finished. I did not know what to do after that. I still am not blaming anyone. He chose his ways. But my ways were different."