"No #Couplegoals Exist, Only Looks Good On Social Media" Says Yami Gautam who's Married To Director Aditya Dhar
Yami Gautam has become one no filter actress lately who doesn't want to hide or conceal anything in real life. Earlier, the actress had opened up about suffering from keratosis pilaris, which is a skin condition that she earlier used to airbrush for shoots, but not anymore.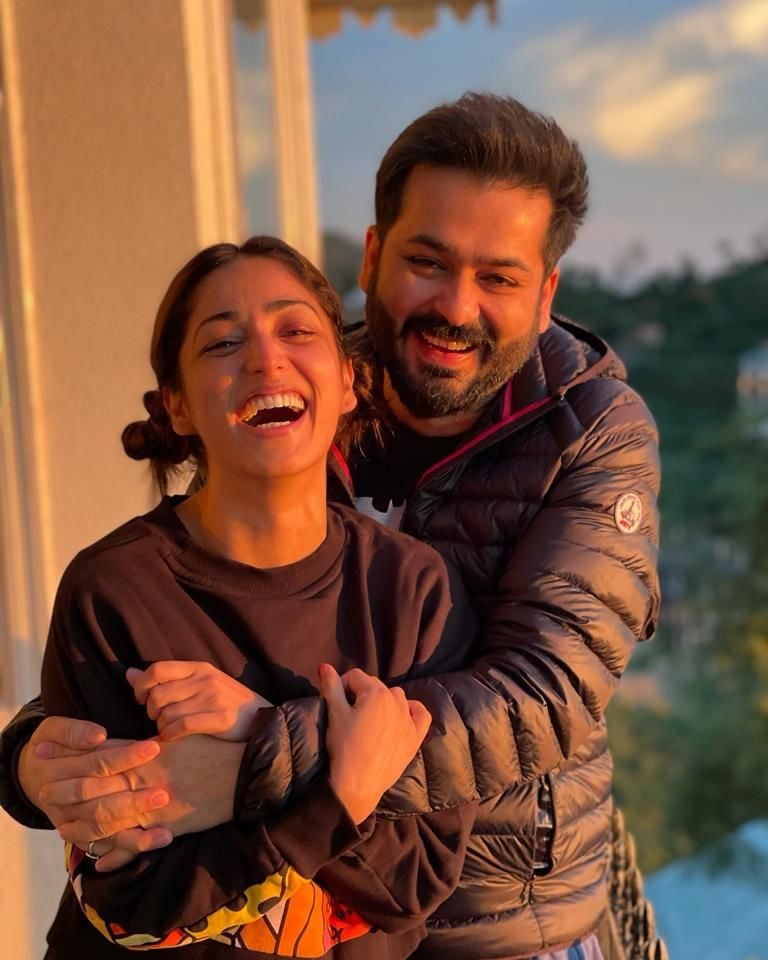 The actress has reached a place in her career where she doesn't feel the need to hide anything from her fans. Yami is one of the most talented actresses in the industry currently, the diva's latest release 'Dasvi' and 'A Thursday' has proved that she knows her craft. Yami played a cop and a school teacher in the movies respectively.
Now the actress has stated that there is no such thing called 'Couple Goals' exist in real life. the fans and followers often get influenced by the star couples which they see on social media and then start comparing their marriage or relationship with them. The actress said that it just looks good on social media and no one should set it as a benchmark for their marriage.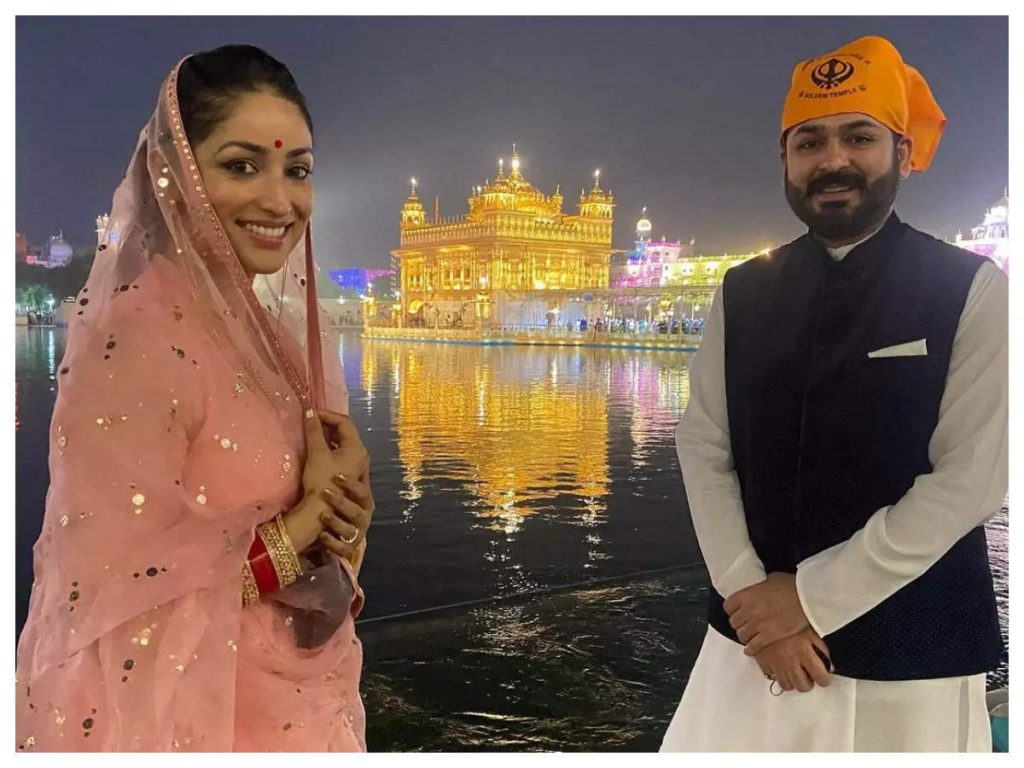 For the unversed, Yami had got hitched to Uri director Aditya Dhar in the lockdown. The couple kept it low-key and only invited their immediate family to attend the wedding. In an interview, Yami said that all the so-called couple goals and power couple only look good on social media and not in real life. "Aisa kuch nahi hota hai. As a couple, just be yourself, share this life and make it beautiful for one another," she said.