Neena Gupta Revealed Why She Was Called Bad Girl In College And Shared Her Mom's Reaction; Check It Out!!!
Earlier, in an interview, Bollywood actress Neena Gupta had looked back at the time when she was called a bad girl in her college days and revealed the reason behind it. Veteran actress Neena Gupta had made a name for herself in the film industry with the important acclaimed film, Woh Chokri, for which she had picked up a National Film Award for Best Supporting Actress.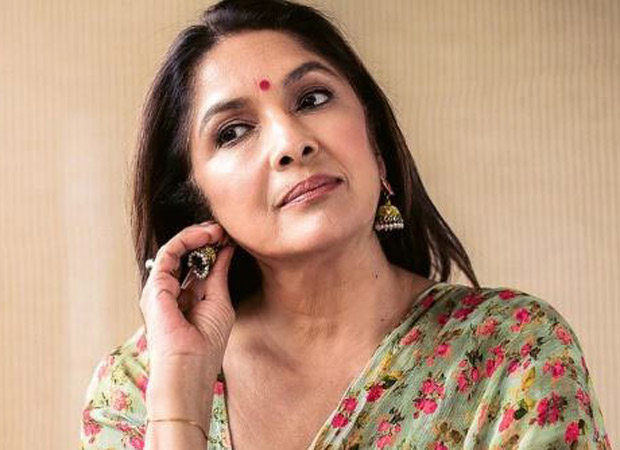 Afterward, she made a comeback in her career in 2018 at the age of 59, when she played the main role in the comic drama, Badhaai Ho. Even Neena's personal life, too, had a lot of uncertainties. Actress Neena Gupta had met West Indian cricketer Vivian Richards in Mumbai. After many meetings, Neena and Vivian had fallen in love with each other. When Neena was pregnant and a wedding with Vivian wasn't possible, as he was already married, Neena had taken the step to give birth to their daughter.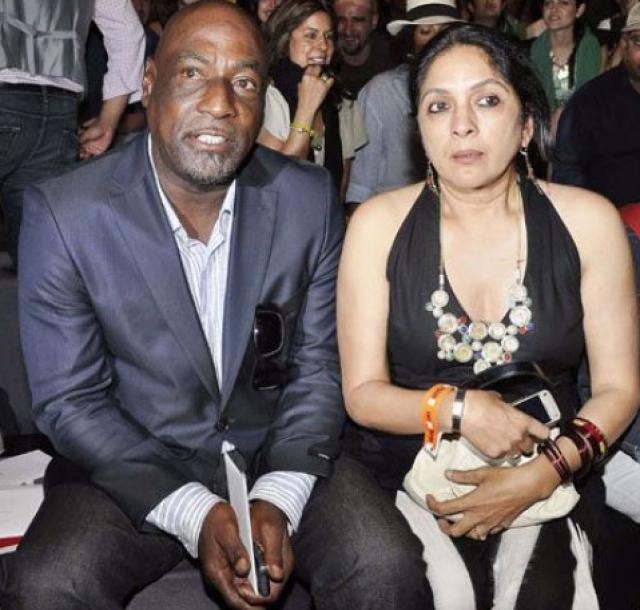 In a conversation with Brut India, Neena Gupta had divulged why she was called a bad girl in her college days. She had revealed that she was too stylish and fashionable, which had made people think that she was not a nice girl. Moreover, she had spoken about her mother's reaction to the same and had stated: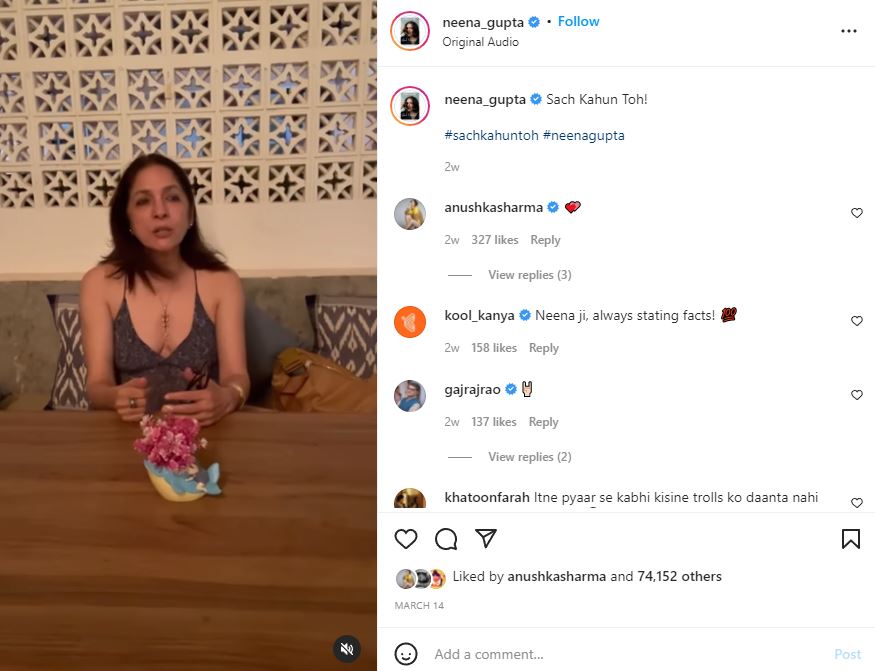 "In college, they didn't like me because they thought I looked too modern and too stylish and was not a nice girl. I was a bad girl because I was too stylish. I have been styling myself for ages. Earlier, we didn't have much money so we used to style with whatever we had. I was very fashionable actually. And, my mother was totally like she never wore any jewellery. She was very simple. And she used to say, 'My daughter was exchanged at the hospital. You are not my daughter because you are too interested in dressing up."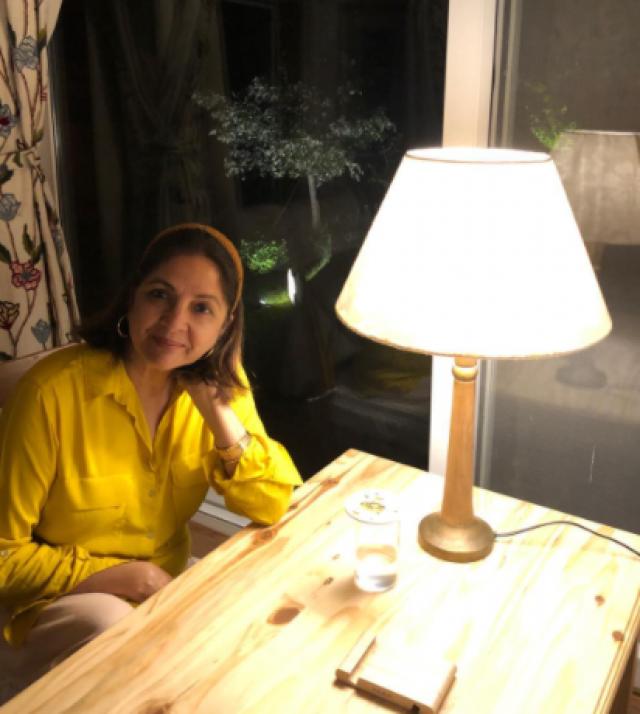 Neena Gupta doesn't believe in cutting up her words. A few weeks ago, she had hit trollers for judging a woman on her choice of clothes. She had taken to her Instagram handle and had shared a video of herself. In the video, Neena had hit trollers for targeting women wearing sexy clothes. She stated in Hindi:
"Mujhe ye isliye post karna hai kyunki aisa lagta hai ki jo log aise sexy type kapde pahante hain, jaise ki maine abhi pahne hai – wo aise hi hote hain, bekar ke. Lekin main bata du ki maine Sanskrit mein MPhil ki hui hai, aur bhi bahut kujh kia hua hai. To kapde dekh ke kisi ko judge nahi karna. Troll karne walo samajh lo."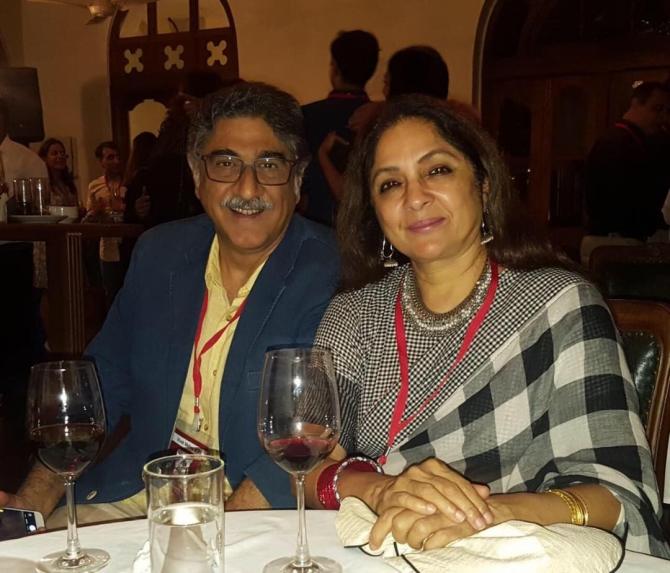 Neena Gupta is a bold lady and she raised her daughter, Masaba Gupta as a single mother to marry a Delhi-based Chartered Accountant, Vivek Mehra at the age of 50.