NCB Officials Seize Drugs From Ajaz Khan's Residence After Interrogation: Deets Inside
Lately, Ajaz Khan has been in the public's eye due to the allegations against him regarding drug gambling. However, NCB conducted a raid on a TV actor's residence after interrogating him. Earlier this week, the actor was arrested by NCB (Narcotics Control Bureau) from the Mumbai airport.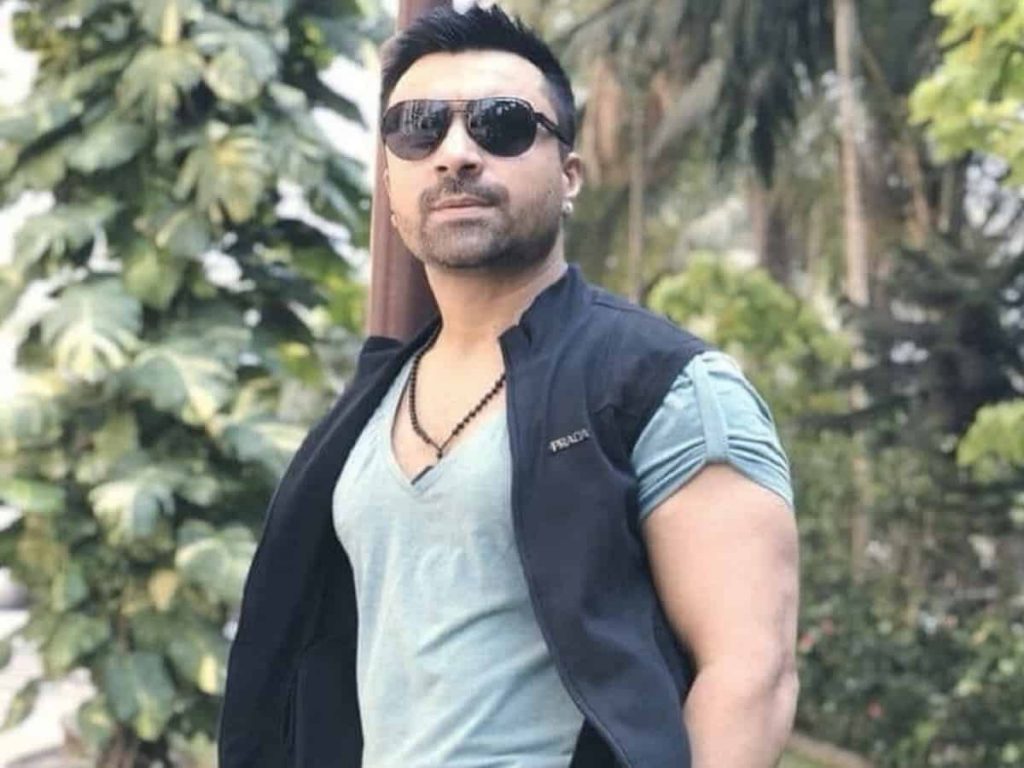 According to the reports, the NCB raided the home of a TV star and allegedly discovered drugs there. The team conducted a raid at Ajaz Khan house in Lokhandwala, Mumbai last night. Moreover, officials said, the actor and the woman from foreign have left the place after the raid took place. It happened after interrogating the TV actor. NCB is currently on the lookout for the duo.
Previously, NCB Zonal Director Sameer Wankhede revealed, they have found Ajaz Khan's involvement in the narcotics peddler Shadab Batata case and he is going to face some serious charges. The actor statement is being recorded at present. Moreover, last Thursday NCB apprehended Shadab Batata the son of Farooq Batata, and also recollected drugs worth Rs. 2 crore. Moreover, on speaking to the reporters Ajaz Khan in his statement said, all of the allegations are unfounded, and the department is yet to uncover. They found nothing at the airport or at my house. Those four tablets belong to my wife, it is helping her cope with grief after her miscarriage, according to ANI News.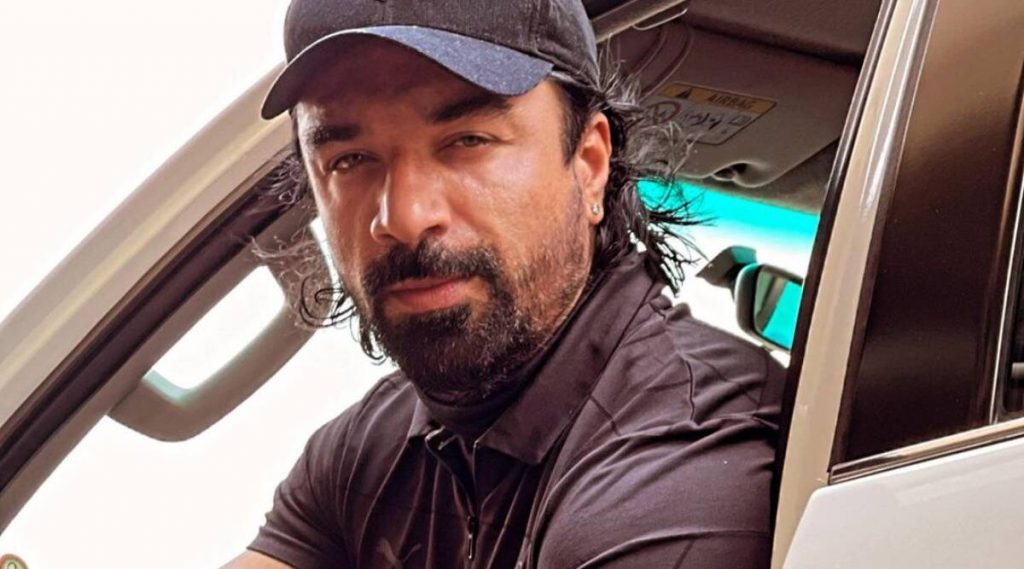 Ajaz has appeared in many television series, including Kahaani Hamaaray Mahaabhaarat Ki and Rahe Tera Aashirwaad. He's also featured in films like Allah Ke Bandey and Rakta Charitra.