Navya Naveli Nanda Says That Her Nani Jaya Bachchan Has A Spine And Is Unapologetic And Unfiltered
If you follow Jaya Bachchan and her interviews you would know that she is the one who never shies away from calling a spade a spade. Jaya is a strong-headed woman and we have often seen her making powerful speeches in the parliament. Jaya's granddaughter Navya chose a different field from their family and is also a co-founder of the online platform Aara Health that takes care of women's health. Talking about her inspiration, Navya told her circle that her Nani Jaya Bachchan is someone she is very close to. She also said that her nani is her go-to person and she can talk to her about anything and everything.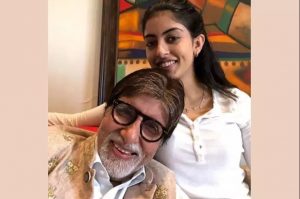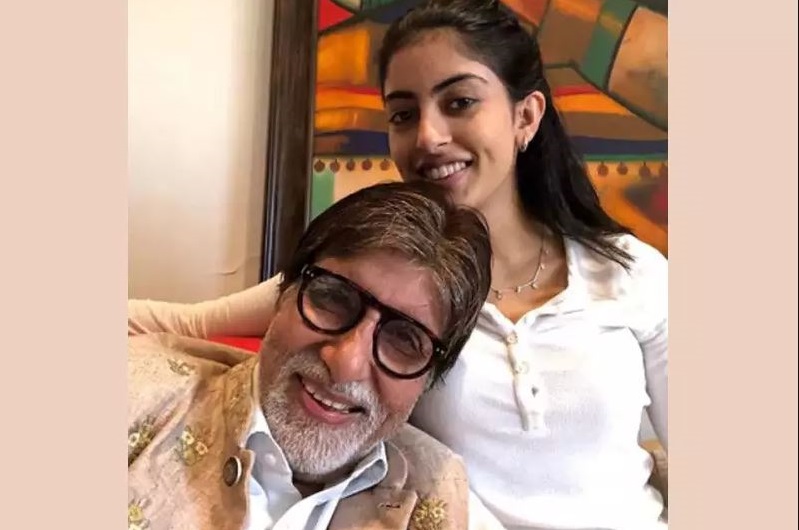 "My biggest source of inspiration would be my Nani (Jaya Bachchan). I am very very close to her and go to her for almost anything whether it is work-related advice or personal advice as well. She is someone who has managed to create her own identity, leave her own mark. One of the biggest things I respect about her is how she uses her voice for things she is passionate about. She has always been very unapologetic, to the point, unfiltered, and she has a spine," she said.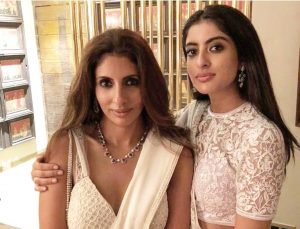 Navya had recently shared a video on Aara Health's Instagram and had talked about mansplaining and being undermined as a woman in a male-dominated society. Navya also revealed that her nani is proud of her decision of becoming an entrepreneur and she approved of it. Navya has also joined her family business Escorts.