Bollywood's one of the most talented actresses Taapsee Pannu is all set with her upcoming film 'Dobara'. The movie is a mystery drama that Anurag Kashyap directed. The actor and director duo have been promoting the movie in full swing. During one of the promotional events, the actress was asked why hasn't been invited to any of the seasons of Koffee With Karan.
The 7th season of the controversial chat show premiered on 7th July this year and began with Ranveer Alia's episode. This season's episodes so far have seen the biggest celebrities on the Koffee couch from Janhvi Kapoor, and Sara Ali Khan to Kareena Kapoor Khan and Aamir Khan. But none of its episodes or seasons had Taapsee Pannu on the show.
The actress didn't take any offense to the question and gave a witty answer. She said her sex life isn't interesting enough to get an invite to the show. Meanwhile, the Koffee With Karan began in the year 2004 and over the years has given many controversial episodes.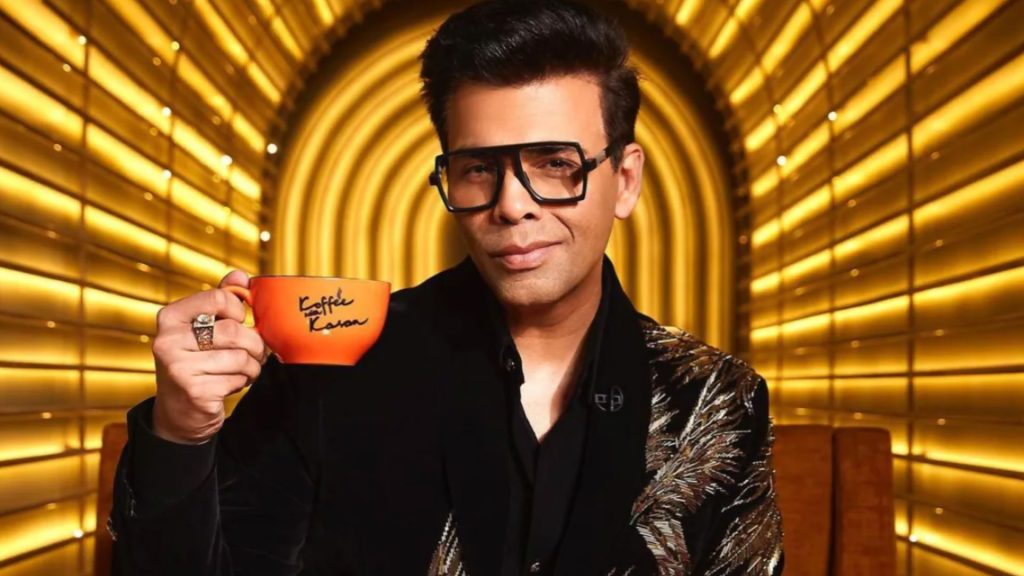 If you go through the show's old episodes you'll notice what celebrities have spoken about each other. The Bollywood actors have become more guarded and prevent themselves from saying anything negative. In fact, Ranbir Kapoor reportedly refused to appear on the 7th season because he felt he had to answer so many people after the show.
Many celebrities including newly married Vicky Kaushal and Katrina Kaif also refused to appear on the show due to privacy issues. at the beginning of the show, Karan admitted without taking any names that he tried to get all the newlywed couples but they denied the invitation.