Mumbai Police Takes Action Against Anushka Sharma And Amitabh Bachchan For Not Wearing Helmet While Riding Bike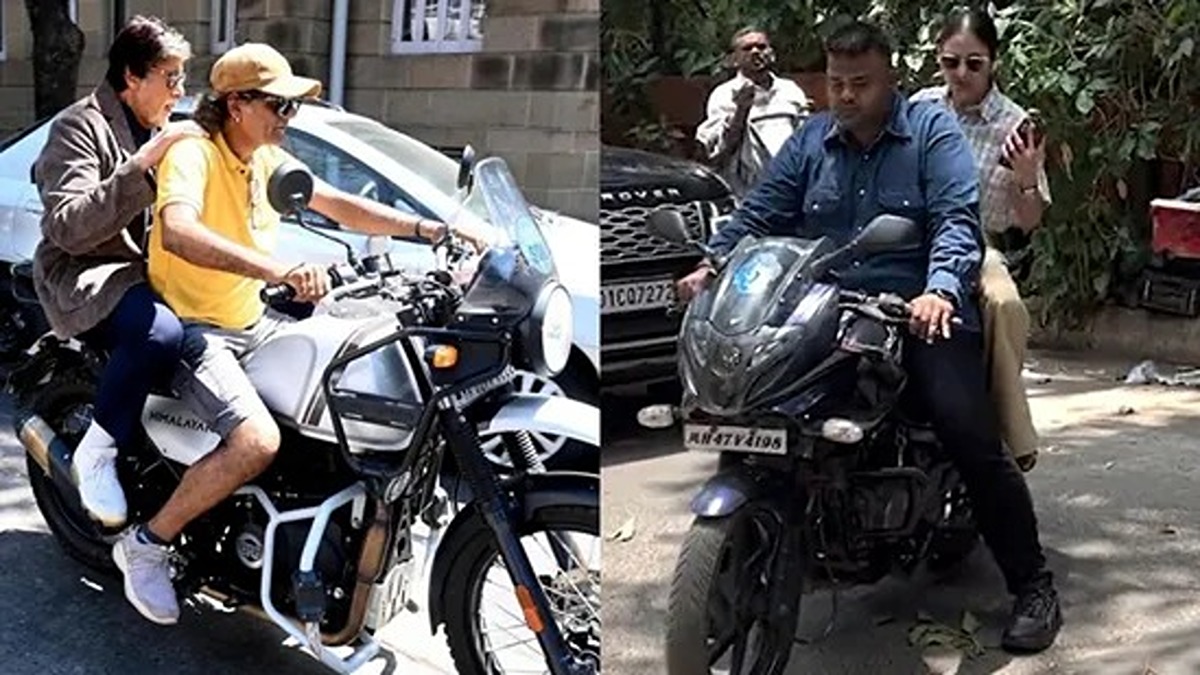 Anushka Sharma and Amitabh Bachchan are the biggest stars in the Bollywood industry. Their fans, followers, and the general public look up to them for their actions. However, recently Anushka Sharma and Amitabh Bachchan were seen riding bikes without helmets which led to backlash. It so happened that due to avoid traffic Amitabh Bachchan took a lift from his fan to reach the set. Later, Anushka Sharma too hopped on a bike with her bodyguard to skip roadblock. Neither of the actors were seen wearing helmets while riding a bike.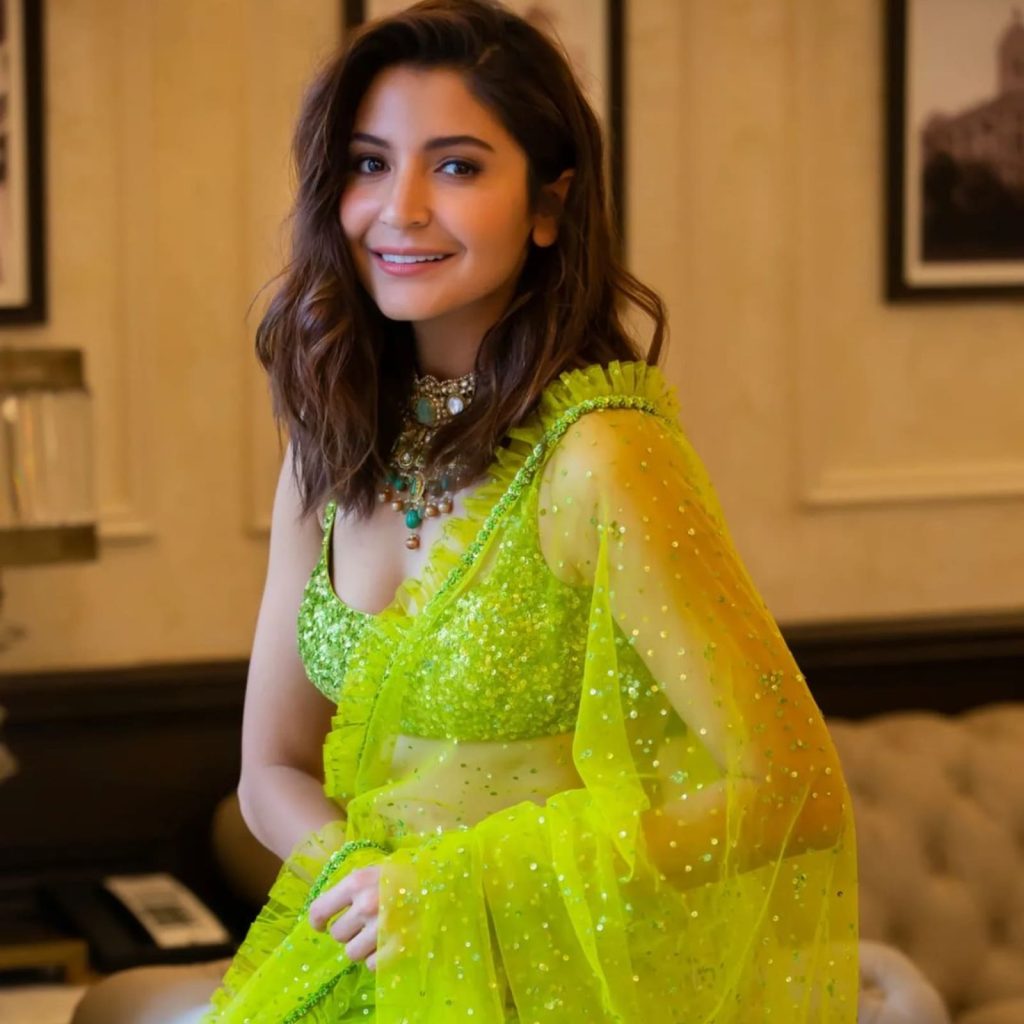 As soon as the video and photos of the two stars started circulating online both were criticised. The social media users started circulating photos of Amitabh and Anushka and tagged Mumbai police. Amitabh Bachchan had earlier shared a picture of himself on the bike and thanked his fan. In a long caption, he mentioned that he didn't know the person who dropped him at his workstation but is eternally grateful to him. The actor thanked the person and wrote he helped him reach the set on time and avoid unsolvable traffic jams.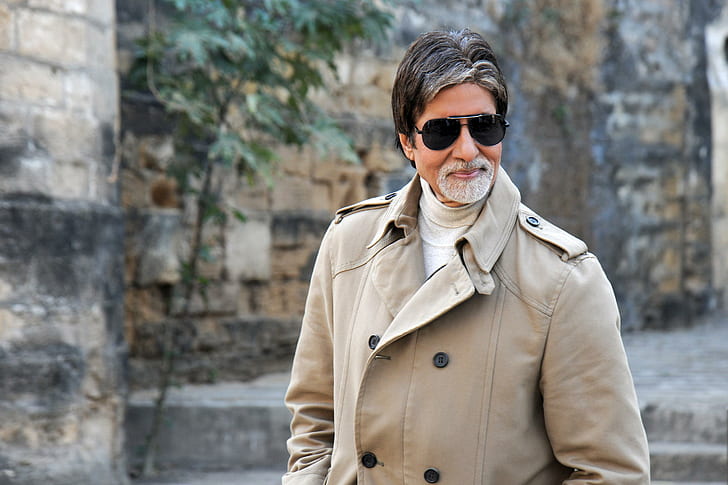 But soon the Twitter users took to the comment section and tagged Mumbai police for not wearing helmets. One user specifically mentioned that the fine should be imposed as neither the rider nor the pillion is wearing a helmet. Mumbai police immediately responded to the tweet and mentioned that they have shared the photo with traffic police.
Later, similar photos and videos of Anushka Sharma also started doing rounds. The netizens once again tagged the police and asked No Helmet? In response, Mumbai Police mentioned that they have once again forwarded it to traffic police.