Bollywood icon Mrunal Thakur disclosed her desire to become pregnant and shared her mother's response to her plans to become a single mother or to freeze her eggs. One such diva is Bollywood star Mrunal Thakur, who is now enjoying the economic success of her most recent Telugu film, Sita Ramam. She has been busting several illusions about women dating in their 30s, their biological clock, and the pressure from society to have children over the years. So, she once more defied social expectations and said whether or not she wished to become a mother.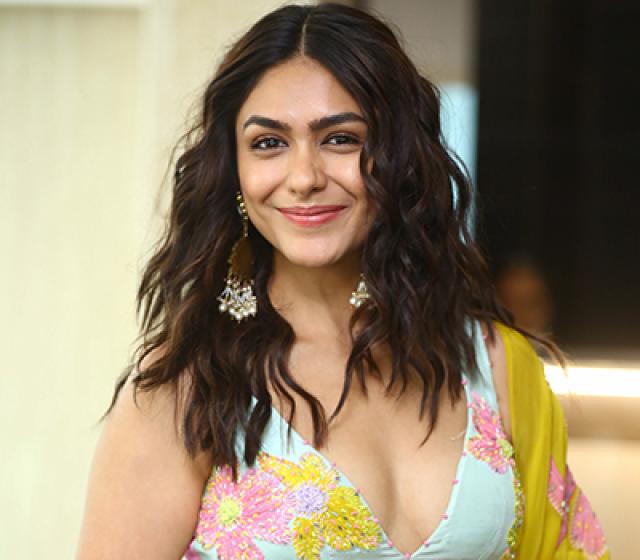 Mrunal Thakur recently debunked a number of urban legends on the second episode of Bumble's YouTube channel. The actress spoke candidly about the things she values in marriage and said she wants her future spouse to be aware of the insecurities that come with her line of work. She did, however, add that such folks are hard to come by and said: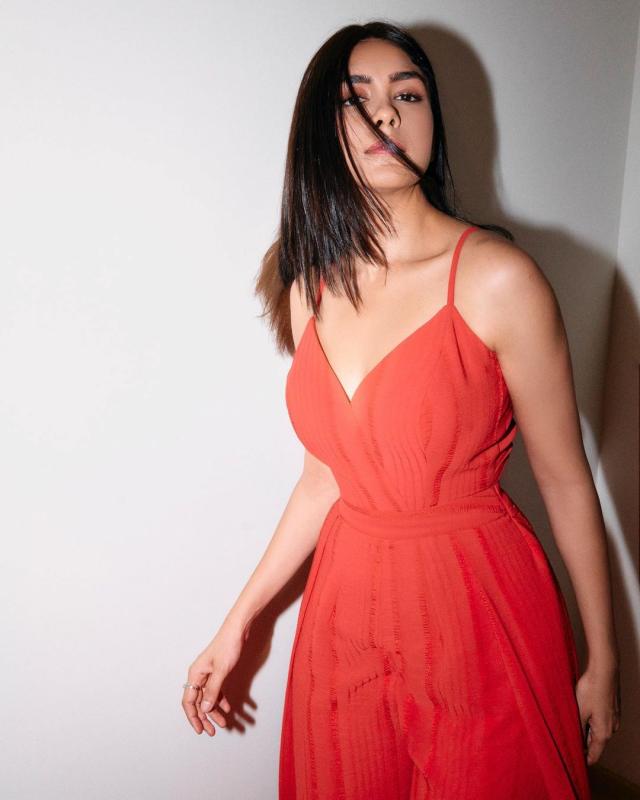 "I think it's important for my partner to understand where I am coming from, what is going on in my mind and the profession we are in. There is so much insecurity around us, so all I need right now is a person who is secure enough to embrace this. It's very rare that you find these kinds of people. I call that energy, 'Vampire'. I don't want to fall in love, I want to rise in love." 
Later in the conversation, Mrunal discussed her desire to become a mother and have a child. She admitted that occasionally she feels the need to become pregnant and other times she wishes she could freeze her eggs. Mrunal revealed that her mother has been very supportive of her wish to become a mother. "There are times when I feel I want to have a baby. But, my mother surprisingly said that even if I want to freeze my eggs or be a single mother, that's okay. And I thought, wow mom, this is amazing."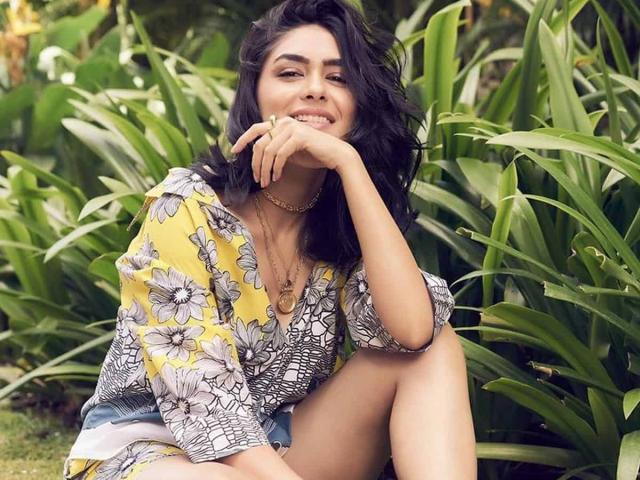 Mrunal Thakur has previously been outspoken about her views on love and relationships during a talk with Ranveer Allahbadia. The couple split up in August 2021, despite the actress having admitted to dating a man. She was an actress, and her ex-lover was put off by both her profession and her impulsive character, according to Mrunal, who also revealed the reason for their separation. Mrunal had said, upon reflection, the following:
"He ran away. He was like, 'You are too impulsive, I can't deal with this', 'You're an actress, I can't deal with this.' But I understand where he is coming from – a very orthodox background. And I don't blame him, I think it's his upbringing. In a way, it's good that the chapter ended. Because in the future, when we raise our kids, his upbringing would not be the same as my upbringing towards my kids… The kids would be like, 'Uh, kya ho raha hai."
On the professional front, Mrunal Thakur was last seen in the film, Sita Ramam.