Monali Thakur's Heartbroken Note After Father Shakti Thakur's Death: 'I Started Dreaming Because Of You Baba'
Veteran singer-actor Shakti Thakur died on Monday morning at his residence in Kolkata, following a cardiac arrest, family members said. He was 73. His daughter, popular singer Monali Thakur paid him a tribute on social media.
Shakti had been suffering from various age-related ailments over the past few years. His other daughter, Mehuli, said on Facebook, "My father is no more….he has died of massive cardiac arrest. Could not do anything."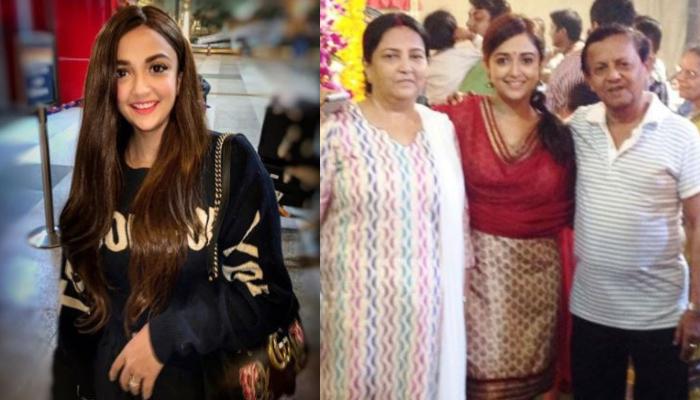 On October 5, 2020, Monali Thakur took to her Instagram handle and shared five beautiful pictures from her memory lane with her father along with a heartbreaking note in which she thanked her dearest daddy for everything he has done for her.
The doting daughter started her note, revealing that her father was her biggest critic and cheerleader. She wrote, "Sri Sakti Thakur.. my father, my all.. the core of my existence, my biggest critic and cheerleader and my Teacher.. the Angelic hand above my head.. amar Baba.. physically left us yesterday."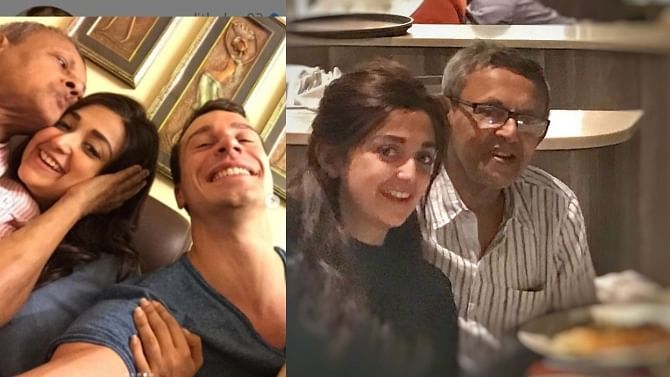 In her emotional note, Monali also revealed that it was because of her dad that she had started believing in her dreams as a kid, which is the backbone of her success. She continued, "I started dreaming because of you Baba.. seeing you spread magic with your talent and spirit and cheerfulness.. your strength made me want to be strong like you.. I am a heartbroken but an immensely proud daughter Baba..
And I will make you proud with everything I do in life.. I will continue following your steps and will only spread love.. I am and always will be forever grateful to you for your priceless, unparalleled Love that you gave me.. And I know there is no one else on earth who can love me the way you have loved me and you still do.. even while leaving you gave us no trouble.. you went away like a King!"