Mohammed Shami's wife Hasin Jahan, who had filed a domestic violence case against him, has once again targeted the Indian cricketer. Hasin Jahan took to her Instagram to share an intimate picture of herself and Mohammed Shami. In the revealing picture, the two are seen posing for the camera semi-nak`ed.
Sharing the picture, she wrote in the caption, "When you were nothing, I was pure and pious. Now you are something and I am impure. Drape of lie cannot hide the truth. Crocodile tears only last long. Picture model Hasin Jahan with Cricketer Mohammed Shami."
In 2018, Hasin Jahan had accused the cricketer of domestic violence.
She had filed a petition in the court, accusing Shami and his family of harassing her. Jahan had demanded Rs 7 lakh per month from the pacer to maintain the family. The court accepted her plea and allocated Rs 80,000 for her daughter.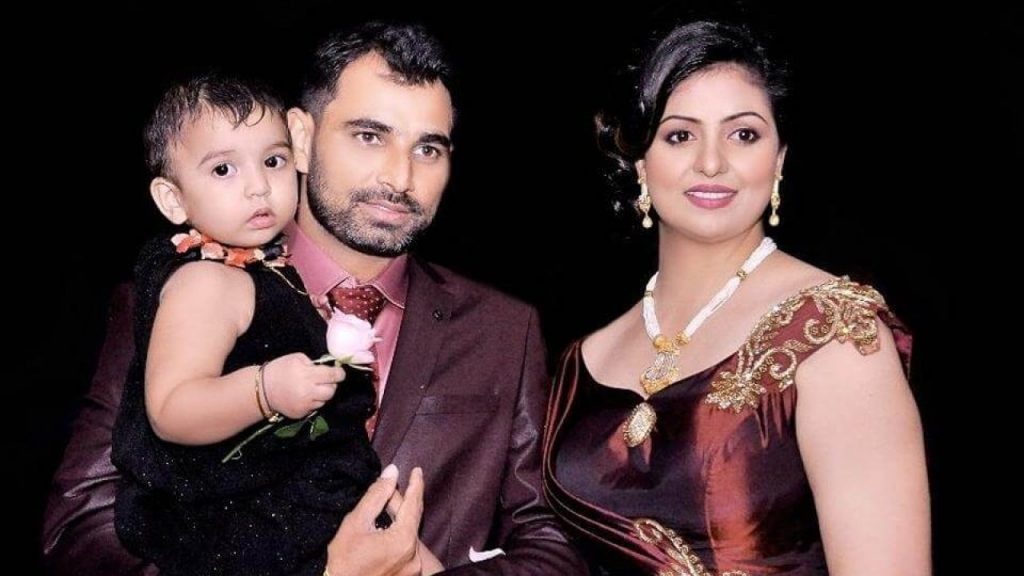 An Alipore court in 2019 issued an arrest warrant against cricketer Mohammad Shami in connection with a domestic violence case filed by his estranged wife Hasin Jahan. The court had asked him and his brother Hasid Ahmed to surrender before it within 15 days.
In March 2018, the police filed a charge sheet in the court against Shami relating to Section 498A (dowry harassment) and 354A (sexual harassment) of Indian Penal Code (IPC).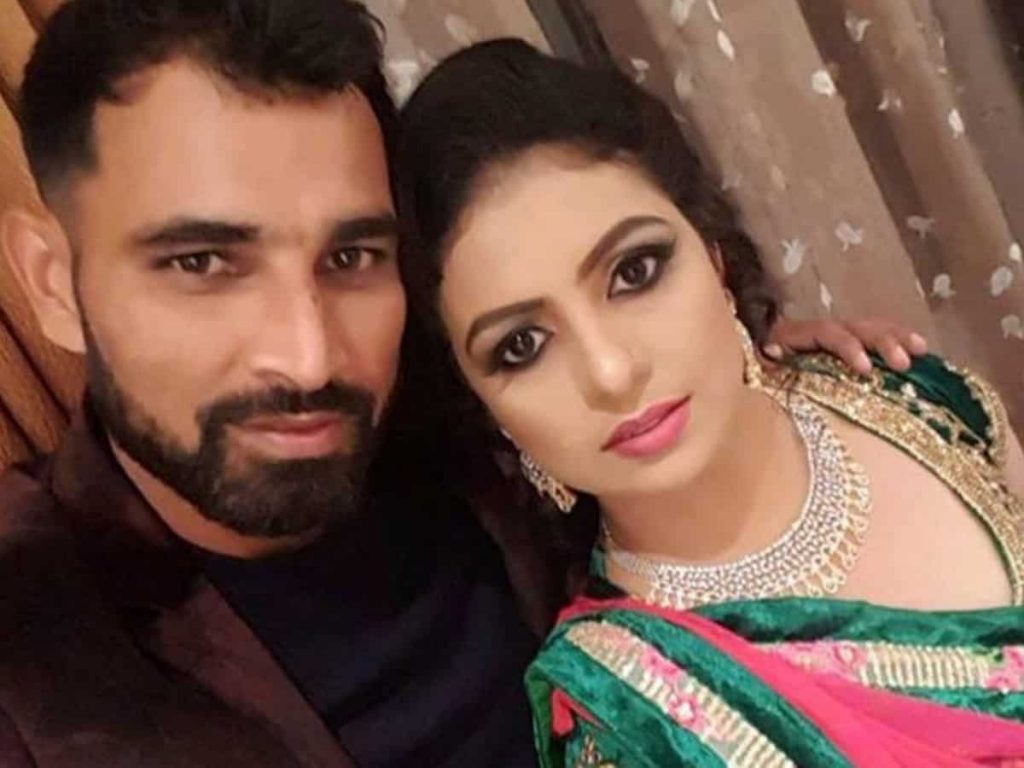 Earlier this year, talking to Rohit Sharma in an Instagram live session, Shami opened up about his mental state and shared that he contemplated suicide thrice in 2018. He said: "During that period there was also personal crisis in my life. You won't believe it but I contemplated committing suicide three times during that period."
"My family members were worried that I might end up doing something drastic. I was just not able to think about cricket at that point."