Mithun Chakraborty's Son Mahaakshay Accused Of Rape; FIR Against Wife Yogeeta Bali For Forcing Abortion: Reports
Mithun Chakraborty's family has gotten into a legal battle. His son Mahaakshay and wife Yogeeta Bali have been slapped with FIR by his ex-girlfriend. The girl has alleged that Mithun Chakraborty's son Mahaakshay aka Mimoh made physical relations with her for four years and even had physical relation without her consent initially. The same continued for four years. She even alleged in the FIR that she was pregnant with his child and when she refused for abortion, Mimoh and his mother gave her pills in a drink and got her a forcible abortion.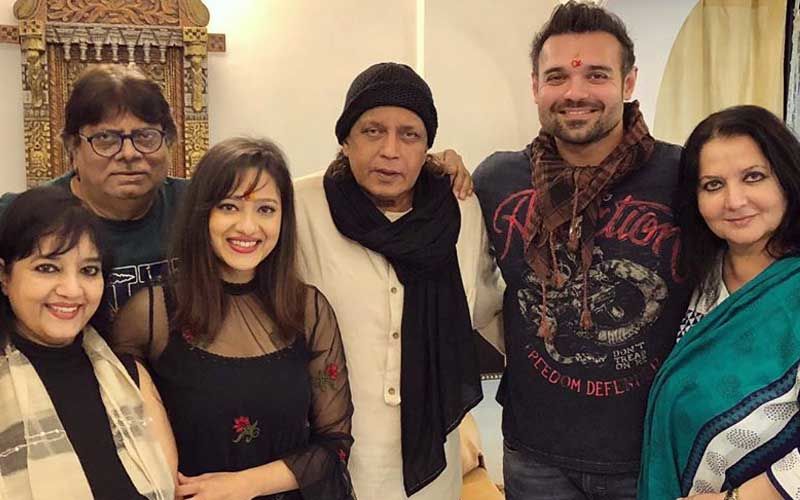 According to the victim, she did not know that the pills she was given could lead to abortion. The victim says that 'Mahaakshay's mother and actor Mithun Chakraborty's wife threatened the victim after the victim's complaint and also pressurized her to defend the case.'
According to a report published in News18, a part of complainant's written complaint reads, "In 2015, Mithun Chakraborty's son Mahaakshay called the victim home and gave her a soft drink, and in the meantime, Mahakshaya made physical relations with the victim without any consents and later kept on pretending to marry. Mahakshaya alias Memo continued to have a physical relationship with the victim for 4 years and tormented her physically, mentally."
According to the same report, the victim has earlier tried to register an, but then the police did not register the case. During this time, the victim shifted to Delhi where she appealed to the Rohini Court to register an FIR. Based on prima facie evidences, the court ordered to register an FIR in the case and investigate.