Mira Rajput Celebrates Lohri,2020 With Husband Shahid Kapoor And Family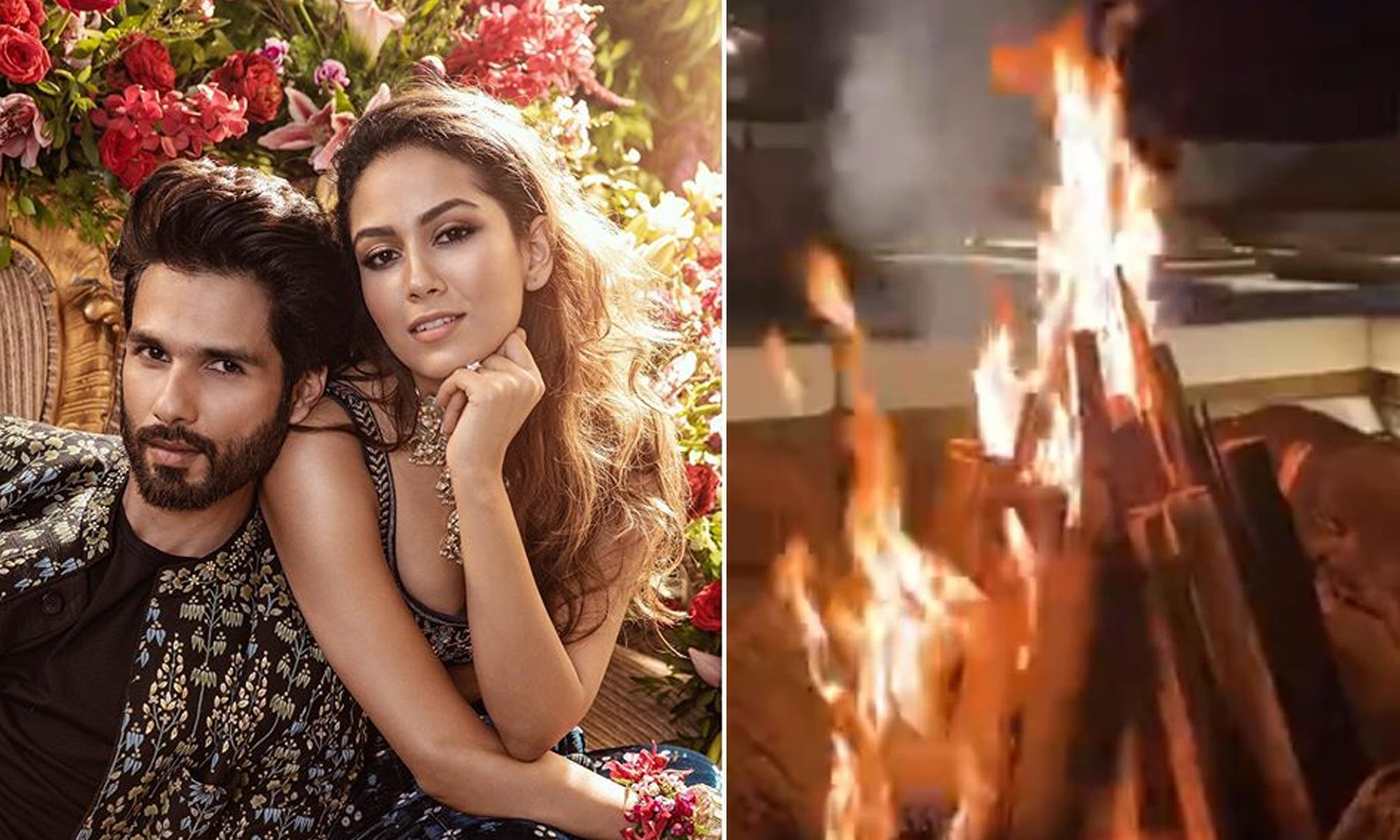 Where most Bollywood couples would prefer going out on fancy dinner dates and night outs with their friends on any given occasion, our down to earth Bollywood couple, Shahid Kapoor and his wife Mira Rajput have always made their families their priority, be it celebrating Raksha bandhan with their two adorable kids or the festival of Lohri with their families and friends.
Coming from northern part of India with a middle-class upbringing, Mira Rajput has made sure to never forget her roots and culture. That been said, she celebrate the festival of Lohri this year as traditionally as it should be, with her closest friends and family members. It was only last year when Mira decided to share some photos of the couple's 2019 Lohri celebrations. Along with sharing photos of their bonfire and her baby girl, Misha chilling with her grandfather, the star wife also posted some photos of her having fun with her sister-in-law; Sanah Kapur.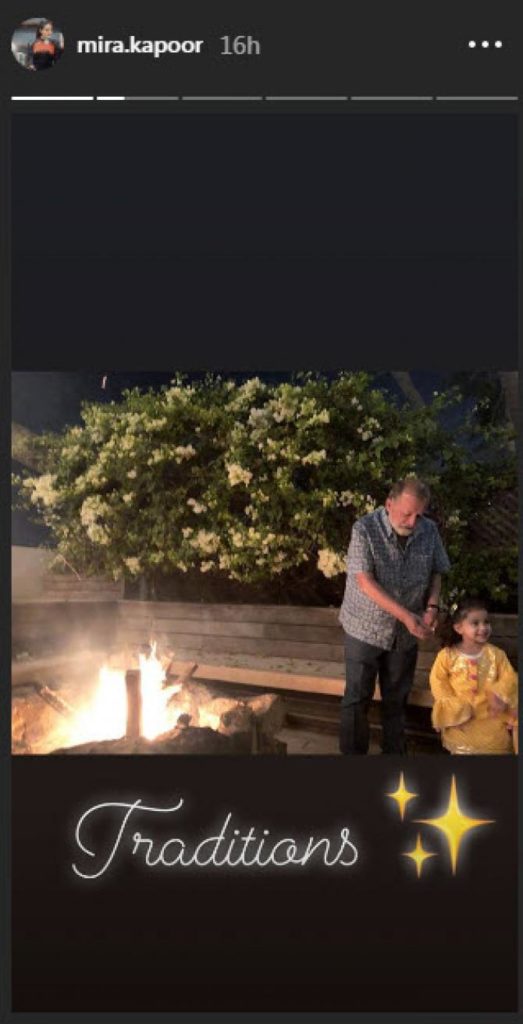 Mira was back this year with yet another traditional and heartfelt celebration. Though Shahid returned to Mumbai just recently after his on-set injury during the shoot of 'Jersey', the couple hosted an intimate get together with their family and friends with all the enthusiasm and love. Sharing some glimpses of the celebration that took place at their residence, Mira posted some photos of the arrangements that were made for the occasion. From their blazing bonfire, to their popcorn and sweets filled plates, one cannot oversee the gleaming ambience that was created with marvellous table and candle lights.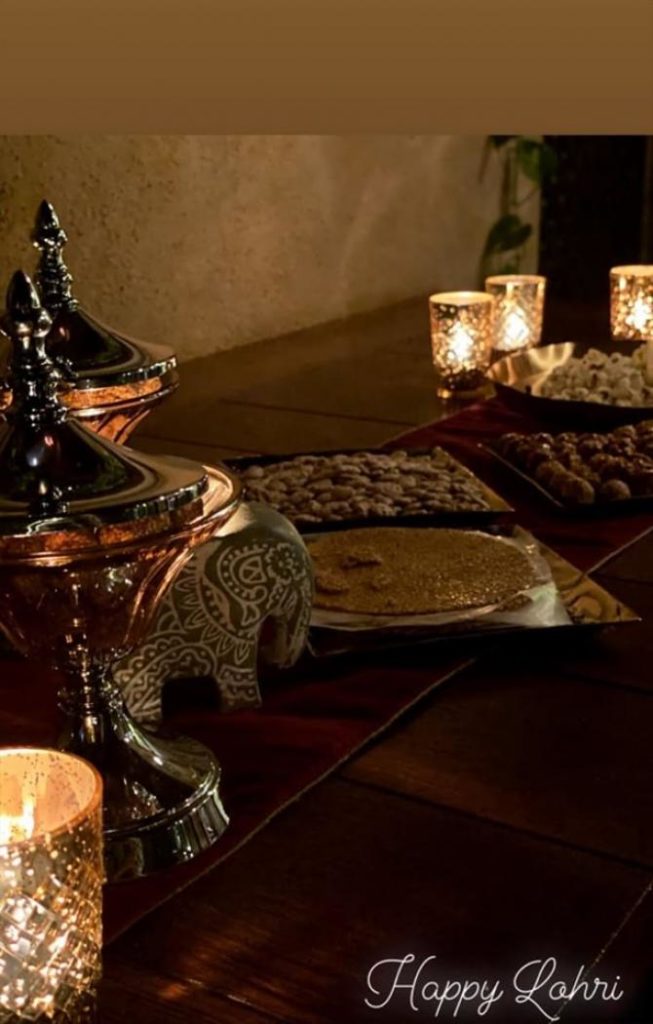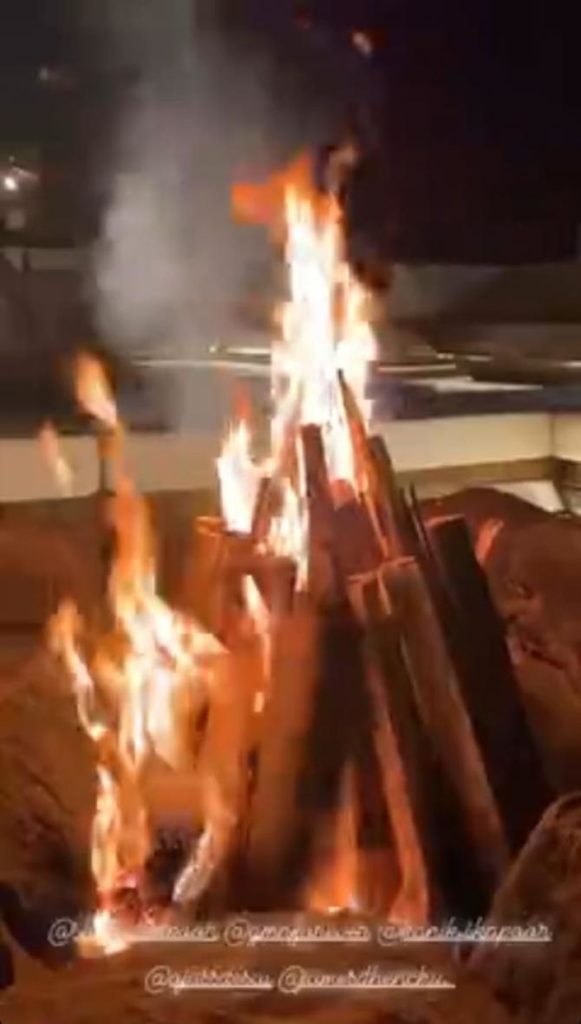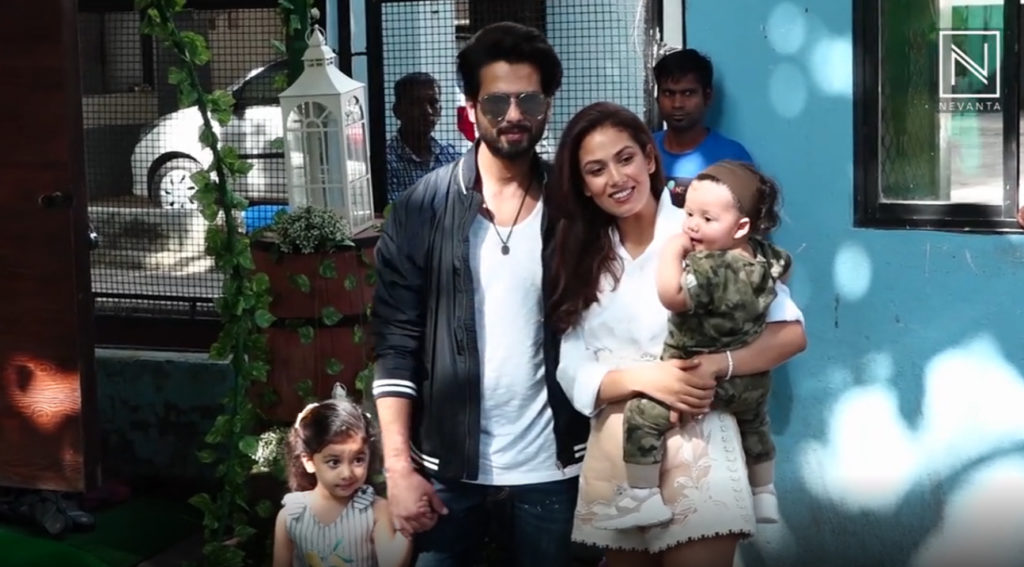 Though the couple won hearts of thousands with their respect for their down to earth lifestyle, there was something that was quite amiss. It was the presence of their two adorable munchkins, Misha and Zain. Well the fans have always loved the duo for their impeccable and strong bond, but there is no denying that the couple has received more love due to their two charming children. From their cute Raksa Bandhan photos where they were found sitting on their parent's laps, to their fun and loving personalities seen through Mira's and Shahid's photos, those two little kids have mesmerised the whole industry with their smiles.
Nonetheless, we know there are going to be more photos in the future. Let's just wish we could see more of Misha and Zain next time.