Former Bigg Boss contestant and controversial personality Pooja Mishra is back in the news. She has now accused the yesteryear star Shatrughan Sinha and his family of sexually exploiting her. Pooja in an interview revealed that her father was good friends with Shatrughan Sinha. She also stated that her father who was in Income Tax Department lent 100 crores to Shatrughan Sinha.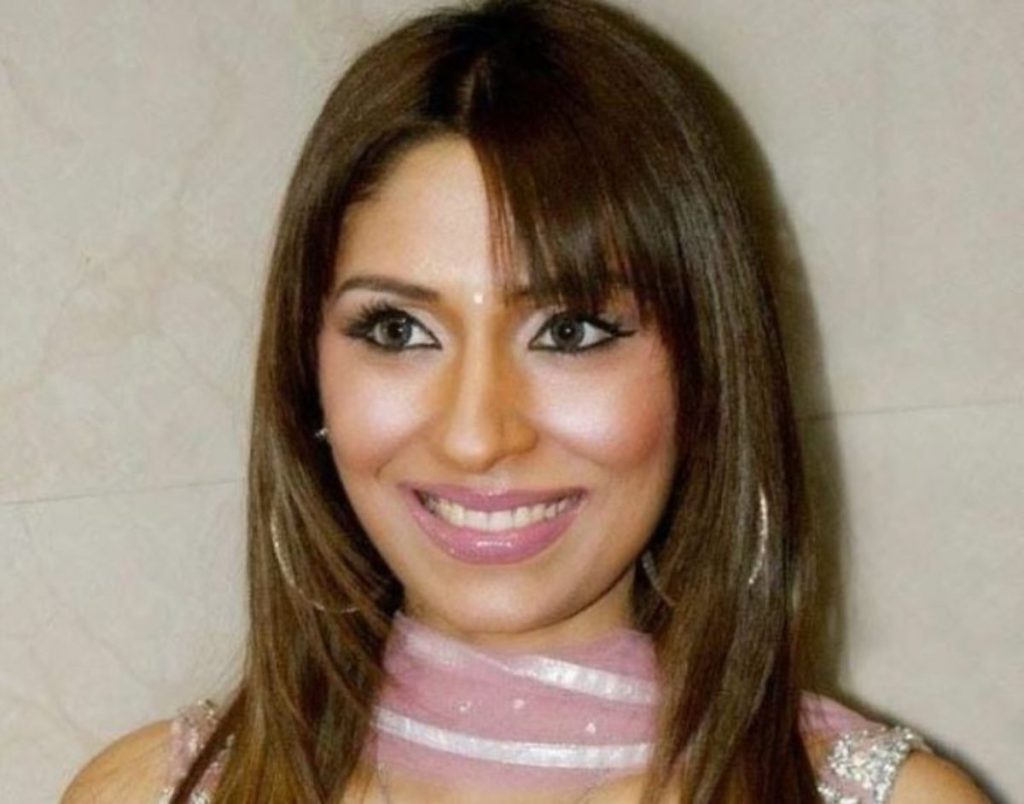 Pooja further added that the entire family of Shatrughan Sinha started sex scandal at home. now, responding to her claims, Shatrughan Sinha's son Luv Sinha has given out a statement. He took to his Twitter account and wrote that Pooja Mishra is unstable. He wrote that she needs professional help.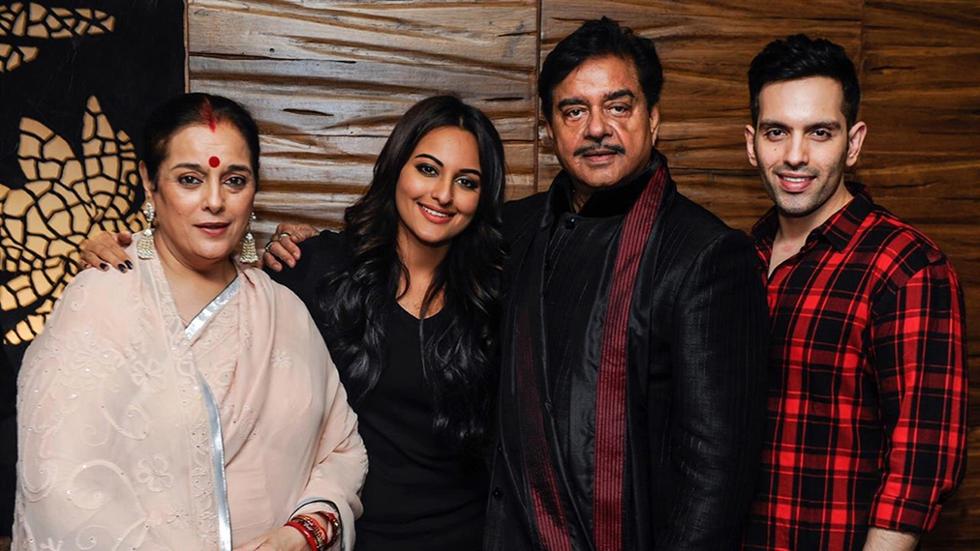 "To make such accusations against my family proves that she is unstable. I normally don't waste my time responding to such trash published on the internet but I think the irresponsible editor who approved this story should realize that strong legal action can be taken against such defamatory articles which are absolutely untrue and disgusting," he wrote.
Earlier, Pooja in an interview had said that the crime committed by the Sinha family is of the next level. She accused the family of trade her in an unconscious state. She said that they have traded her virginity for money. Later, Pooja also questioned how come Sonakshi Sinha suddenly entered Bollywood when she wanted to become a fashion designer? Wasn't she going to be a fashion designer? How did she appear out of nowhere in Bollywood? she said.