Malaika Arora While Battling Coronavirus Faced This Biggest Challenge: Details Inside
Malaika Arora tested corona positive after her alleged boyfriend Arjun Kapoor made the announcement. She has been Quarantined at her home only and it has certainly not been easy for her. She has been faced many challenges and has revealed the biggest challenge she faced.
In a recent interview with Mid-Day, Malaika opened up about the biggest challenges she faced while recovering from COVID-19. More than anything else, the actress says her biggest challenge was to stay away from her son Arhaan Khan and her dog Casper. She was quoted saying by the portal, "The biggest challenge was not being able to meet my son. We spoke to each other from our balconies." Malla also revealed after some of India's Best Dancer staff members tested positive she decided to get herself tested too which unfortunately came positive.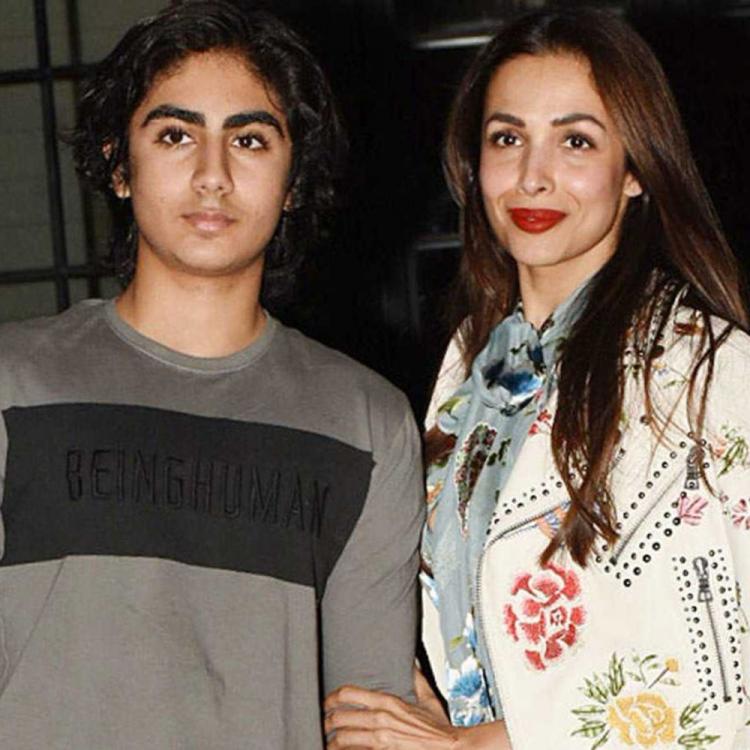 Malaika told the publication, "Luckily, my family had not contracted the virus. I was shocked when I tested positive because I had not shown any major symptoms or experienced discomfort. I was advised to self-quarantine at home. I made sure that I didn't step out of my room, and didn't come in contact with anyone, including my son [Arhaan], the house staff, and our dog Casper."
Speaking about the symptoms, the actress said, "I did not have breathlessness, but showed some mild symptoms. I complained of weakness, which tends to happen when your body is fighting a disease. While I couldn't practice my yoga routine as I was weak, I made sure I performed the basic asanas and practiced breathing exercises like anulom vilom and kapalbhati."