Malaika Arora Remembers Her Car Accident, Says Arbaaz Khan Was The One She Saw After Opening Eyes
Malaika Arora's much-awaited show 'Moving In With Malaika' is finally streaming online. The actress in her introduction says that she admits that she is the most watched celebrity but not heard. The diva has set her intentions clear and she wants people to listen to her side of the story. Malaika Arora has always been a private person and has always had her guard up.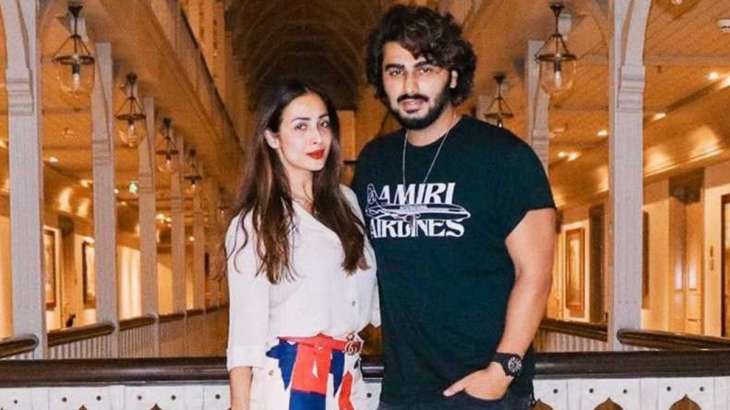 However, with this show that opens up with Kareena Kapoor, Malaika has talked about her life like never before. One of the episodes of the show has been graced by choreographer and filmmaker Farah Khan. On the show, Malaika opened about the fatal car accident that she suffered in April this year. Her car was ramped and was hit by three vehicles when she was coming back to Mumbai from Pune. She sustained minor injuries and was asked by the doctors to take rest, she also had a visible cut on her forehead.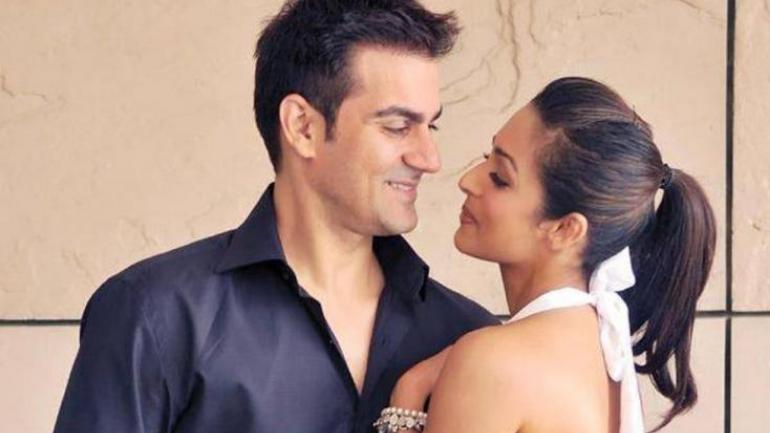 On the personal front, Malaika got divorced with Arbaaz Khan after 18 years of marriage and a son. On the show, Malaika said that after her accident her ex-husband Arbaaz Khan was one of the first people she saw after her accident. She mentioned that Arbaaz has always been there irrespective of past, present, future.
Meanwhile, Malaika Arora is currently dating actor Arjun Kapoor. Recently, there were rumors of Malaika getting pregnant with Arjun Kapoor's baby which both soon rubbished. The actor shared a long post on his Twitter handle and named the journalist who wrote it. Arjun also warned the people not to play with their lives.