Malaika Arora FINALLY Opens About Her 'Duck Walk' And Her Reaction To Trolls; Read Here
Malika Arora has been in the entertainment industry for over a decade now. The diva started her career as a VJ and went on to become a great dancer and actress. She is among the celebrities who have got the hottest bodies in the Bollywood industry. She's known for her fitness routine, and her love for yoga, and workout. Malaika is also among the favourite media personalities of the paparazzi who love to click on her.
Whenever Malaika reaches her yoga classes, the shutterbugs never spare a chance to capture her. However, a few months back a video of Malaika Arora's walk shared by paparazzi went viral on the internet. In the clip, she could be seen walking in an unusual manner. As the video started doing rounds, the netizens started calling walk 'duck walk' and continued to troll her for it.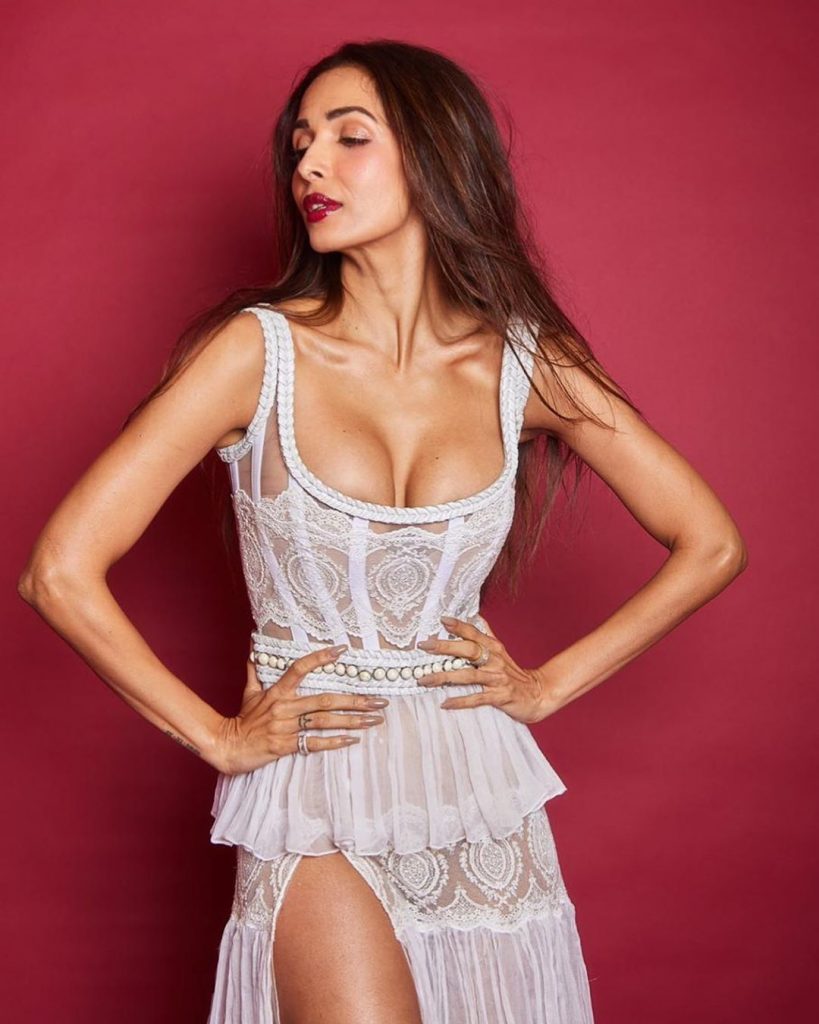 Later, on the famous Kapil Sharma's show, choreographers Terrence Louis and Geeta also made fun of Malaika's walk. Now, the actress herself has opened up about the incidents in an interview. She said that she wasn't aware of it and somebody showed the clip to her. She added that it has now become a meme and every day two-three people send her those memes of her walk.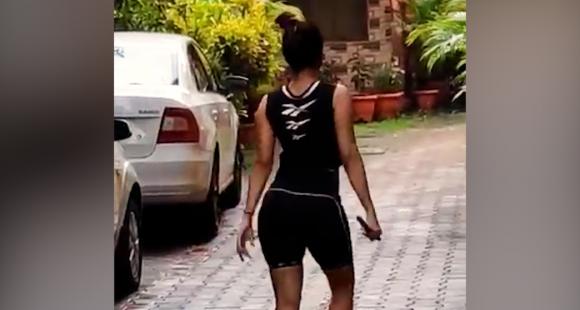 Malika further said that "I think I can take a joke and I laugh. It's so funny. Life is so serious otherwise. I think when you see something like this, then you should just laugh," she said. In the same interview, Malaika mentioned that she would love to go on a drive with Arjun Kapoor, Amrita Arora, and Kareena Kapoor Khan.