Malaika Arora-Arjun Kapoor Twin And Win 'Most Stylish Couple' Award, Actor Gives Credit To Ladylove: See Here!!!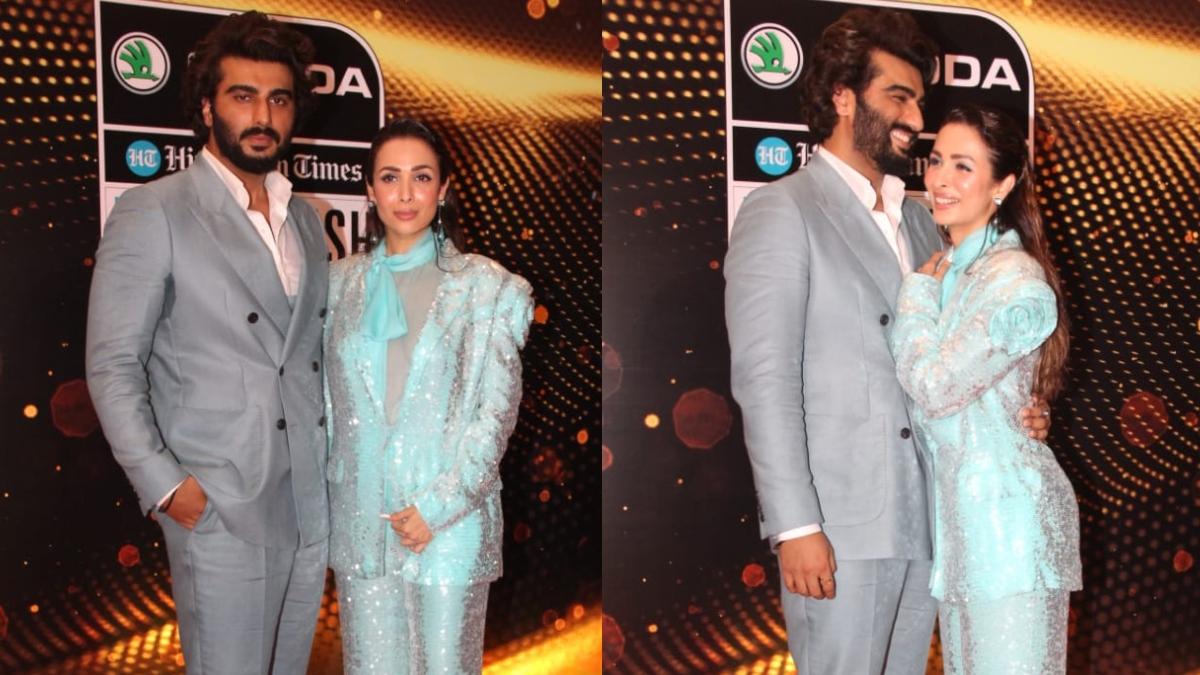 Arjun Kapoor and Malaika Arora recently won the title of "most gorgeous couple" at a function, and the two wore matching ensembles to walk the red carpet. The ideal twin-win situation is displayed below. Malaika Arora and Arjun Kapoor are one of Bollywood's trendiest and most coveted couples, and their chemistry always makes us swoon.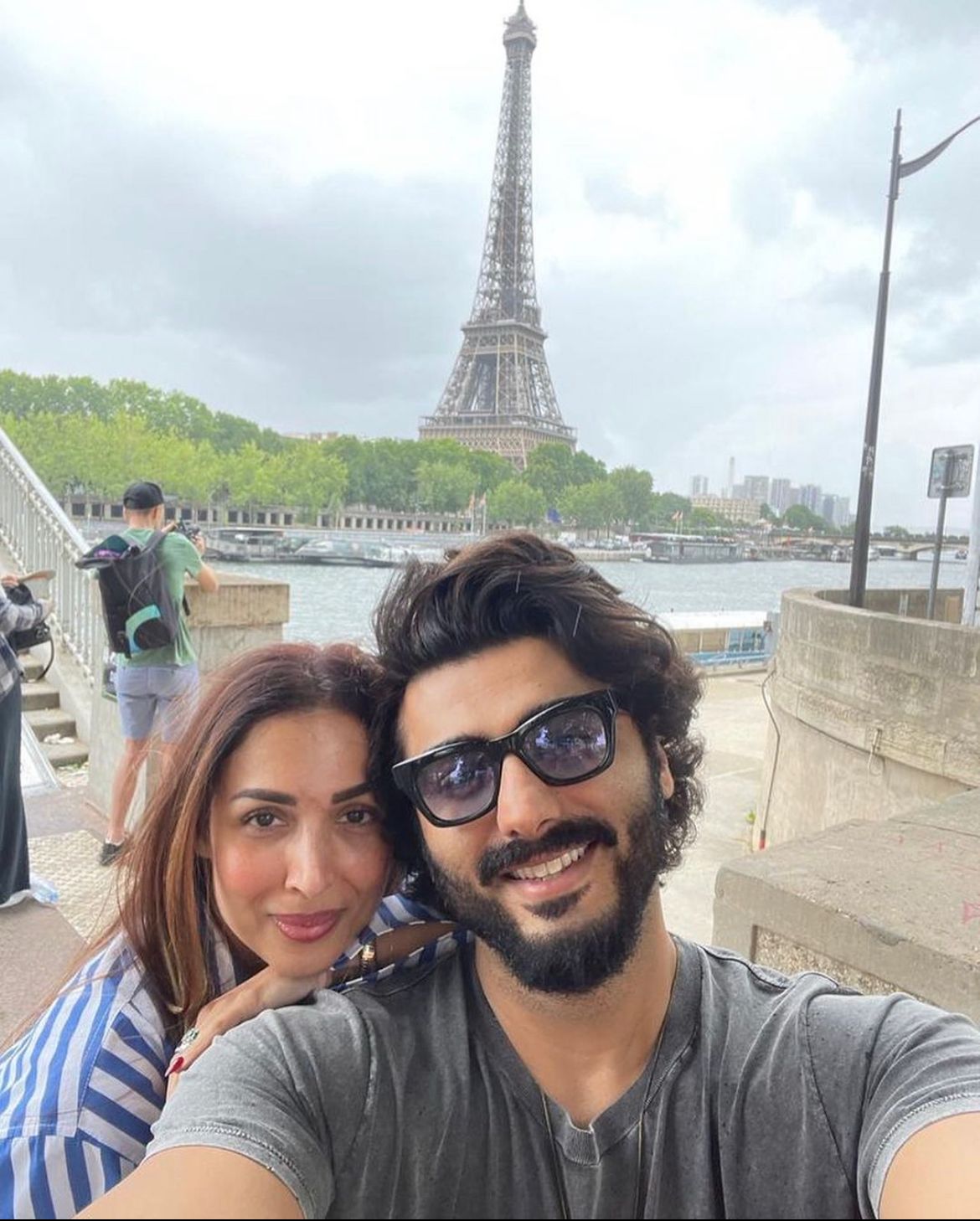 In addition to Malaika Arora and Arjun Kapoor, numerous notable celebrities attended the  award ceremony on July 15, 2022, including Ranbir Kapoor, Aditya Roy Kapur, Vaani Kapoor, Shehnaaz Gill, Siddharth Malhotra, and Rakul Preet.
The much-loved couple, Malaika and Arjun, took home the trophy for "Most Stylish Couple" for the first time. They made a few jokes as they received their awards, but the actor couldn't resist using the opportunity to thank his beloved and said: "Thank you for making me stylish. I am standing here, winning an award with her. But more importantly I am just happy being here with her because I think she makes me look stylish; she makes me look better. So, thank you… I do not believe I am very stylish."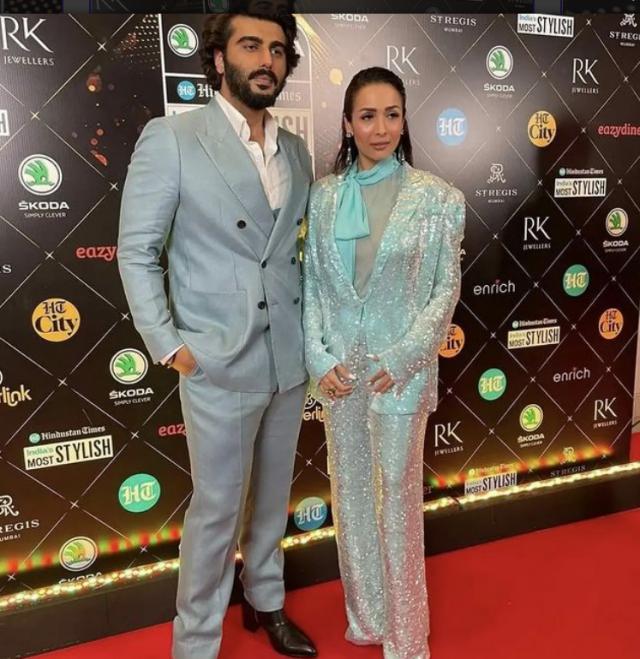 When Malaika and Arjun walked the red carpet hand in hand wearing identical costumes, it was the epitome of a twin and win moment. Arjun Kapoor wore a powder blue pantsuit, and he looked dapper as always. Malaika wore a matching sequined pantsuit, and she accessorised with a scarf, little makeup, and pin-straight hair. She appeared stunning. As they posed for the cameras, look it over.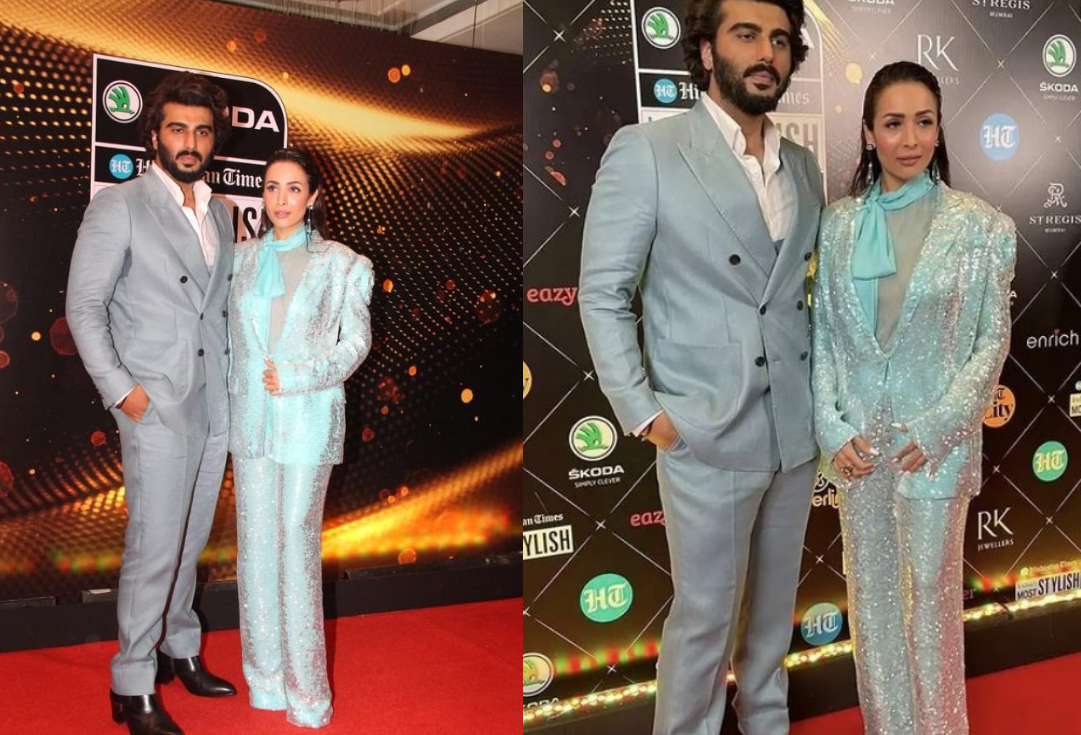 The deeply in love couple Malaika and Arjun recently went on a romantic holiday to Paris where they also celebrated Arjun's birthday. Arjun Kapoor has previously discussed the genuine reason behind why he decided to accept his relationship with Malaika in front of everyone during an interview with Janice Sequeria for her show, The Social Media Star. The actor had mentioned: "Keeping these kinds of things under wraps may create a lot of noise and intrigue."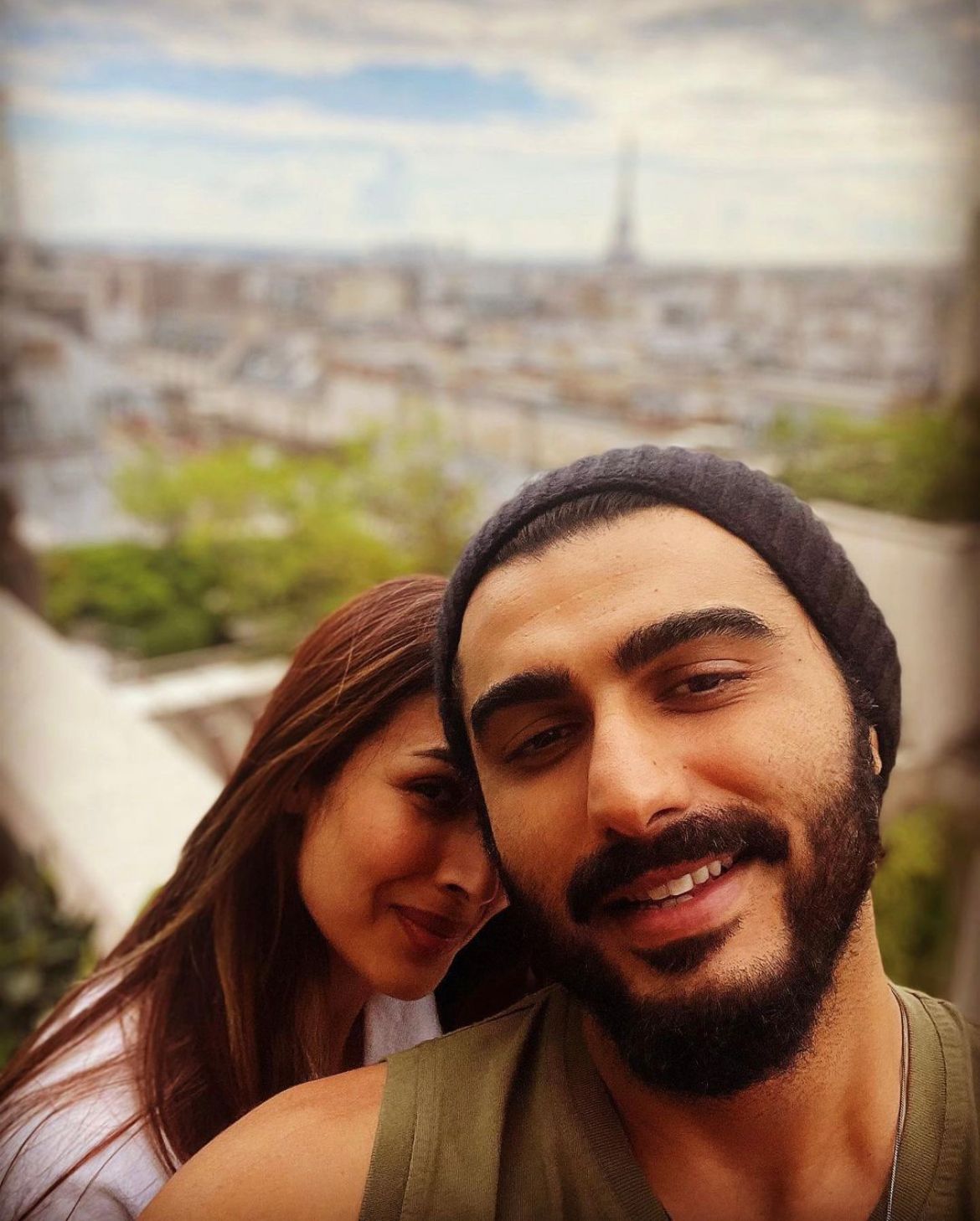 "I think where the personal life is concerned, instead of having speculation… what happens is that at one point, you realise that the more you let people speculate and write randomly or write without keeping certain emotions in mind, it makes the relationship or the feelings you have towards each other come across as frivolous. And if there is a quest to have a relationship, then it's better to just give it respect on your own by stepping out and saying, 'this is our boundary, and now we are together."