Madhuri Dixit Rejected Tabu's Role In 'Hum Sath Sath Hain' As Salman Khan Had To Touch Her Feet: Read On!
Madhuri Dixit once rejected Tabu's part in "Hum Sath Sath Hai" because Salman Khan had to touch her feet. One of the greatest Bollywood films ever produced is Hum Aapke Hain Koun. The high-budget movie has everything, including extravagant weddings, a devar-bhabhi bond known as khatta-meetha, a large lawn where the family plays cricket, an adorable puppy named Tuffy, and a lovely plot. The Madhuri Dixit and Salman Khan starred film brilliantly represented the idea of falling in love covertly, to the point where the entire nation felt the vibe.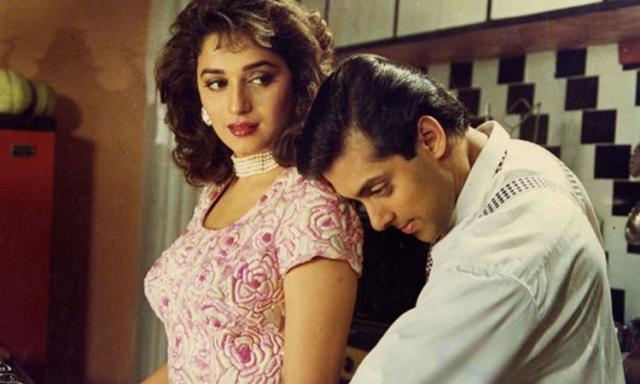 After this, Madhuri and Salman's chemistry in the Hindi film industry was praised like never before, and she ultimately decided to turn down the role of Salman's bhabhi in the movie Hum Saath Saath Hain when the director, Sooraj Barjatya, gave it to her. Madhuri was Sooraj's favourite actress back when she was in her prime. He used to include her in all of his movies. However, the director was really disappointed when she was turned down for Hum Saath Sath Hain at the time.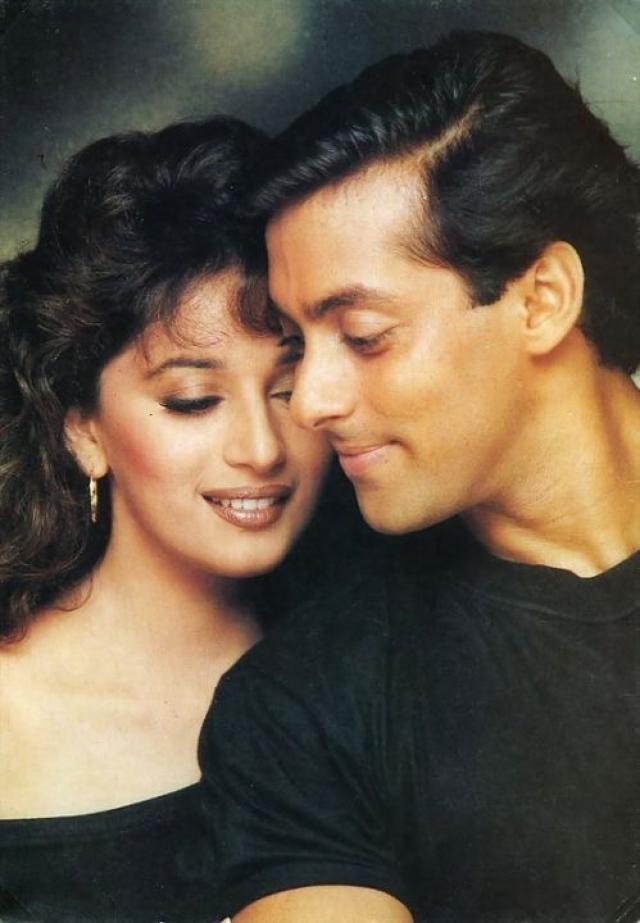 Madhuri Dixit mentioned Sooraj Barjatya's dilemma in a previous interview with Rediff.com. She claimed that he wanted to cast her in Hum Sath Sath Hain but couldn't come up with the right part for her. She has stated: "Soorajji was also in a difficult situation because he wanted me in the movie. Yet he stated, 'Which role do I put you in?"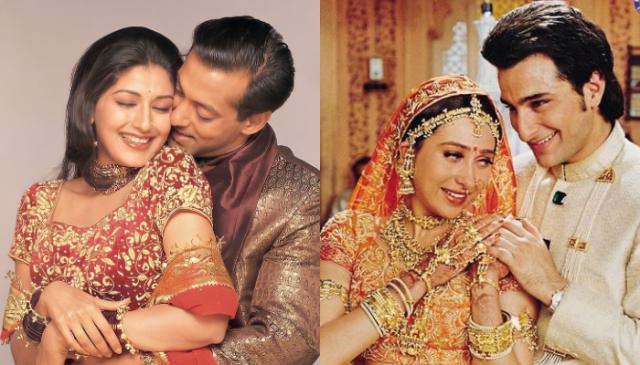 Madhuri Dixit also explained why she refused to play Karisma Kapoor or Sonali Bendre's parts in the movie during the conversation. She said that she couldn't play a subpar character and take a step back in her career after starring in Hum Aapke Hain Koun. She stated: "I cannot play Karisma's role. I could not play Sonali Bendre's role, especially after Hum Aapke Hain Koun. Because of Hum Aapke Hain Koun, the next film I do with Soorajji has to be a step ahead. I cannot go one step back and do a role where anyone can fit in."
In the same conversation, Madhuri Dixit said that the producers had considered handing her Tabu's role as "Sadhna" after much deliberation. She is Salman Khan and Saif Ali Khan's bhabhi and plays the movie's eldest bahu. Madhuri claimed that after playing Salman's lover in Hum Aapke Hain Koun, it was difficult for her to form a bhabhi-devar relationship with him. She therefore turned down the movie. She had stated: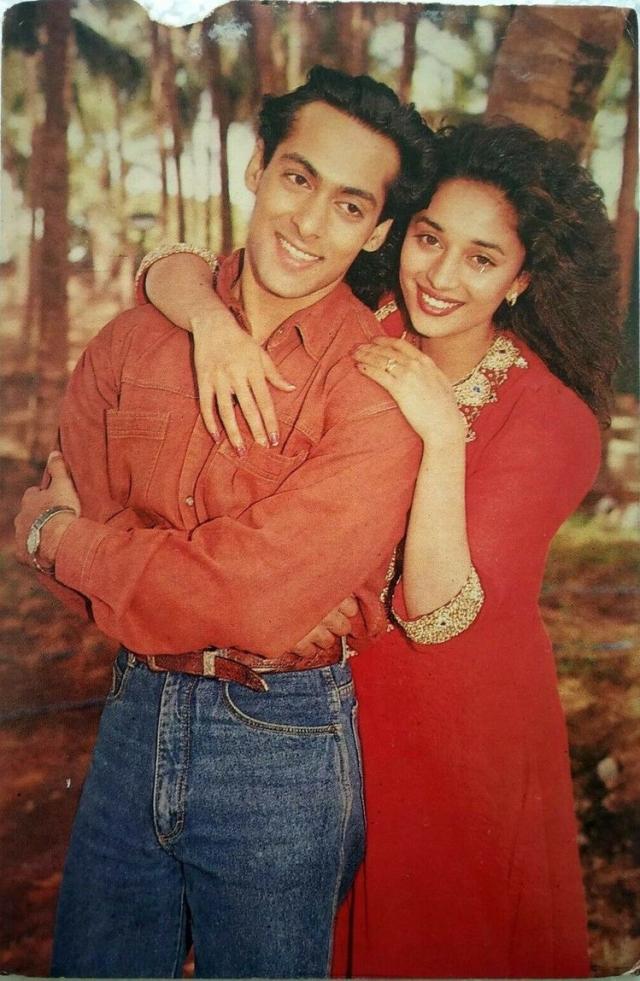 "There is a scene in the film where Salman touches Tabu's feet and he hugs Tabu. So there has to be this bhabhi-devar feeling between the two. But if you put me in Tabu's place and visualise Salman touching my feet… I think people would have hooted in the theatres. And I think it's right… because of HAHK, which was a love story between Salman and me."
For the unversed, Hum Saath Saath Hain was released in 1999 and it starred Tabu, Sonali Bendre and Karisma Kapoor in lead roles.