Madhubala Would Have Married Dilip Kumar If He Had Said 'One Sorry' To Her Father Here's An Untold Story!!!
Madhur Bhusan, Madhubala's sister, revealed that the fairy-tale relationship between Madhubala and Dilip Kumar was put to an end by a legal dispute. The history of Madhubala and Dilip Kumar's relationship begins in the 1950s when the two renowned actresses fell in love while filming Tarana (1951). Dilip and Madhubala's tragic tale encompasses every component of a movie screenplay, from romance to agonising separation. Madhur Bhusan, the late Madhubala's sister, revealed in a previous interview with a media outlet that Madhubala would have wed Dilip Kumar if the latter had once apologised to her father.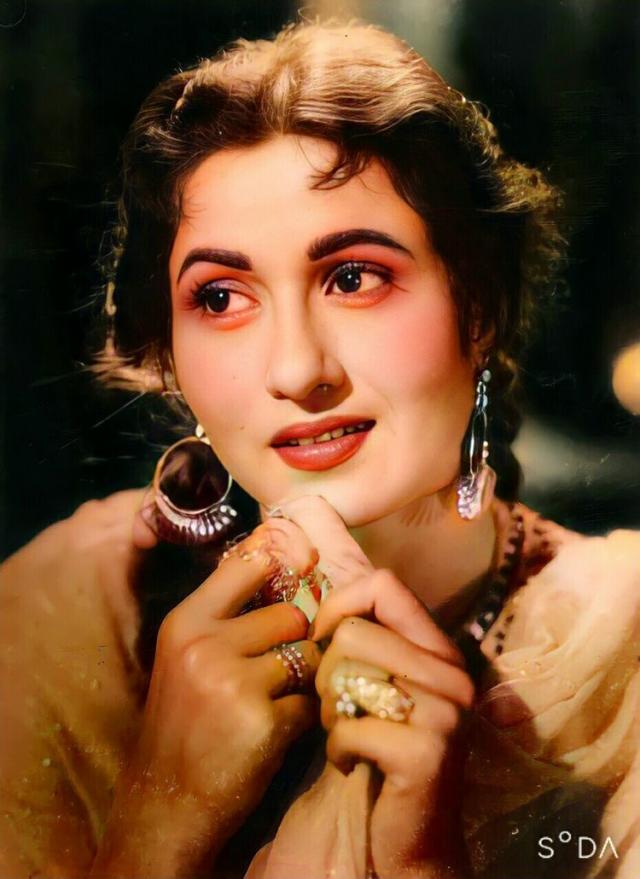 For those who are unaware, Madhubala and Dilip dated for nine long years before calling it quits due to a legal dispute. Madhubala agreed to star in Naya Daur, and she even put in 15 days of production. However, the actress's father wasn't happy when the director, B.R. Chopra, switched the shooting location to Bhopal. B.R. Chopra sued her because she had said she hadn't finished the movie. Dilip Kumar had testified against them, which contributed to their strained relationship, even though Madhubala was adamant about her father's choice.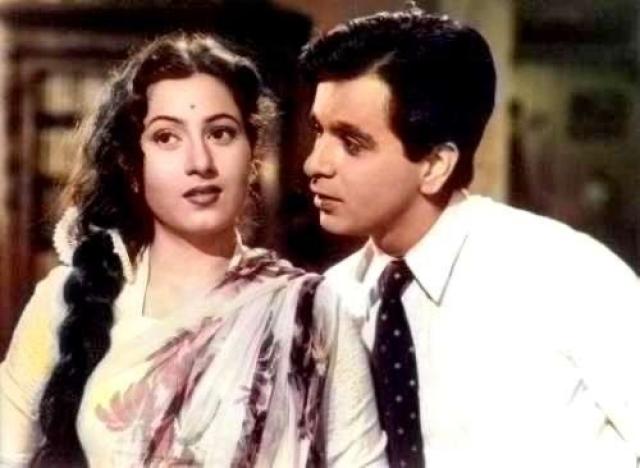 In an interview with the ETimes, Madhur Bhusan, Madhubala's sister, revealed that her sibling would have wed Dilip Kumar if he had expressed regret to their father. She said that Dilip had repeatedly rebuffed Madhubala's attempts to get him to apologise for the benefit of their relationship. In her words: "Had the court case not happened, Madhubala would have probably got married to Dilip Kumar. She had urged Dilip saab to apologise to our father. She had tried to convince him to let bygones be bygones, just say one sorry for the sake of their relationship. Dilip Saab refused."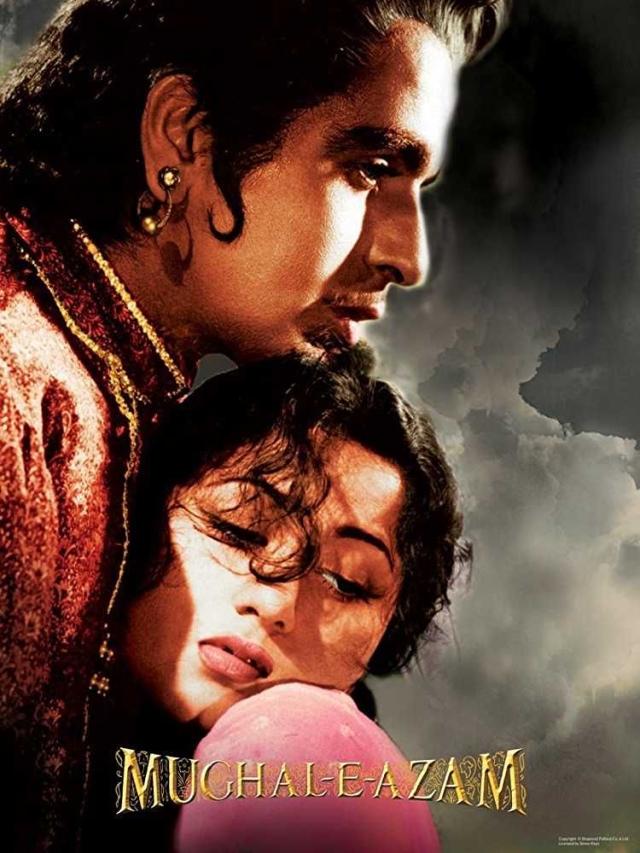 In the same conversation, Madhur added that Dilip was a wonderful human being, but his refusal to say "one sorry" had broken many hearts. She also explained how Madhubala would cry and try to persuade him, but he would deny it. She stated: "She would cry and tell Dilip Saab, 'Dekho humari zindagi barbaad ho jayegi' and Dilip Saab would ask her, 'Tum itni zidd kyun kar rahi ho?"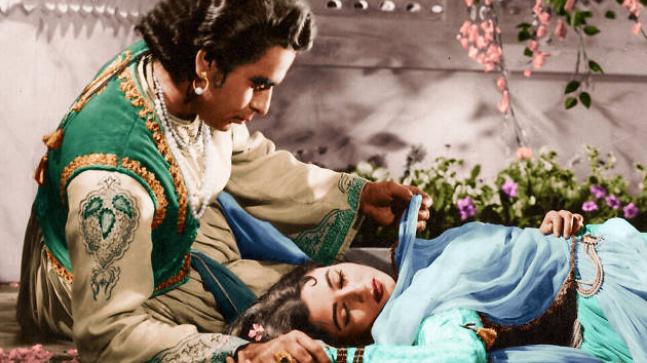 For those who are unaware, the late actor Dilip Kumar wrote a biography called Dilip Kumar: The Substance and the Shadow that detailed his relationship with Madhubala. They had fallen in love while they were filming Tarana in 1951, he wrote in the memoir. He was then mesmerised by Madhubala's beauty and delighted to play divine lovers on screen after they had signed up for the iconic classic Mughal-E-Azam. He had written: "She filled a void that was crying out to be filled – not by an intellectually sharp woman but a spirited woman whose liveliness and charm were the ideal panacea for the wound that was taking its own time to heal."
On the personal front, Dilip Kumar married actress Saira Banu and Madhubala had been married musician Kishore Kumar.