Late Actress Pratyusha Banerjee Ex-Boyfriend On Moving On Post Her Death: Wants To Embrace Fatherhood Soon
Pratyusha Banerjee was a famous TV actress who was popular for her role as Balika Vadhu on Colors TV. However, she was just at the peak of her career when she ended her life. There were a lot of controversies surrounding her life and one of the persons to be trapped in the controversy was her then-boyfriend Rahul Raj. He faced lit after the actress's death but finally moved on in his life. He found love in Saloni Sharma and tied the knot with her in 2018. Now, the actor Rahul Raj has finally opened up on his life and what he has planned for the future.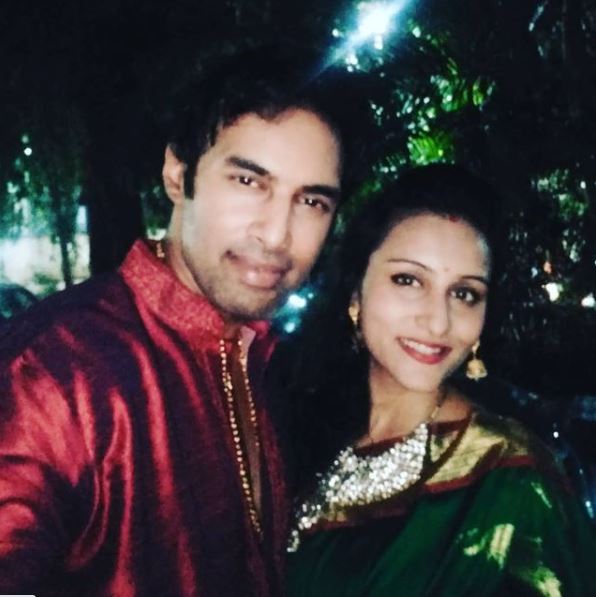 In an interview with Times Of India, Rahul spoke about how his parents and wife helped him move on to have a better life; also as now he sees people and colleagues around him embracing parenthood, he shares of waiting for the right time. He said, "Like anyone else even I wish to live a happy life. I also want to overcome my loss and move on with happy memories. No one wants pain and sadness in life. I'm married for two year but still waiting for the right time to start a family. My parents and wife have a lot of hope in me. And I want to keep them happy as they supported me in my hard times. They trusted me."
Rahul further shared that he wants to become a father now but doesn't want his child to be part of his hard times. He was quoted saying, "I wish to become a dad, especially when I read about others or see my friends enjoying that happy phase of parenthood with their kids. But I feel till the time I don't prove myself, I'll have to wait as I don't want my children to be part of all the bad times in my life. But again, I can't be selfish so I feel it will be my wife's decision too about when to have kids. But abhi time hai."
For those who don't know, Rahul back in 2016 was accused for his GF Pratyusha's death, was charged in abetment of suicide.