Kriti Sanon Opens Up On How She Dealt With Rumoured Boyfriend Sushant Singh Rajput's Death, Says, "Many Things Were Unfair"
It's been more than a year since Sushant Singh Rajput left for heavenly abode on June 14, 2020.  The tragic event still haunts us. His family and fans are still grieving the loss of their star boy. The actor was found dead hanging from the ceiling at his home in Bandra. Many called his death suspicious and he cannot take such a drastic step being a very sensible human being while some said that he was suffering from an existential crisis and severe depression.
However, the last year was very difficult for people who were close to him and one such person is actress Kriti Sanon. The couple were rumoured to be dating while shooting for their movie, Raabta. Last year after Sushant Singh Rajput's demise, Kriti Sanon had taken to her Instagram to share a cryptic post. The post could be read as, "And in between a guilty laughter that pretended to move on, Her eyes shed tears of reality and broke all her delusions."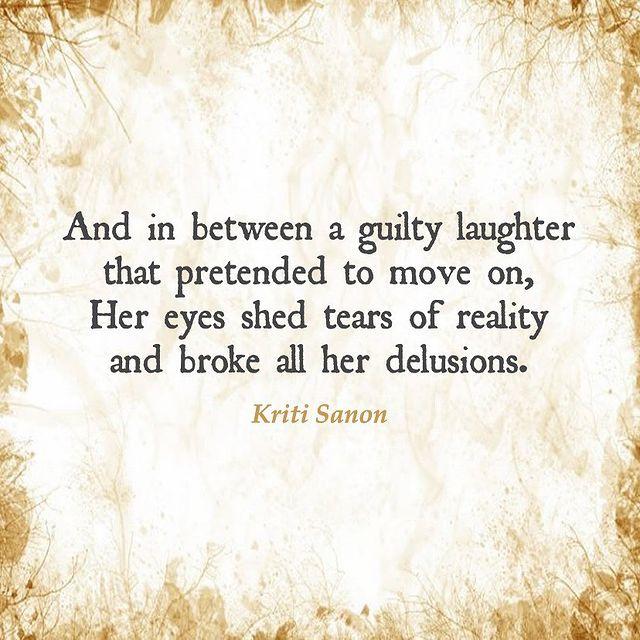 And now after one year, Kriti had finally opened upon how the past one year has been for her in an interview with PTI. She talked about how she became the target of social media trolls and added, "I realised people were frustrated. Maybe, they were taking out that frustration. There was so much of fear, uncertainty and sadness around… I don't blame them completely. But social media has added to a lot of negativity,"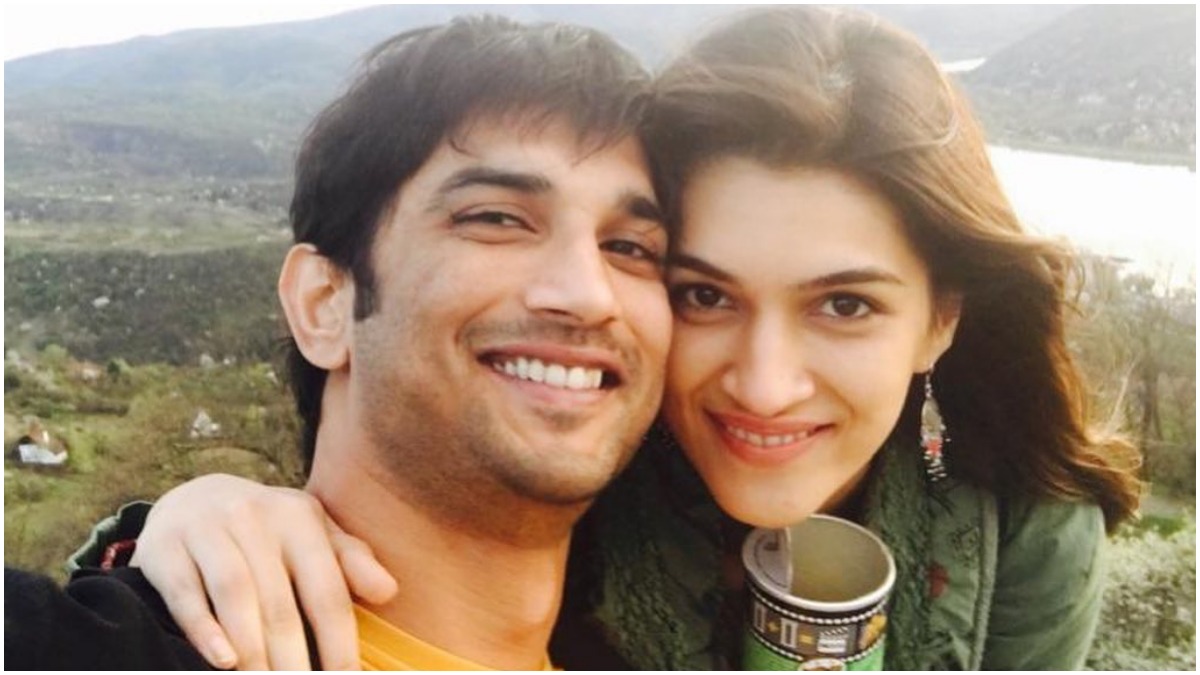 She also said that she realized it was important to detach herself from the constant social media chatter as "too many people were saying too many things "I, anyway, felt too many people were saying too many things. I didn't want to be a part of that noise. I felt a lot of things were also going unfair. So I didn't want to be a participant to that"She also decided to take a step back when certain things were being "unfair".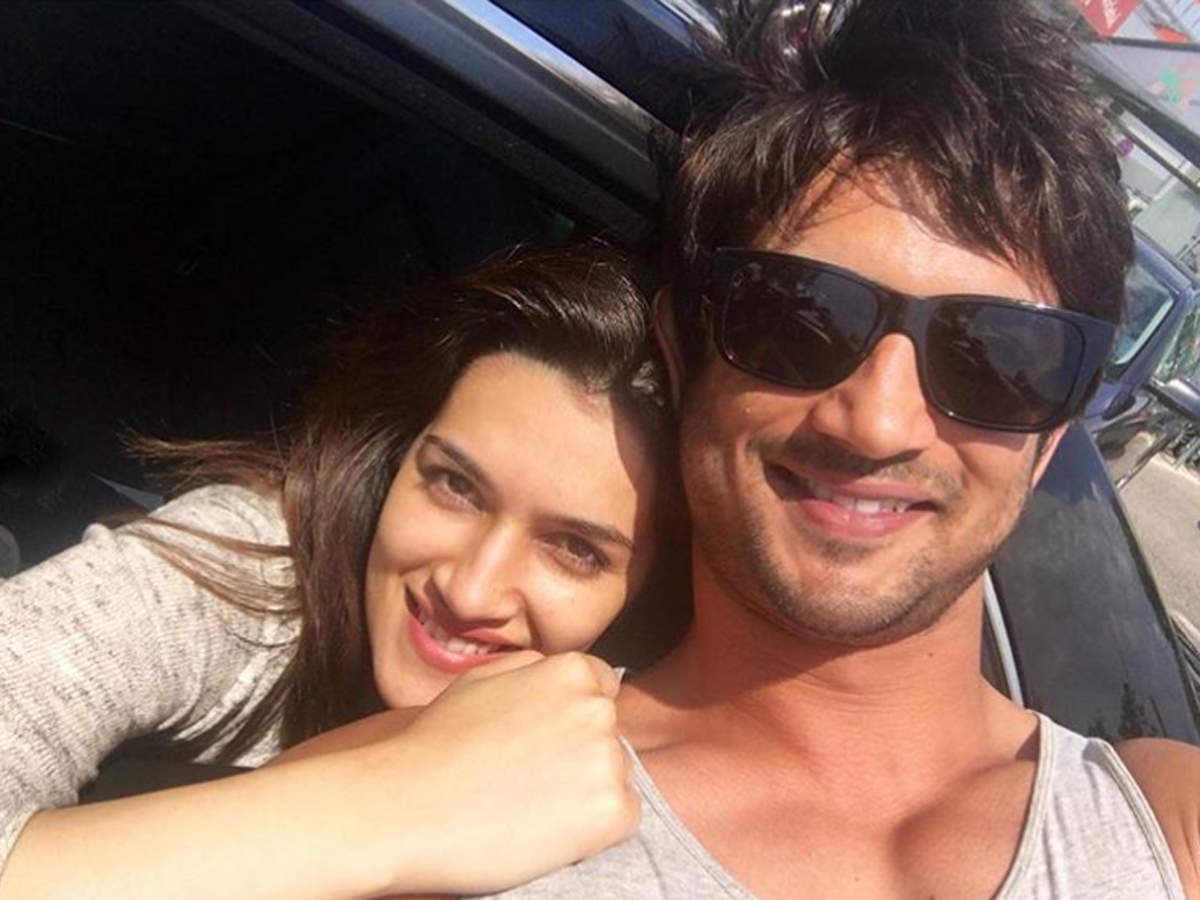 "I just felt it was best to stay away from it because what I had to say were extremely personal things which I was sharing with my loved ones. I didn't need to share it with the world", she added.