Koena Mitra Opens About Her Surgery, Says 'I Was Tortured For 3 Years'; Deets Inside
Koena Mitra became a star overnight after her one appearance in the song Saki Saki. The actress worked in the movie Musafir opposite Sanjay Dutt but soon disappeared from the industry. The reason behind her sudden disappearance was her correction surgery which went wrong.  Koena had opted for plastic surgery to enhance her facial features and overall look. But, after the surgery things got worse for Koena and she had no other option but to quit for some time.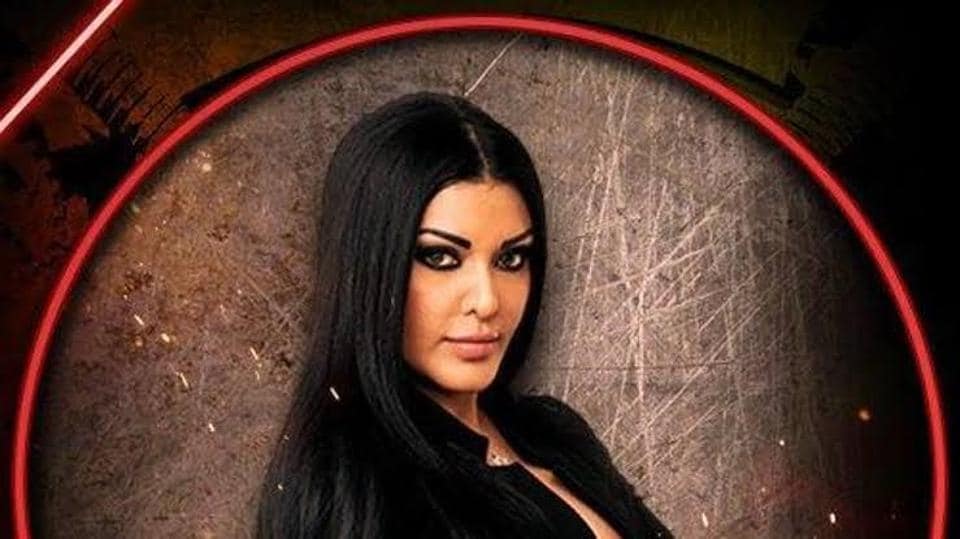 However, after years the actress has finally come up and opened about her surgery. In a conversation with Zoom, Koena said that people started speculating that something was wrong, but it was her body's reaction to the surgery which made things ugly.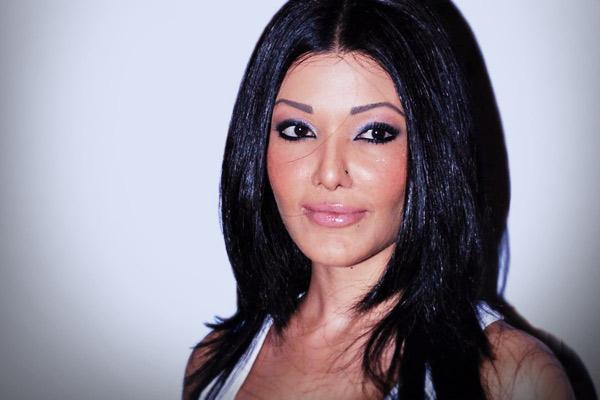 Koena told to Aaj Tak that she was worried about negative articles targeting her and people from the industry had stopped talking to her. She further said that she did not know that one is not supposed to talk about her surgery in Bollywood but she did. She says soon after that people started distancing themselves and ran negative news about her. Koena says she used to laugh because people used to advise her to be strong but never came to support in front of the media.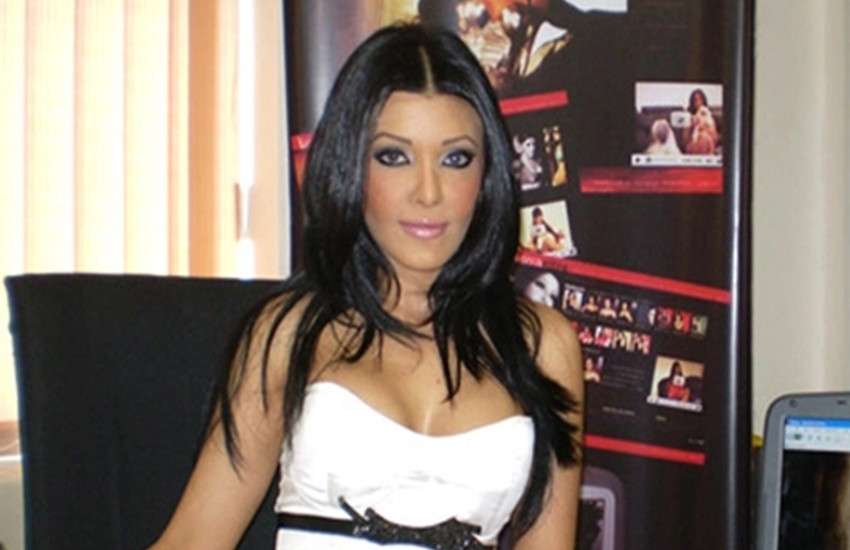 Koena even talked about nepotism and said that nepotism and groupism do exist in the entertainment industry. According to her she had got a big break, despite not being from the film industry but when she needed the people's support from the industry no one came. She would always have this complaint that no one speaks for her openly.