Kiara Advani expresses her gratitude to the Army and their families in Kargil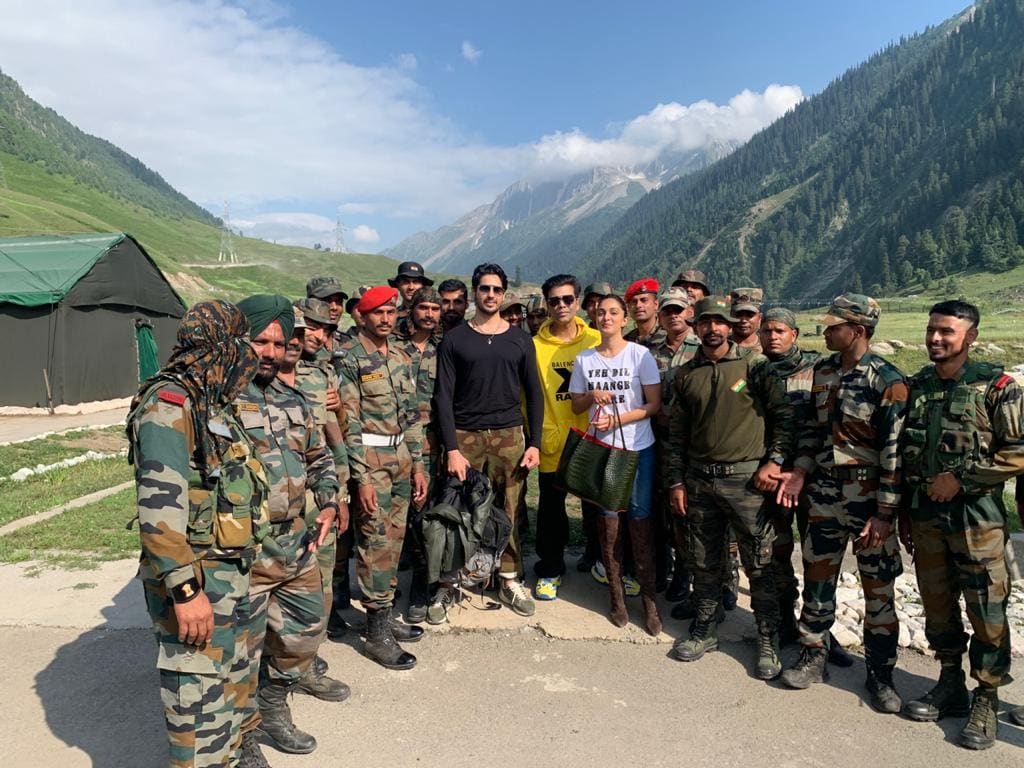 During the launch of the trailer for her upcoming movie 'Shershaah', Kiara Advani thanked the brave soldiers and their families for their support and prayers as they reached out to Kargil's Indian army. Kiara Advani plays Vikram Batra's love interest in Shershaah, who documented the Kargil War and played a modern, persistent and independent female role. She was considered the backbone of the brave war martyr in the Indo-Pakistan war.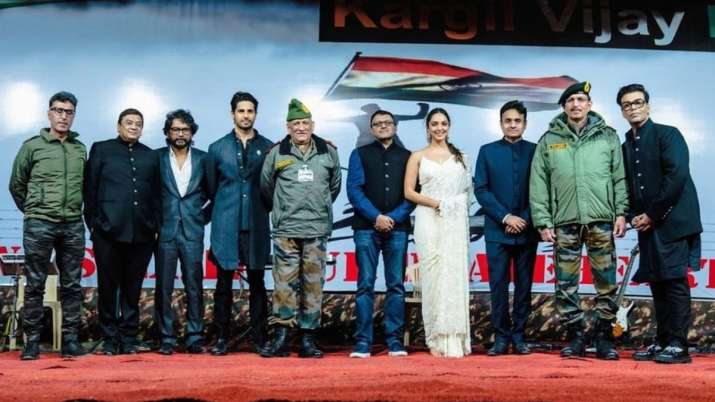 As the team of Shershaah visited Kargil to launch the trailer of the film amid the Indian Army as a tribute to their valour and courage, Kiara Advani addressed the soldiers expressing her gratitude saying, "Honestly speaking, I'm really nervous today, because it's for the first time that I'm standing in front of the Indian Army and it's a huge honor. I don't think any amount of words would justify the gratitude that we all have in our hearts for each one of you, for all that you do. I would also like to take this moment to thank the families here, salute you for your support, your prayers, and for being the true pillars of support for the men and women in the army. There are some films which change you professionally, but then there are films that change you personally, Shershaah is that film for me."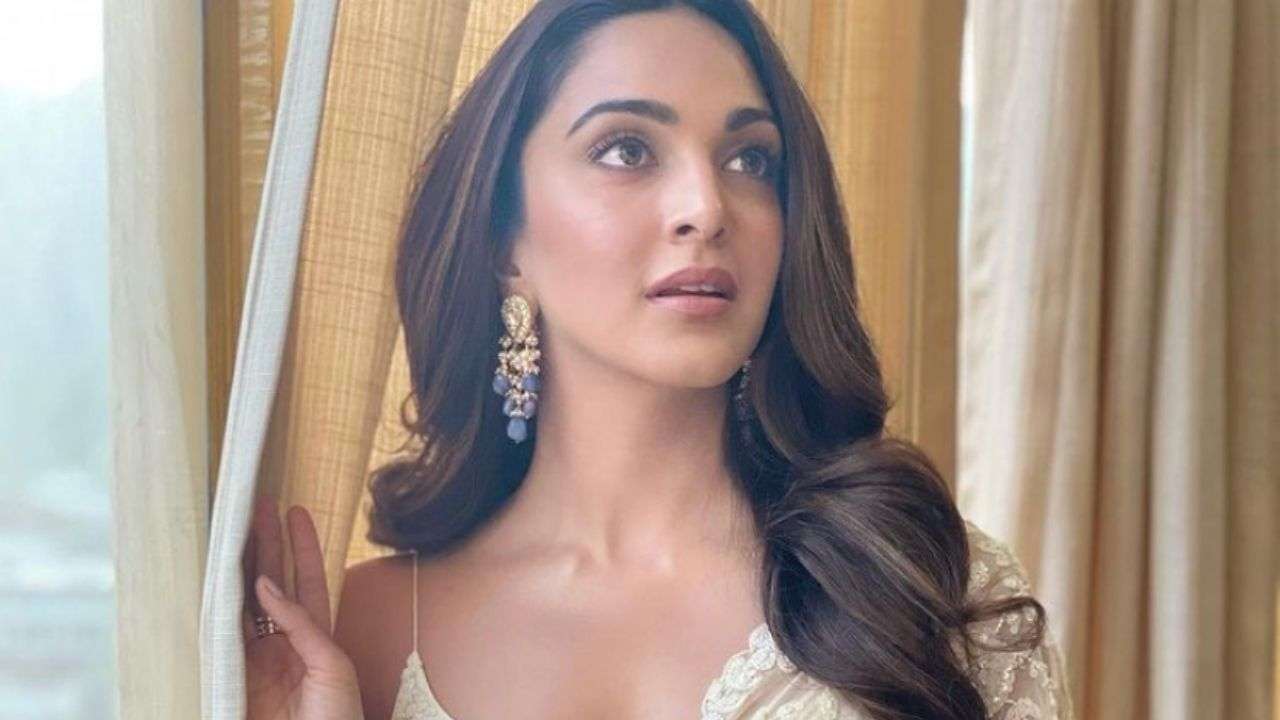 As Dimple Cheema, Kiara Adwani insists on her belief in social norms and sets an example of true love, because the trailer shows her shocking conversation, she said that unless she marries Vikram Batra, she will not marry anyone. The long-awaited screen lovers Siddharth Malhotra and Kiara Advani shared their thoughts on the refreshing hot chemistry in the Shershaah trailer.
Previously, the producer showed a poster of Kiara Advani's first movie, reflecting the simplicity and innocence of the divine connection shared by Siddharth Malhotra and Kiara Advani as Vikram Batra and Dimple Chadha, respectively. The film provides a glimpse into the era of innocent romance and shows the chemical reaction between the main couple.