Katrina Kaif And Vicky Kaushal Steal Romantic Moment, Can't Take Their Hands Off Each Other: SEE HERE!!!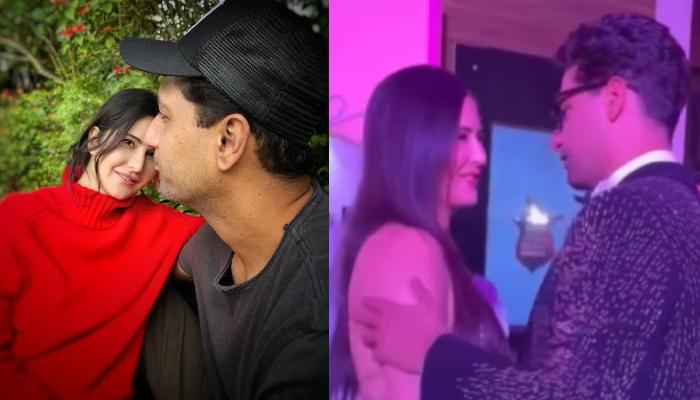 It's impossible to miss the adorable moment Vicky Kaushal and Katrina Kaif had while hugging on an occasion. Without a doubt, Katrina Kaif and Vicky Kaushal represent the ideal relationship. The pair recently attended an awards ceremony. Although they arrived separately, Vicky and Katrina attended the celebration. Vicky attended the event alone, while Kiara Advani and Katrina joined him on the red carpet as their Govinda Naam Mera co-stars.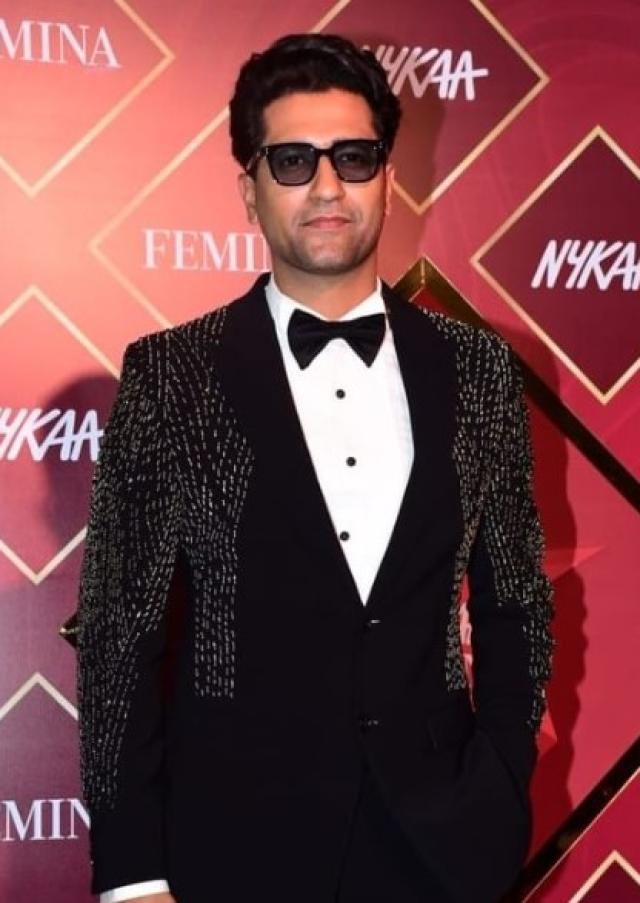 And just now, a lovely video of Katrina and Vicky from the occasion is going viral on social media and causing a meltdown among their followers. Vicky was heard speaking to Katrina in the video, and she blushed when she answered him. Later, as they said their goodbyes, the devoted husband could be seen giving her a quick hug. To watch the video, click here.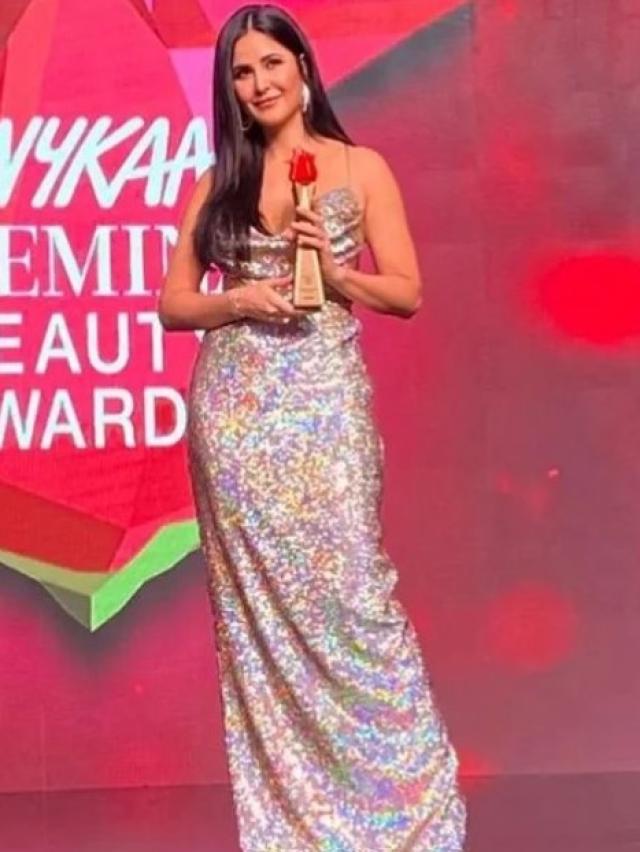 Vicky looked handsome in a shimmering black suit, white shirt, and bow tie, while Katrina impressed in a backless sequined gown with noodle straps. She left her hair open and added hoop earrings to her outfit. On December 9, 2022, the charming couple went to the hills to celebrate their first wedding anniversary. Vicky shared some mouth-watering images on his Instagram account to wish his adorable wife, Katrina. The first image was from their idyllic wedding, and it was followed by a sweet image of Katrina having fun in a natural setting.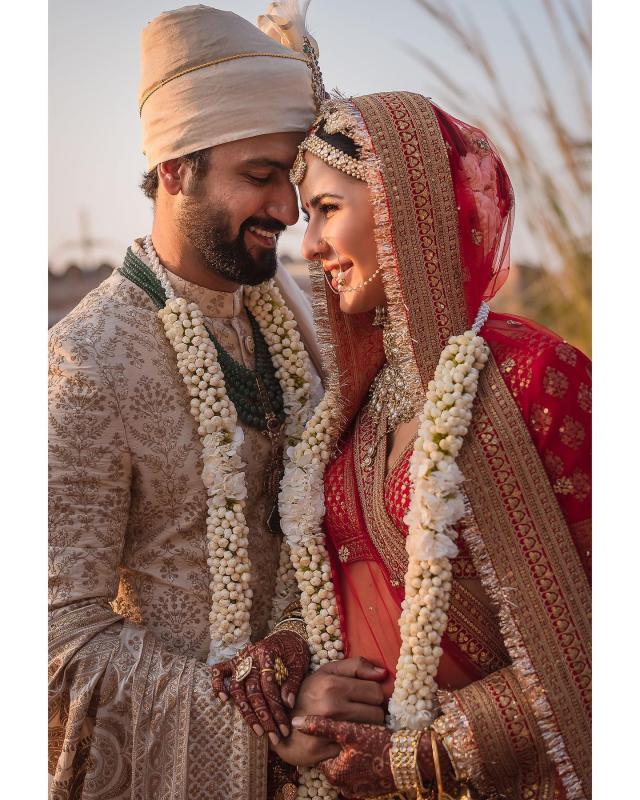 The third image, in which Katrina and Vicky could be seen relaxing on holiday in the hills, drew everyone's attention. As the couple shared a passionate moment, the devoted wife laid her head on her husband's shoulder. Vicky and Katrina had started their happily ever after in front of their loved ones in the opulent Six Senses Fort, Barwara in Sawai Madhopur, Rajasthan, with nothing but love and appreciation in their hearts. Since then, we have been unable to help but fall in love with this Bollywood power couple.