Kareena Kapoor Khas's Debut On Instagram Holding Taimur In Her Arms Is Aww-dorable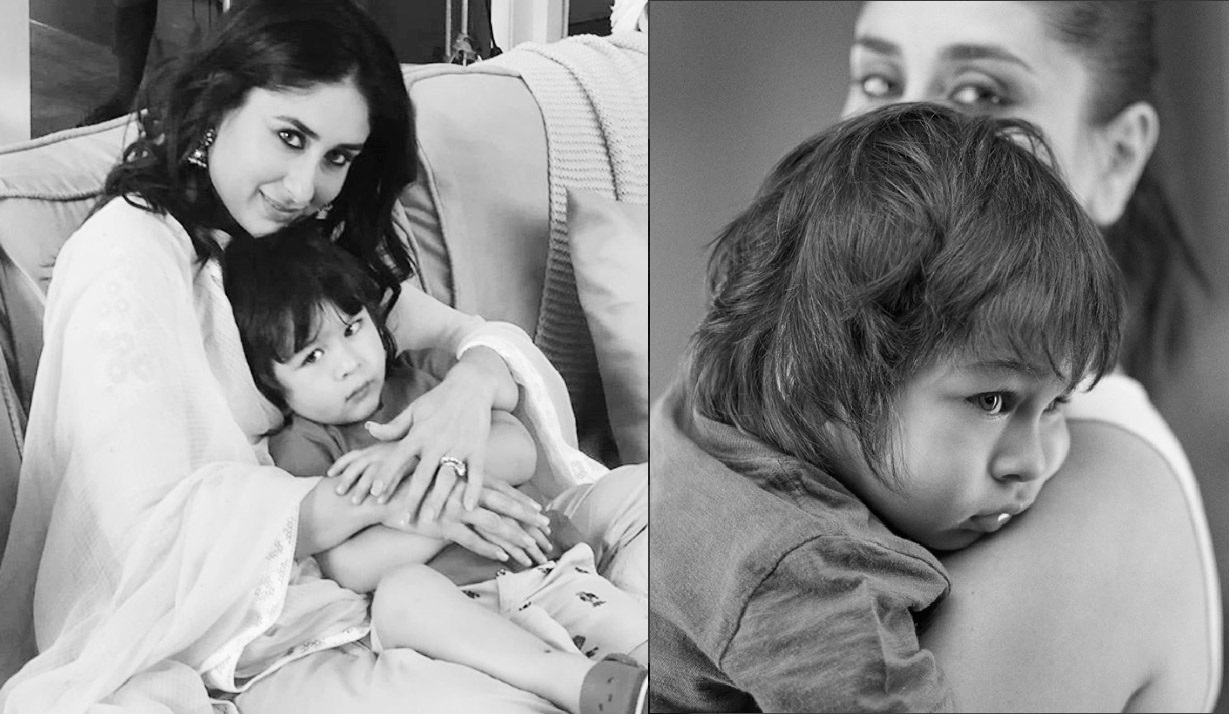 Bollywood actress Kareena Kapoor Khan is the epitome of beauty and perfection. She has been maintaining a perfect balance in keeping up with her professional life and bringing up her son, Taimur Ali Khan. Saif and Kareena had welcomed their cute little munchkin son, Taimur Ali Khan on December 20, 2016.
Social media has become the ultimate place where everyone puts their life updates in away from eating their favourite food to post-breakup things to shared the most memorable memories. And now slowly all the Bollywood stars are taking interest in making their Instagram debut it's a place where most of the people shared the glimpses of their life and after Katrina Kaif it's our B-town diva none other than Kareena Kapoor Khan. Yes, you read that right! Bebo has made her Instagram debut. And now, the latest post is the proof of mother's love. Have a look at the first picture with Taimur: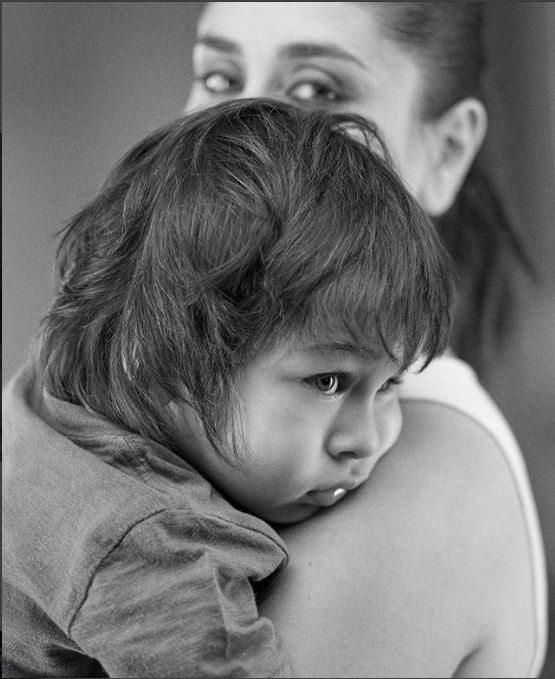 Taimur is no less than a Bollywood celebrity and he is followed everywhere by the paps and it gets very difficult for his star parents to accompany him everywhere. So some celebs hire nannies to take care of their children. And Taimur's nanny Savitri is as famous as Taimur as she accompanies him everywhere he goes. The one question that has always surrounded the internet is Savitri's salary. As per reports Savitri earns a whopping amount of Rs 1.5 lakh per month.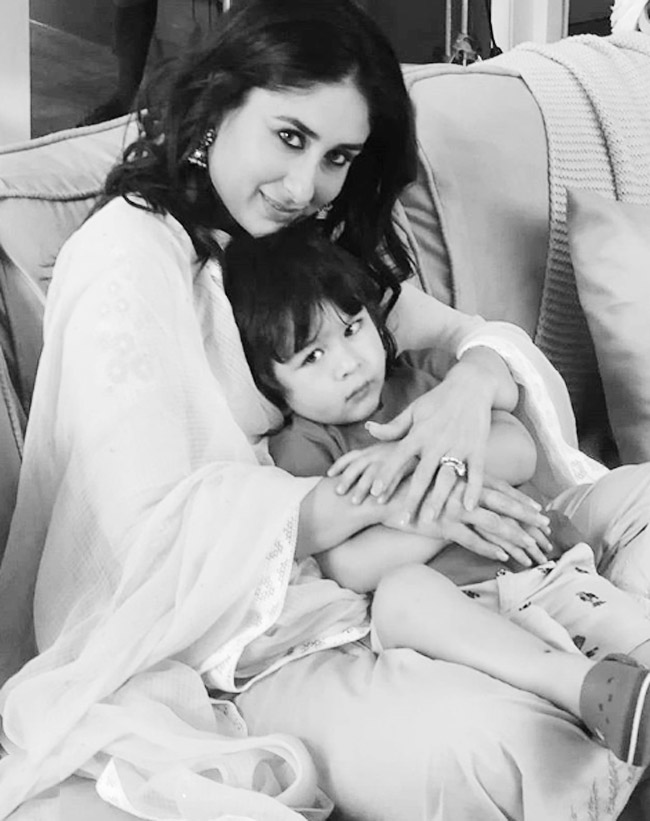 A report in Pinkvilla had quoted a source saying, "Taimur's nanny draws a basic salary of Rs 1.5 lakh a month. It can go up to Rs 1.75 lakh depending on the extra hours she spends at his home. There is an over-time fee for every extra hour spent with the child. Plus, she has a car at her disposal to take the child in and around Bandra."
Earlier in an episode of Kareena Kapoor's radio chat show "What Women Want" Kareena had slammed those who shame celeb moms. She had stated, " "I have to address one thing… recently I got trolled on a photo where I was getting into a private jet… and the trolling was about how apparently, I'm a careless mother who's letting my kid be brought up by nannies." Kareena had given a befitting reply to all those who think she is a careless mom and was quoted as saying, "To you judgemental folks who know nothing about my life, please note that there's a finger I'm showing you in my mind right now."