Kareena Kapoor Khan Shares An UNSEEN Photo With Karisma Kapoor On 'Siblings Day'; See Here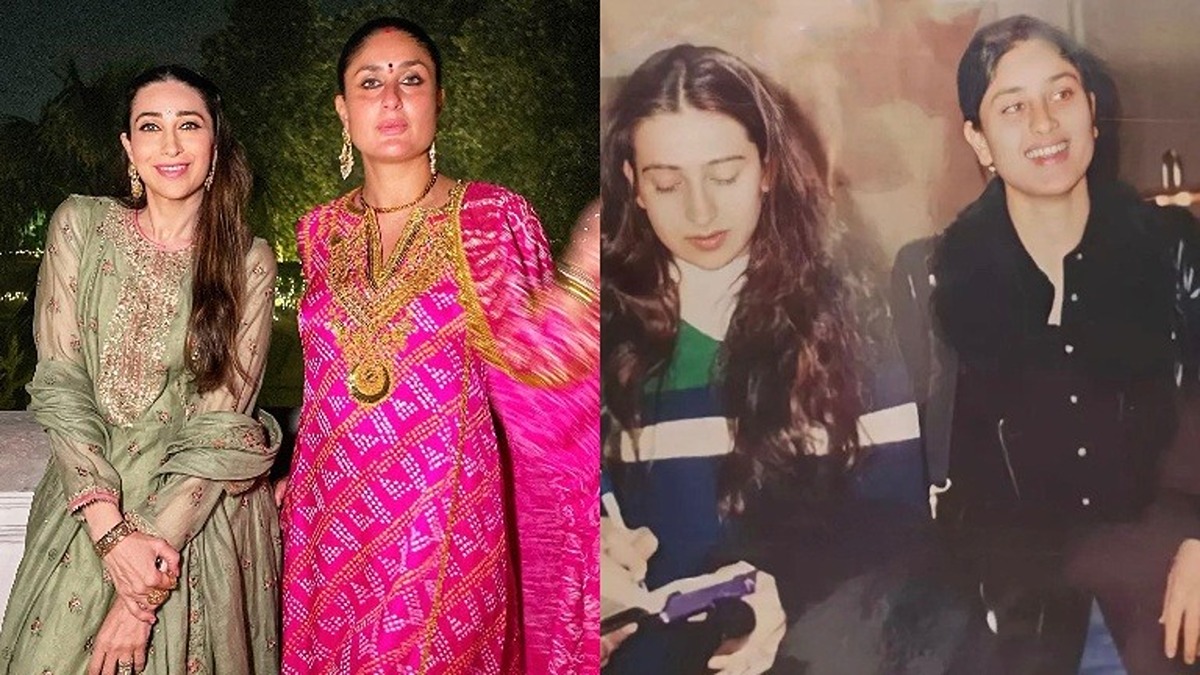 In honour of "Sibling Day," Kareena Kapoor Khan shared a touching Instagram post with her sister Karisma Kapoor. The actress reflected on memories while sharing a throwback snapshot. She delighted in being a sibling and lavished her sister Karisma with affection. The image was first tweeted by Kareena Kapoor's sister Karisma Kapoor.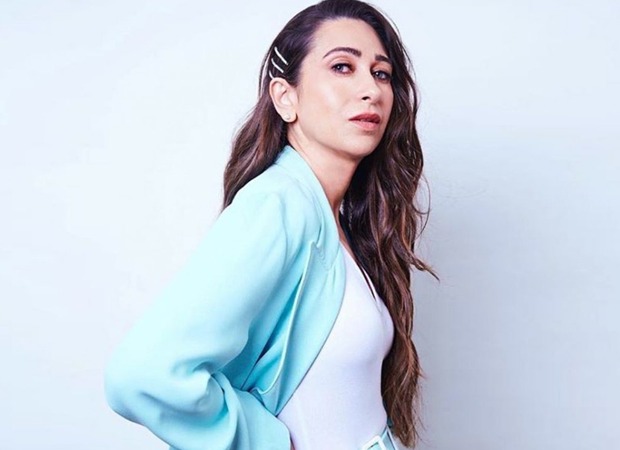 The "The Crew" actress said, "Always and forever," after sharing a photo made by her sister on Instagram. Not only that, but Kareena commented on the image and included an emoji of a red heart in the comment box. She lavished her big sister with affection.
Previously, Kareena and Karisma Kapoor appeared in an unseen shot that was posted on her Instagram. The image depicts the sisters unwinding on what seems to be a movie set. Kareena is grinning at the camera, while Karisma is signing a signature. They are photographed wearing casual clothing. Kareena is shown in a black leather jacket, whereas Karisma is sporting an enormous jacket.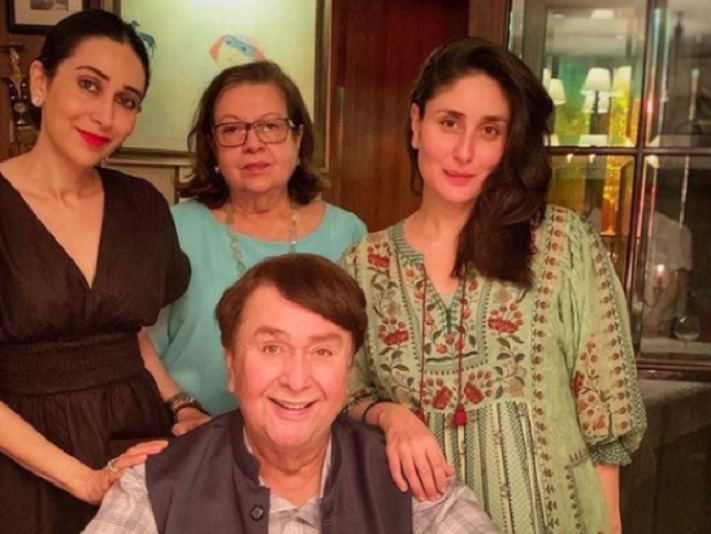 In place of the hidden photo, the actress wrote, "Always by each other's side." She tagged her post with the hashtags "Sister love" and "Sibling day daily." Earlier the duo were spotted together at NMACC event and it was reported that Saif and Kareena ignored Karisma. However, later the trio came together to pose for the cameras.
View this post on Instagram
producer Rhea Kapoor also responded to the photo and wrote, "Iconic." One person said, "My fav girlss," while another said, "Both are very lovely." Kareena and Karisma are quite close, meanwhile. They have a unique relationship as siblings. The sister team has discussed one another on various occasions and offered assistance when necessary.
Kareena has started shooting for Rhea Kapoor's The Crew. She has two movies in the works, one starring Sujoy Ghosh and the other Hansal Mehta.