Kareena Kapoor Khan Gets Mercilessly Trolled For Sharing A Picture From Italy And Praying For Them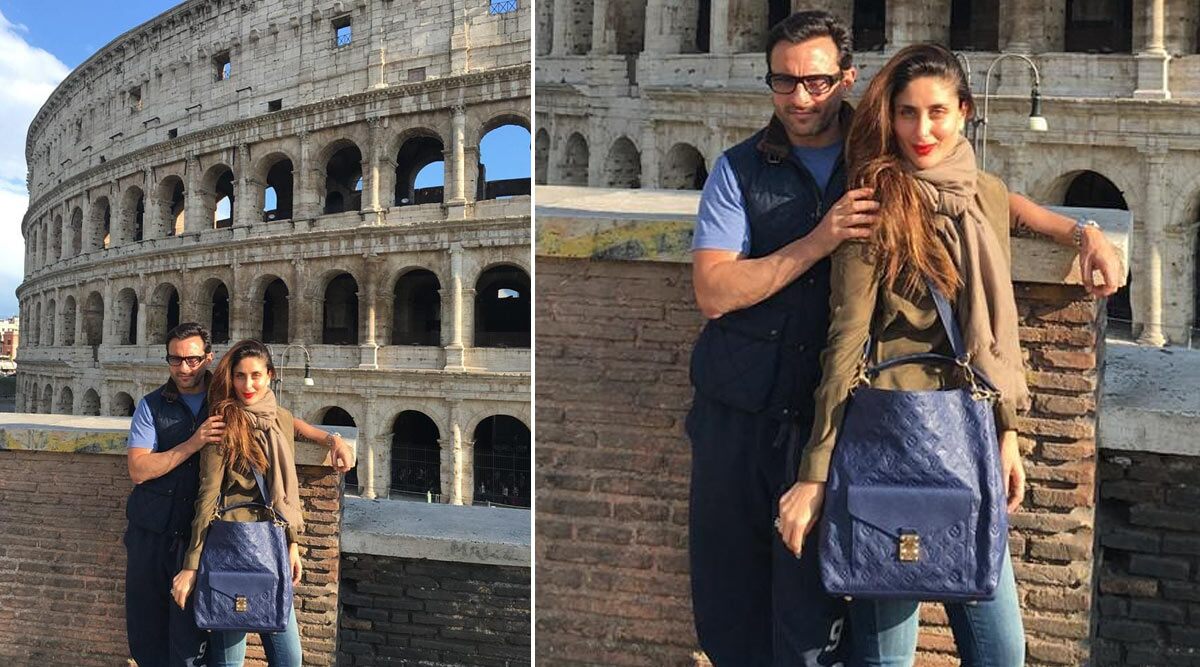 Kareena Kapoor Khan who is known for her bubbliness has continuously worked hard to be what and how she is today. Kareena Kapoor Khan is one of the top Bollywood actresses. She has always been the inspiration for many. The actress made many characters popular like Poo in K3G. Bebo is known for her style, confidence, speaking, personality and whatnot. She started her journey in Bollywood in 2000 with the film, Refugee. She has many feathers on her hat. In fact, her huge net worth is owing to her wonderful film projects, endorsements, and advertisements. She is truly a diva.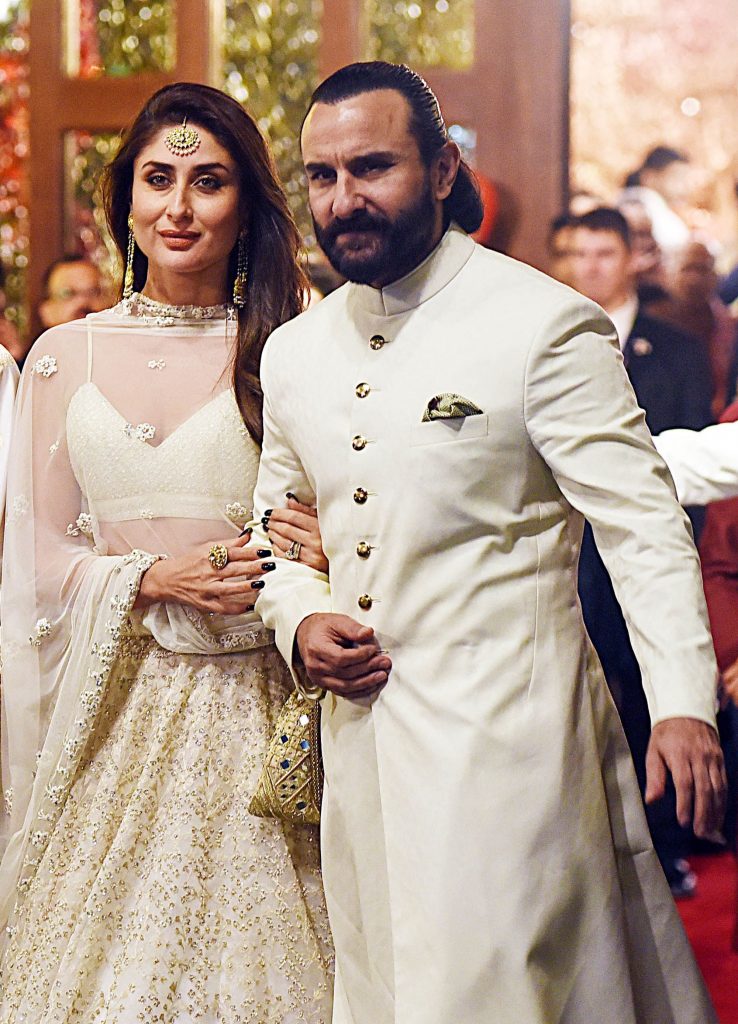 It is certainly not easy to be a Bollywood star. You are constantly under the gaze and scrutiny of the paps and the fans. While many stars feel blessed to be getting so much attention, there are others who despise it and get slammed or trolled for the same. Recently, it was Kareena Kapoor Khan who was slammed by the netizens for her prayer for Italy people and not for Indians. Have a look at the picture she shared:
Now, no matter how much people love Bebo, they did not leave her when it came to slamming. They expressed their views. As one user wrote, "What about India and ther parts?", the other one commented, 'She seems very rude to her fan. India ke liye bhi toh bol kuch" Have a look at their harsh comments: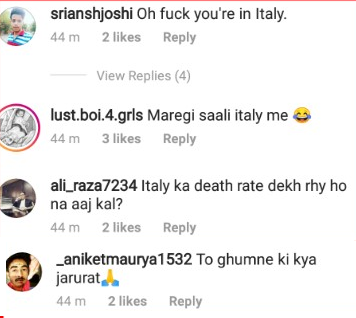 For those who came in late, Italy is one of the worst Coronavirus hit countries. The condition in India is also worsening with every passing hour. More than 500 Covid-19 positive cases have been registered and more than 8 deaths have been reported so far. Many cities have been locked out, some are still going on. We hope that the situation soon comes in our hands. Till then, stay home and stay safe.