"Two Innocent Children We Are Talking About", Kareena Kapoor Khan Finally Reacts To The Negativity Around Taimur And Jehangir's Name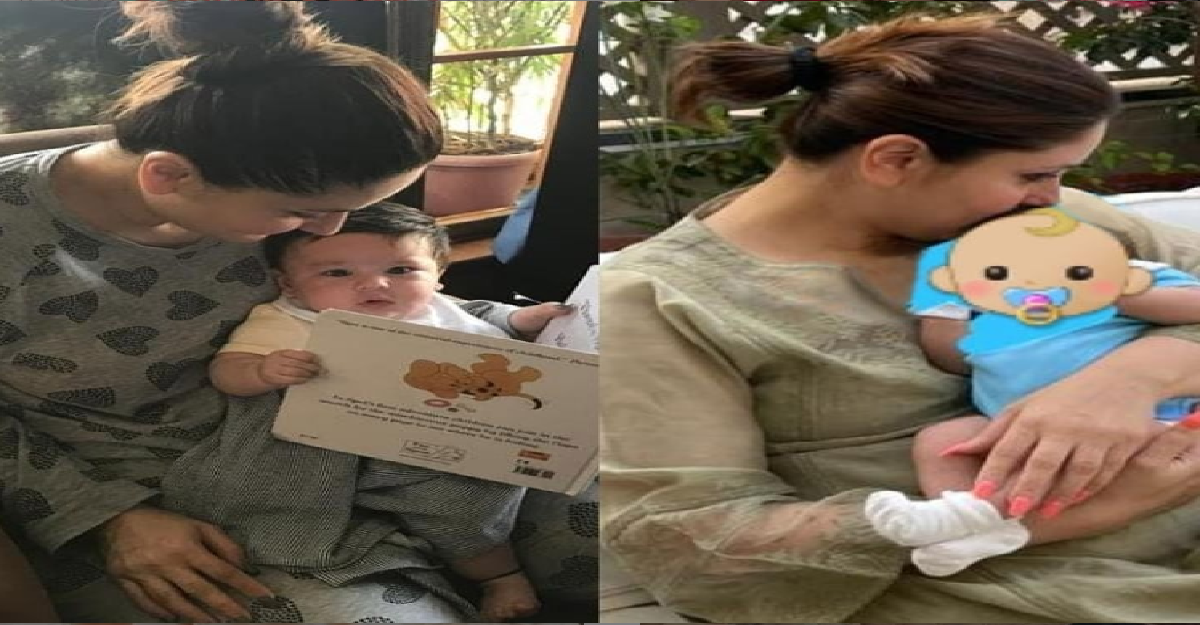 Kareena Kapoor Khan and Saif Ali Khan has faced a severe backlash after the actress revealed that they have named their second son Jehangir Ali Khan. As soon as the news of Kareena Kapoor Khan and Saif Ali Khan naming their second son "Jehangir"(who was also a Mughal leader) surfaced on the internet Hindutva fanatics went on a slamming spree. This came as a crude reminder when Saif and Kareena were subjected to a lot of hate when they named their firstborn Taimur Ali Khan who was a "Turkish invader".
And now finally Kareena Kapoor has spoken about the negativity around Taimur and Jehangir's name and said, "You know I am a very, very positive person. I am very happy and content. I want to spread happiness and positivity in a time like Covid, I can't think of trolls or any form of negativity."
View this post on Instagram
She had further added, "Now there is no other way, I have to start meditating. Because aur koi chaara nahi raha na abhi. That's just now because I am pushed against the wall so now I am like 'OK, I will stay meditating'. There are two sides to a coin. So it's okay. If there is positivity, there is negativity, I have to look at it like that. I wish there wasn't. Because we have two innocent children we are talking about. But we are going to stay happy and positive."
View this post on Instagram
Stay tuned for more such gossips.