Kareena Kapoor Khan Devours The 'Best' Cake Baked By 'The Best Sister In The World', Karisma Kapoor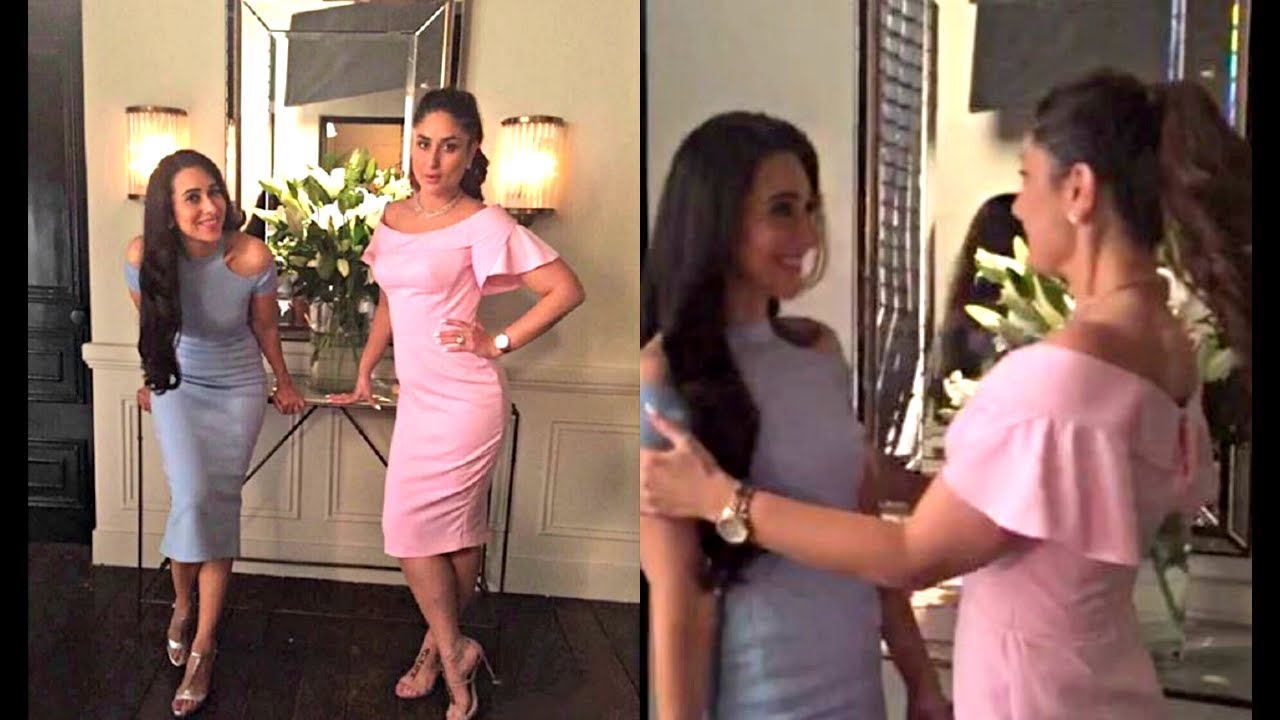 We all have witnessed the magical era of Karisma Kapoor in Bollywood. She was the main ingredient of hit films and in the midst of it, she kept her head high with the right choices. She had proved her wit with her acting prowess. And then came another Kapoor 'bomb', Kareena Kapoor. She has followed her sister's footsteps and has made an even bigger name for herself in the Tinseltown.
In short, the Kapoor sisters are the first, who made our flutter with their charisma and beauty. They have been setting sister goals for the millennials with their lunch outings and exotic vacations.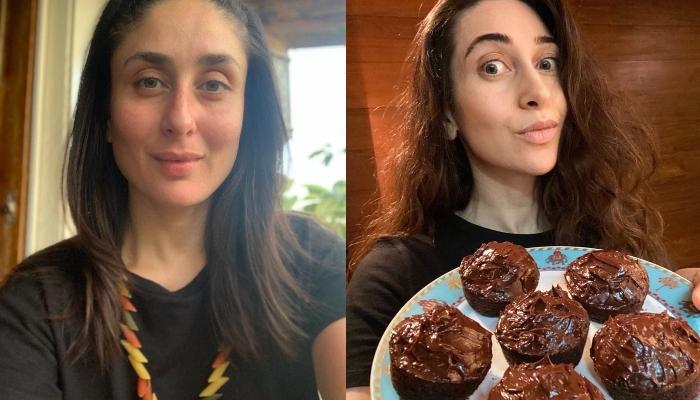 On May 18, 2020, Kareena took to her Instagram handle and shared a couple of pictures while devouring in her sister, Karisma's home-baked chocolate cake. Alongside it, she wrote, "Devouring the best chocolate cake in the world made by the best sister in the world @therealkarismakapoor. And yes, that's Mr. Khan being grumpy at the back… zoom in." Check it out: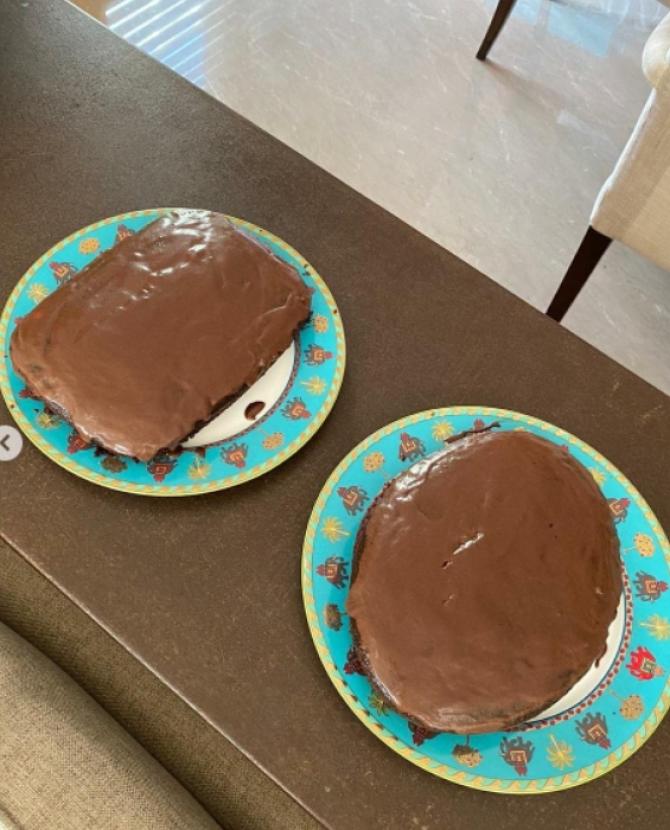 In a throwback interview with The Telegraph, Kareena had talked about her first encounter with fashion and had shared, "One of the biggest advantages of having a sister is that you can always share each other's clothes. Be it some special occasion or a casual hangout, you can always sneak her favourite dress from her closet because why not (laughs)! Just like any other sister duo, Bollywood sisters also share their clothes with each other. Whenever I feel like dressing up, I always remember Lolo (Karisma). I just love her fashion sense and I follow her a lot. She used to choose my outfits and get me ready when I was a kid and I loved it. I still ask for her fashion advice as she gives great suggestions and styling tips." 
In an interview with Pinkvilla, Karisma had talked about her bond with her sister, Kareena and had said, "Kareena and I are always in touch. We are just like two regular sisters. We discuss everything – from the groceries to our drivers. I was telling her I'm going for Mentalhood promotions and she laughed saying, 'Now you will understand'."