Kareena Kapoor Gets Brutally Trolled For Appearing Taller Than Tabu, Kriti Sanon In Latest Photoshoot: See Here!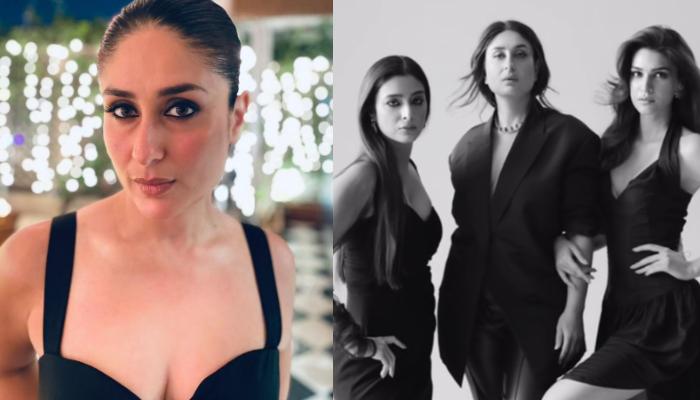 Kareena Kapoor received harsh criticism for seeming taller than Tabu and Kriti Sanon in their most recent Vogue photoshoot. Check out what people are saying online! Bollywood has seen a lot of fashion stars come and go, but just one diva has aged like fine wine and never actually left the field: Kareena Kapoor Khan.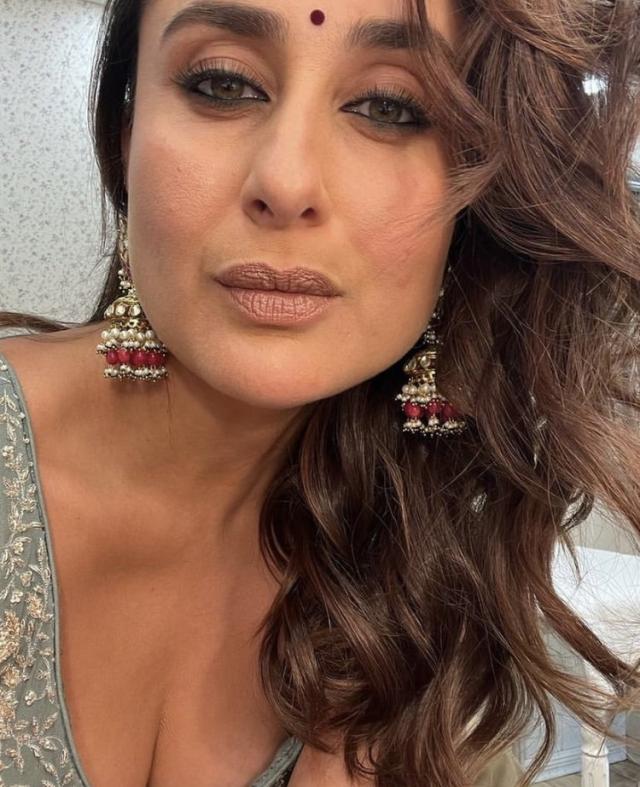 Bebo can do it all, from becoming the first Indian actress to introduce size zero to Bollywood to being a mother of two and enjoying delectable food. Kareena has always had a stunning appearance, whether she is providing a flawless performance while filming or simply walking around the city in a pair of jeans and a t-shirt. She married Saif Ali Khan, the nawab of Pataudi and a well-known actor, and became a royal queen. Kareena Kapoor recently revealed that Rhea Kapoor, the sister of Sonam Kapoor, is directing her upcoming film, The Crew. Kareena will appear in the movie alongside Kriti Sanon, Tabu, and other wonderful actors. Kareena was the shortest of the three divas in real life, but in their most recent photo shoot, she took centre stage and appeared taller than both of the other divas.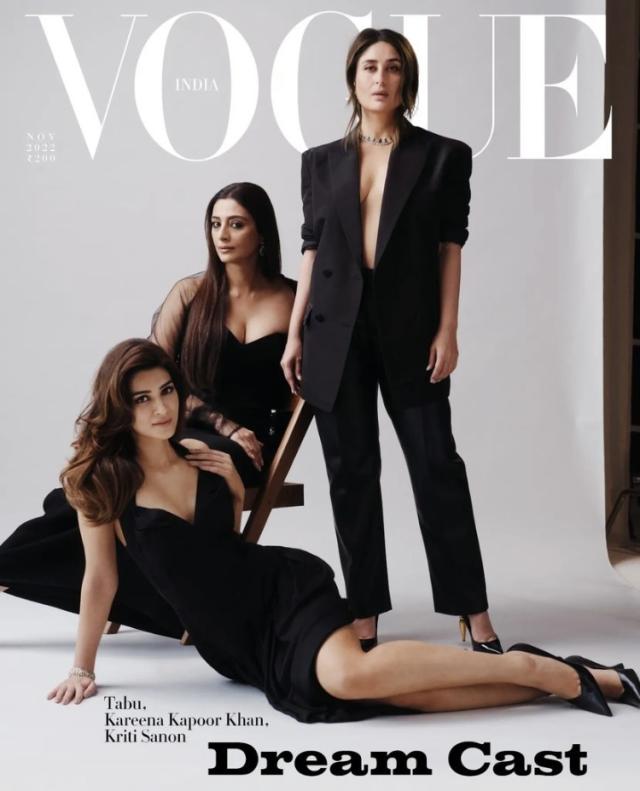 On November 8, 2022, Kareena Kapoor posted a Reel of their photoshoot to her Instagram account. The three divas in the video looked stunning in their glitzy all-black personas. Kareena wore a suit with leather leggings, Kriti Sanon wore a gorgeous thigh-high slit dress, and Tabu wore a pretty deep-neck dress. In addition to that, Bebo wrote: "In vogue with the crew."
To watch the video, click here.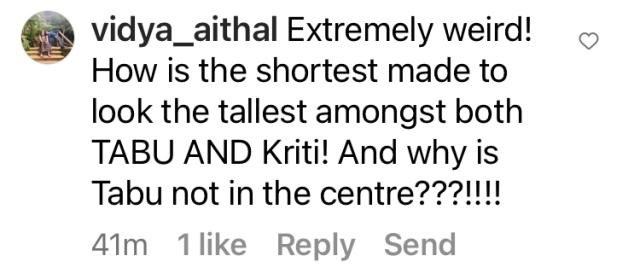 As soon as the post got viral online, internet users began to comment on how Kareena appeared taller in the Tabu and Kriti Sanon video. While another user noted, "Not seeing Tabu in the middle here is just absurd. Very weird shoot," another troll commented, "Bebo ko table pe khada kiya hai kya?". Check it out!
Earlier, on July 16, 2022, when a modified image of Kareena with a bulging stomach appeared online, there were rumours that she was expecting her third child. A fan page had posted the image, which was from Bebo and Saif's trip to London. The adorable couples can be seen posing for the camera while holding a fan in the picture. However, Kareena's protruding belly drew our attention. She covered her stomach with a cup, yet it still appeared pregnant. Kareena continued to remain silent despite later admitting in numerous interviews that the photo had been altered. She did so because she thought the rumours were amusing and enjoyed them.