Karan Johar Was The Match Maker For Vidya Balan And Siddharth Roy Kapur, Actress Thanked Him
Karan Johar is the most famous director and producer in the Bollywood industry. however, another profession that the filmmaker will be absolutely amazing in is 'the matchmaker'. Yes, the ace producer has made many celebrities meet at various parties and events who he thinks will be a great match for each other.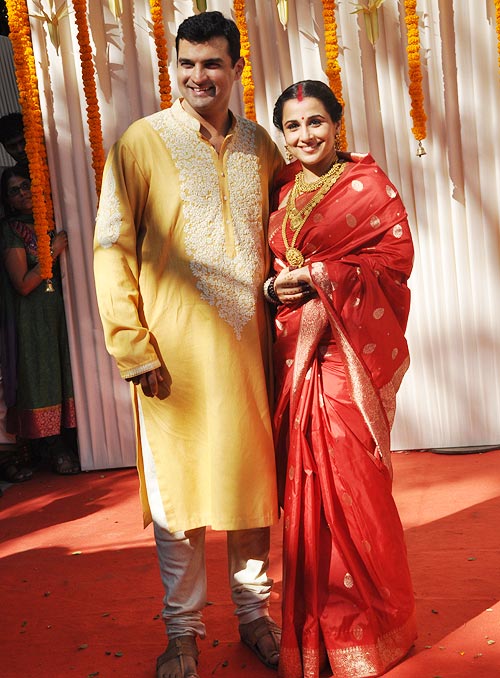 Recently, the filmmaker appeared on his closest friend Twinkle Khanna's show and revealed a few things. Twinkle Khanna also called Karan Johar the 'Sima Taparia' of the Bollywood industry for finding the right match for people. He didn't reveal the names of the actors with who he has managed to get married to or introduced to each other, but he did reveal about Vidya Balan and Siddharth Roy Kapur's marriage. Karan mentioned that it was he who told Siddharth Roy Kapur that Vidya Balan would be perfect for him. And, next, he asked Vidya Balan to come over to his place for dinner and also invited Siddharth to the same get-together.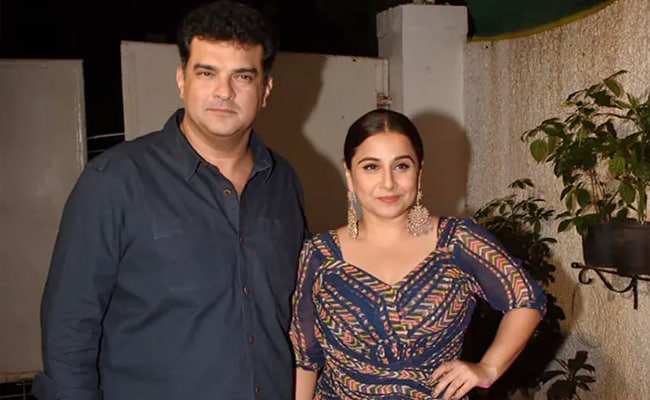 Later, Vidya and Siddharth started dating and got married to each other. On the occasion of Vidya's 12th Marriage anniversary, the actress called Karan Johar and thanked him. "It's very strange, Vidya called me the other day. It was her 12th anniversary, and she was like, because you know I had introduced her to Siddharth Roy Kapur and she was like, I wanna thank you. I haven't said it enough," said Karan.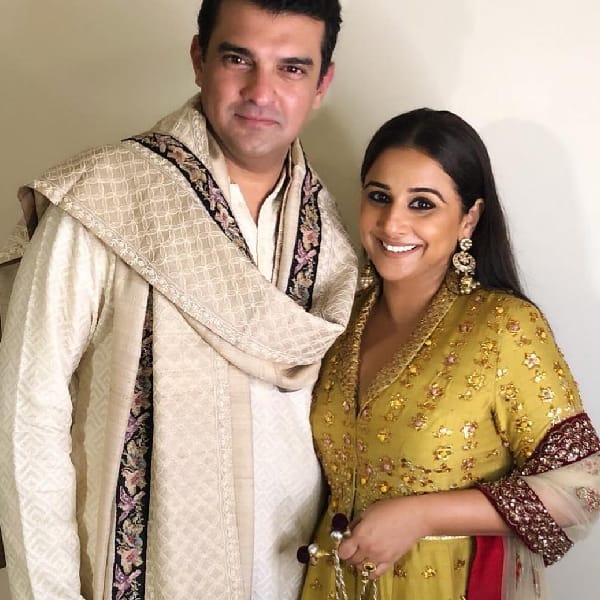 He further added that he was really touched by the phone call made by Vidya. He added that the call meant everything to him more than any feedback.