Kangana Ranaut Shares Video Of Her Car Getting Mobbed In Punjab, Actress Says She Was Attacked And Received Death Threats
Actress Kangana Ranaut is back in the news as the diva faced a protest allegedly by the farmers while she was travelling from Punjab. The Panga actress recorded a video of her car surrounded by people on the streets of Punjab. In the video, Kangana told that she had left Himachal Pradesh and reached Punjab as her flight was cancelled. After reaching Punjab, the actress said her car was surrounded by people who called themselves farmers. The actress further revealed that her car was halted and she was threatened to kill.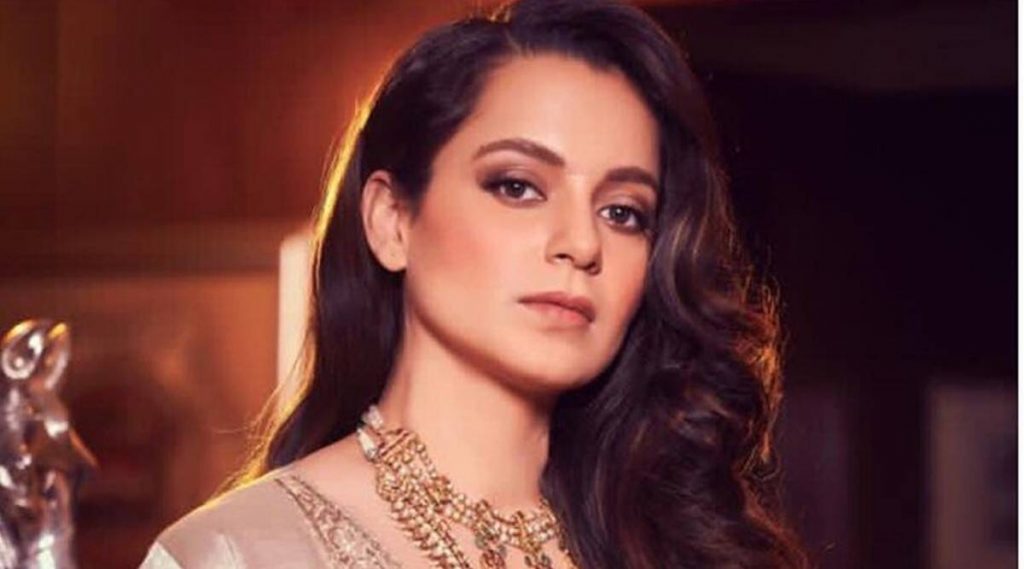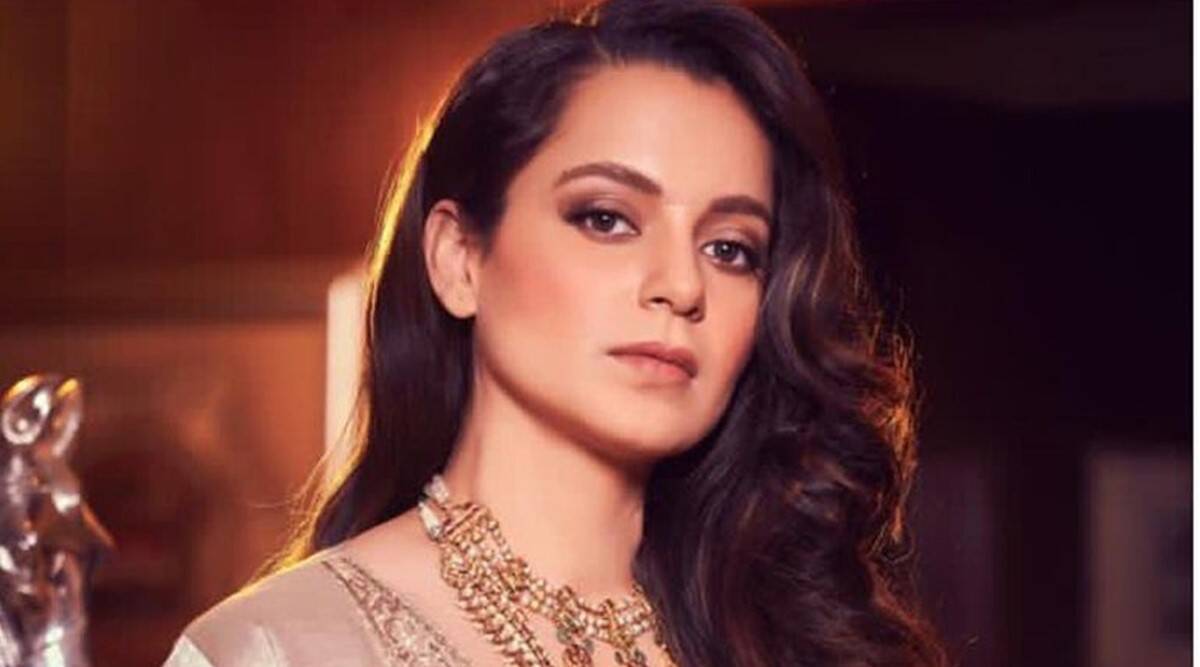 She shared in the video, "I have left from Himachal and arrived in Punjab because my flight was cancelled. My car has been surrounded by a mob who are calling themselves farmers and are attacking me. They are hurling abuses at me and threatening to kill me."  She further shared this kind of mob lynching has been happening in the country openly. She worried about what would happen to her if she didn't have security for her. Kangana's car was not allowed to go ahead.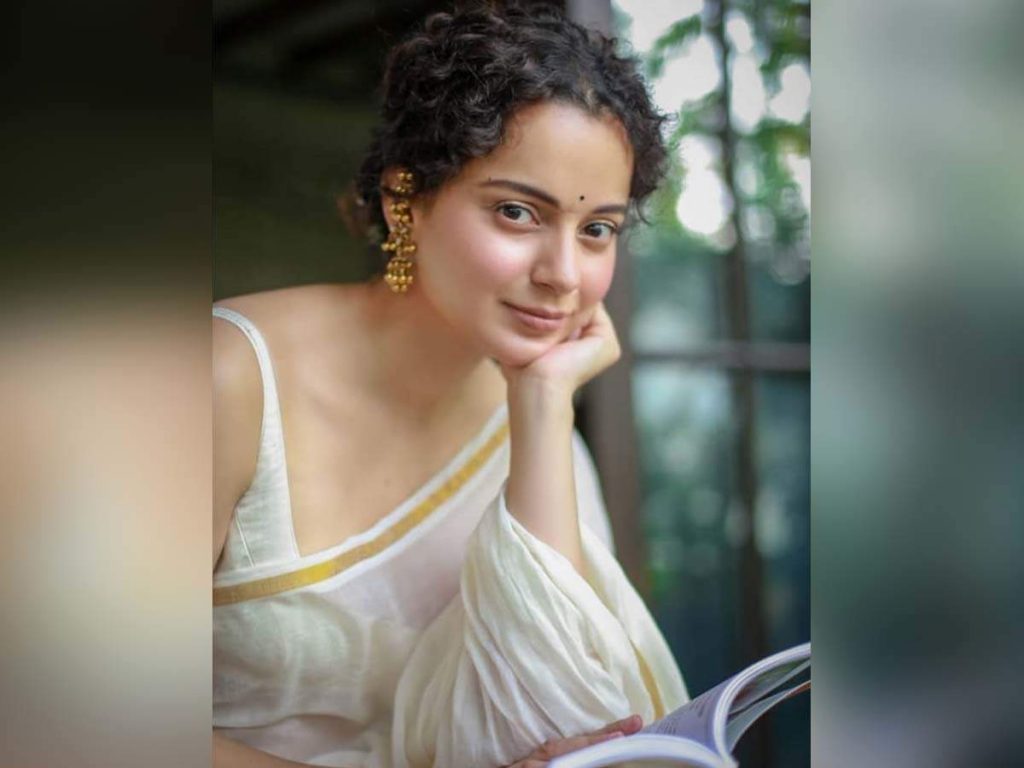 The actress added, "In this country, this kind of mob lynching is happening openly, if I didn't have security then what would have happened? The situation is unbelievable. There are so many cops here but still, my car is not allowed to leave. Am I some politician? This behaviour is unbelievable."
View this post on Instagram
Continuing further she said, "A lot of people are playing politics in my name and this situation is a result of the same. If the cops wouldn't have been here then they would be lynching openly. Shame on these people!"