Kangana Ranaut Reveals Being Robbed In A European Country, Says, "The Whole Day I Was Thirsty" Deets Inside
Recently, Bollywood sassy actress, Kangana Ranaut revealed the time when she was robbed in a European country.  Bollywood actress Kangana Ranaut is one of the most talked-about actresses. She is an outsider, who has achieved superstardom with her quality and star acting performances. Recently, Kangana has shared a personal story from her trip to Europe and how she was robbed and had felt helpless.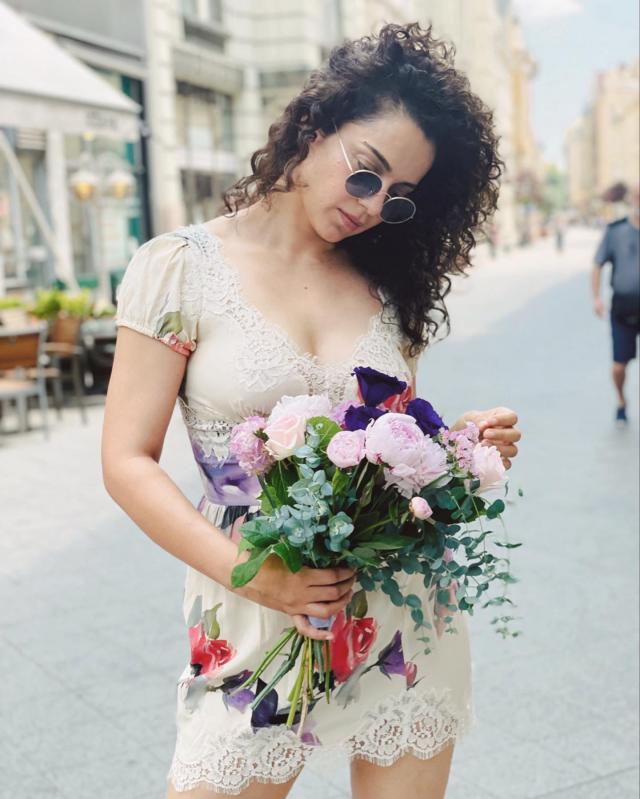 For the unversed, Kangana Ranaut has been honoured by the National Film Award four times. Previously, she had won the Best Supporting Actor award for her film, Fashion in 2010, Queen in 2015, and Tanu Weds Manu in 2016. In 2021, she attained her fourth Rajat Kamal for her performances in the films Manikarnika and Pangaa at the 67th National Film Awards Ceremony.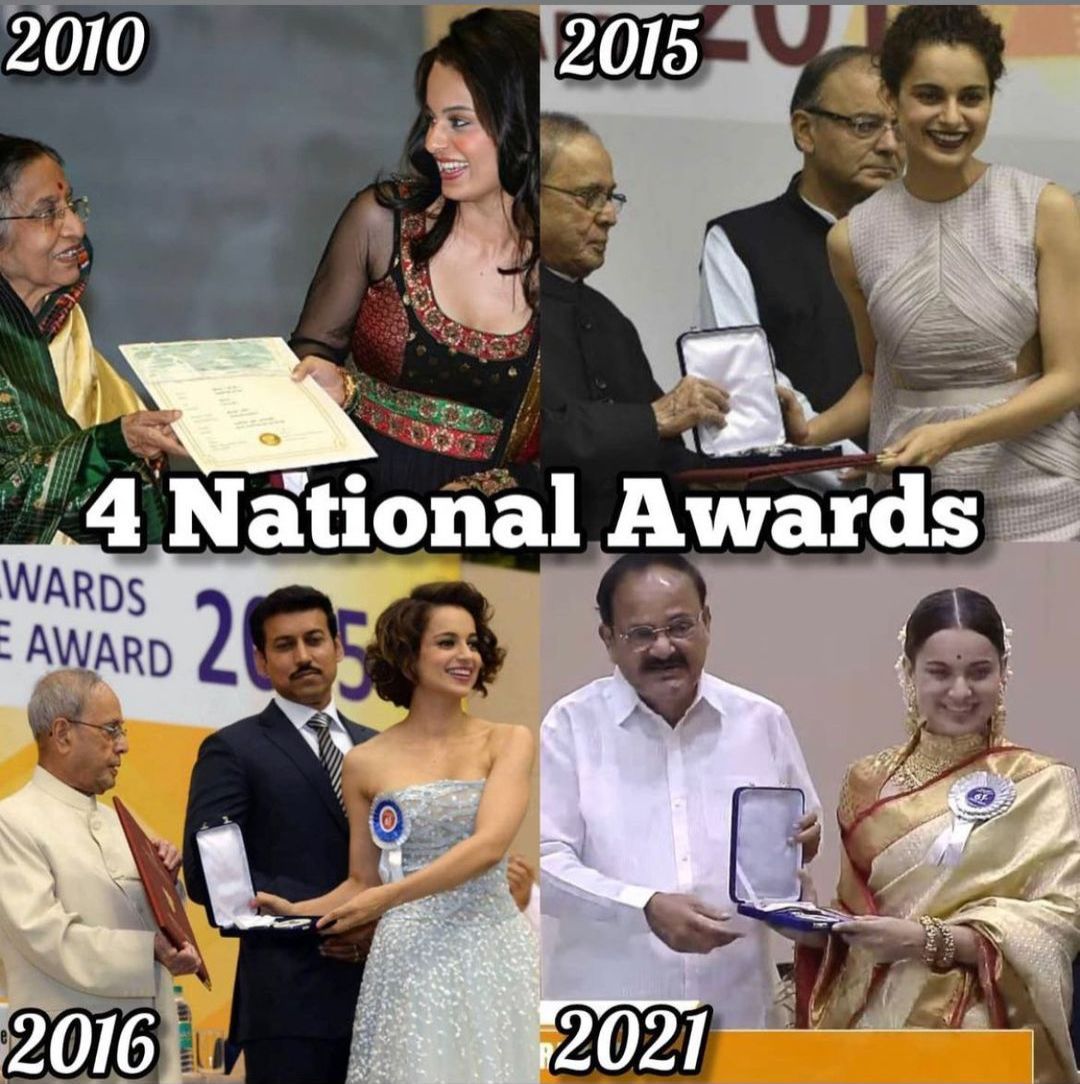 In a recent chat with Curly Tales, Kangana Ranaut remembered a dreadful moment from her trip to a European nation. Speaking about the same, the actress narrated how a guy had artfully hit her only to steal her lavish Louis Vuitton bag, cards, local money, and a few thousand dollars. She stated: "I went for skiing, at a resort town between the Italy-Switzerland border. There was a school there, and kids were living in it secretly. I decided to take a train and get out of there. At the station, a guy bumped into me. I had a Louis Vuitton pouch and a backpack. The guy was so sharp; he came and stole my money, a few thousand dollars, local money, cards."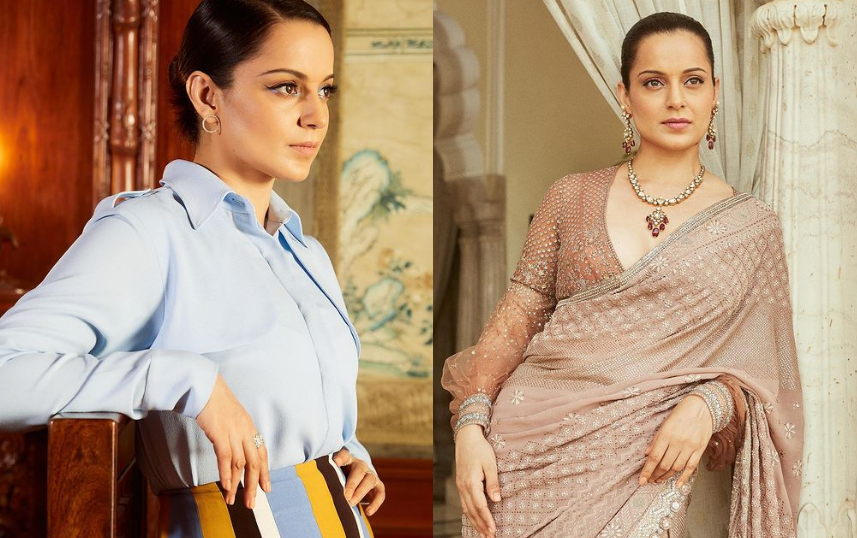 Furthermore in the chat, actress Kangana Ranaut unveiled the poor hospitality that she had attained from the locals. Kangana Ranaut shared that the full day she was thirsty as no one had even provided her a glass of water in that European nation. Moreover, she added that in India, even a samosa seller would offer water, far from in other foreign countries. Kangana Ranaut can be quoted as saying: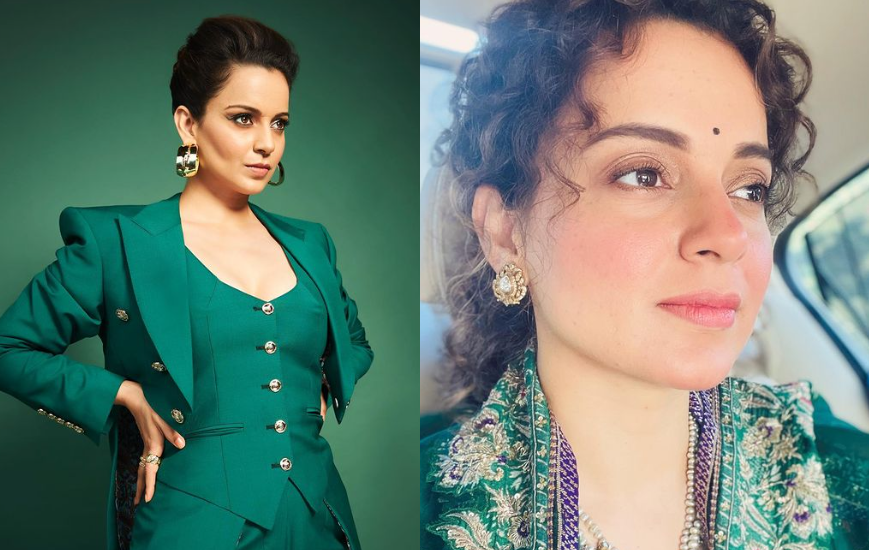 "When I got in the train, I noticed that he'd emptied my pouch… in a fraction of a second. Luckily, my passport was with me. I was in a different place, and I got stranded there. So, I called my sister. And she put me through to the manager. The whole day I was thirsty. I was so turned off by this, because in our country, even a samosa seller will offer you water. This is the bad side of Europe."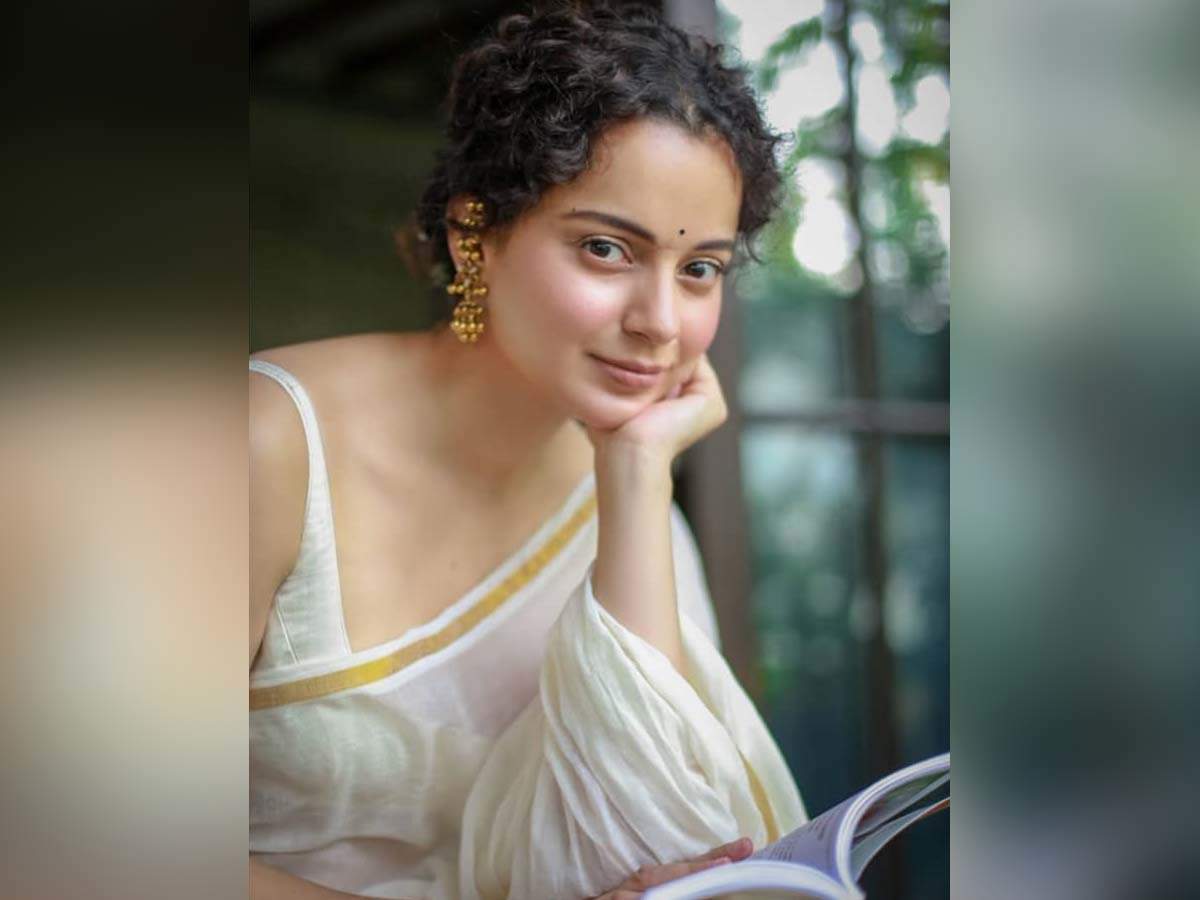 Previously, in an episode of the reality show, Lock Upp, Kangana Ranaut had revealed facing sexual assault in her childhood on national television. In the episode, she had remembered her experience of facing unsuitable touch when she did not even know what it had meant. The actress had shared: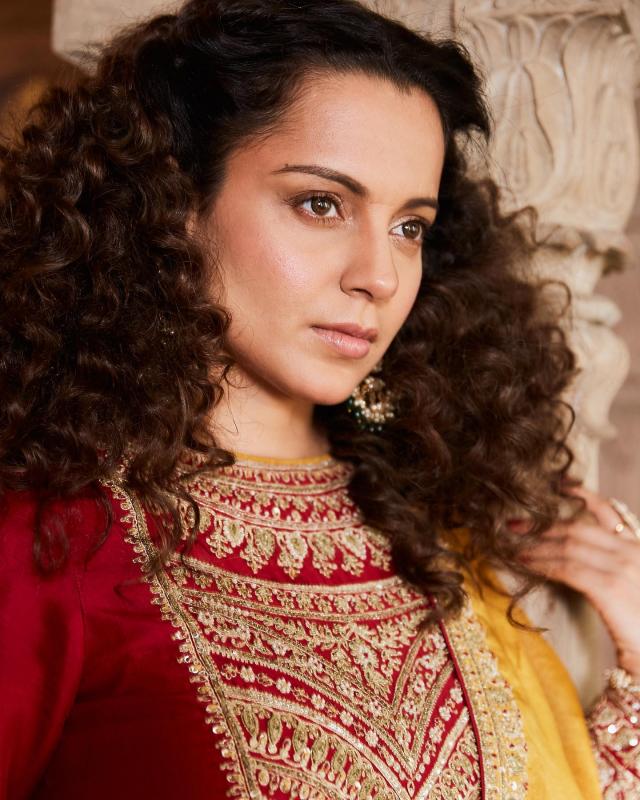 "So many kids go through this every year but we avoid talking about it on public platforms. All of us go through this, all of us have been inappropriately touched at some point. I have faced this. I was a child and a young boy from our town used to inappropriately touch me. At the time, I did not know what it meant, no matter how protective your family is, all kids go through this."
On the professional front, Kangana Ranaut will be next seen in the upcoming film, Dhakkad with co-star Arjun Rampal.