In a recent episode of 'Lock Upp', Kangana Ranaut remembered one of the darkest stages of her life and shared her go through of sexual harassment. Kangana often hits the limelight for her bold nature and unfiltered opinions.  Apart from her acting expertise in popular movies like Queen, Fashion, Manikarnika: The Queen Of Jhansi, she is dictatorial and doesn't like crumbling words. She spoke against nepotism in Bollywood and refused to work with the Khans.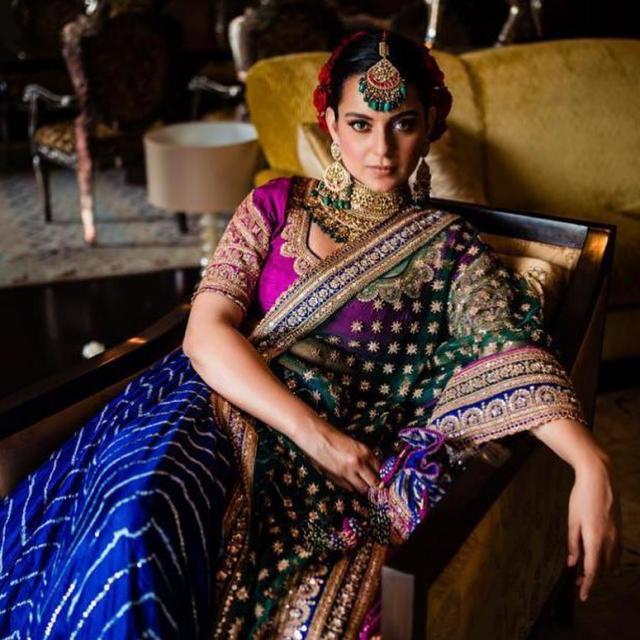 In a recent episode, Kangana Ranaut has shared her darkest experience of facing sexual assault as a child in her show, Lock Upp.  These days Kangana Ranaut hosted the show, Lock Upp, a prisoner reality show where celebrity contestants live as prisoners 24×7 inside the jail and bow to what the jailor wants.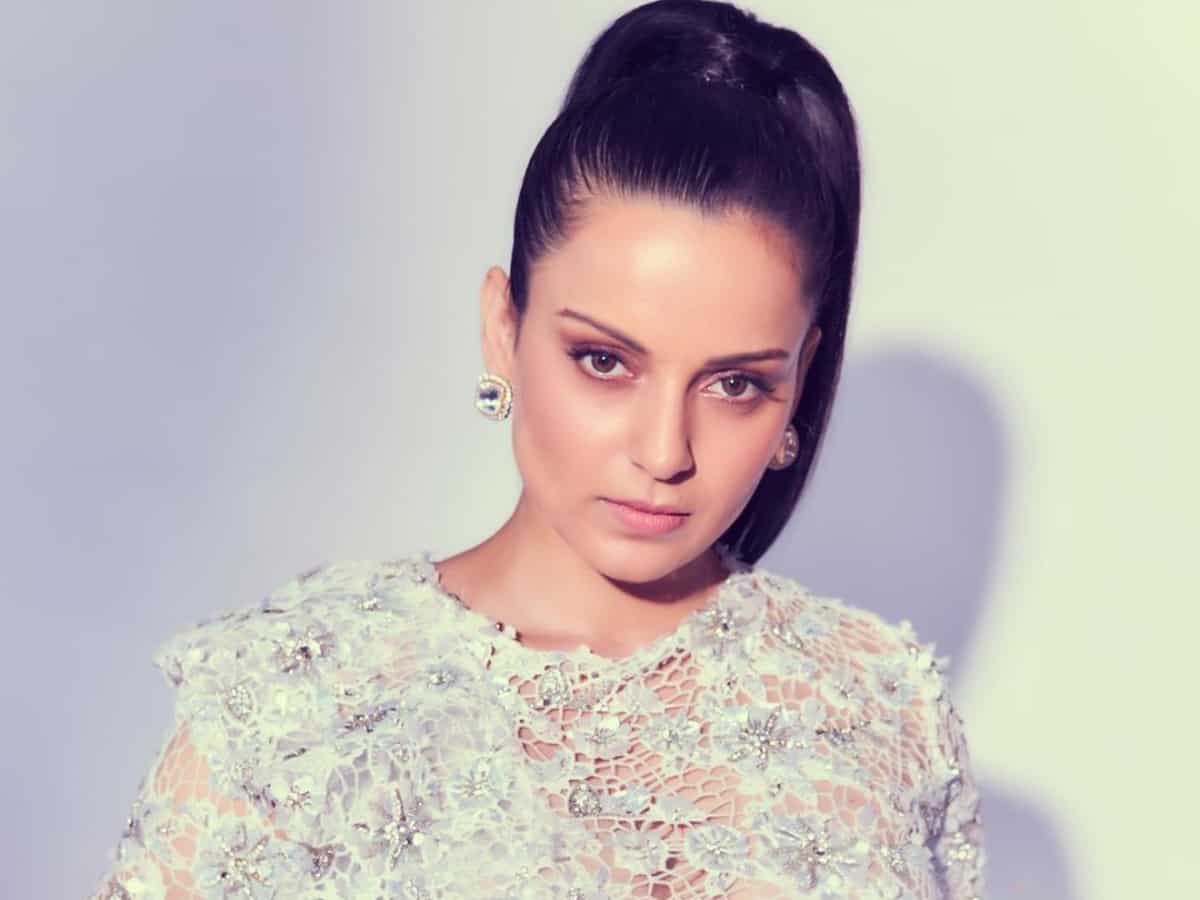 Recently, in an episode of Lock Upp, the show's host, Kangana Ranaut opened up an eye-opening secret of her life and shared her pathetic experience of facing sexual assault during her childhood. It started when a contestant on the show, Saisha Shinde was questioned to persuade someone to unveil their secret to save her. Munawar Faruqui sympathized to share his secret and broke down in tears while remembering the alike experience of sexual harassment. He stated: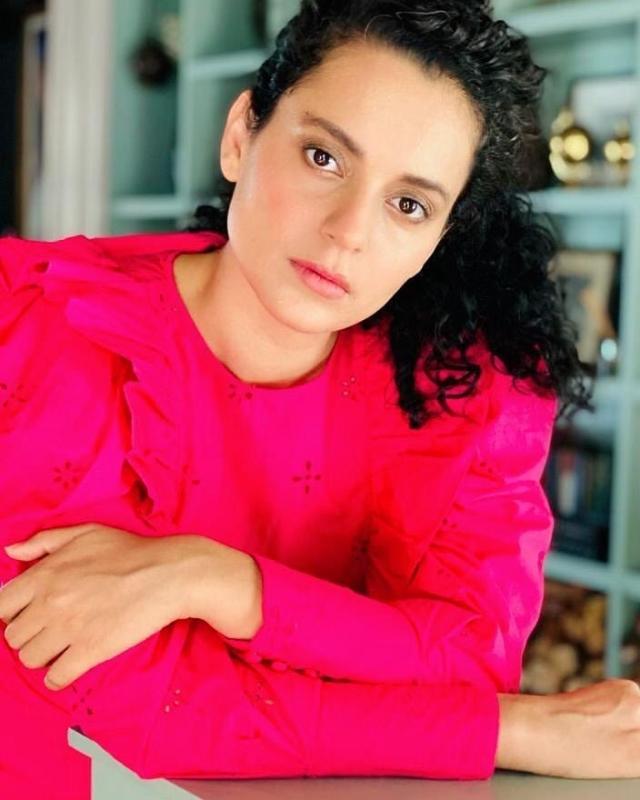 "I was six years old and I was sexually assaulted for several years, till the time that I was an 11-year-old boy. I was sexually assaulted for that time. They were my relatives, two of them and it continued for 4-5 years. I would not understand at the time. It was a close family. It went on for 3-4 years and once it got extreme and then they realised they should stop it."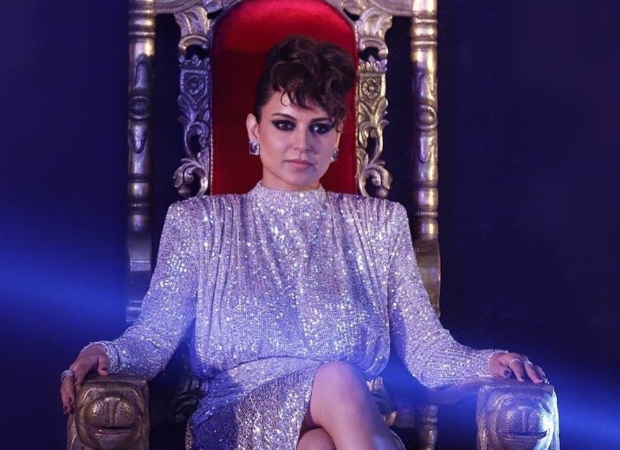 Kangana Ranaut applauded Munawar for revealing this publicly. Furthermore, she remembered her own experience of facing unsuitable touch during childhood. She expressed: "So many kids go through this every year but we avoid talking about it on public platforms. All of us go through this, all of us have been inappropriately touched at some point. I have faced this. I was a child and a young boy from our town used to inappropriately touch me. At the time, I did not know what it meant, no matter how protective your family is, all kids go through this."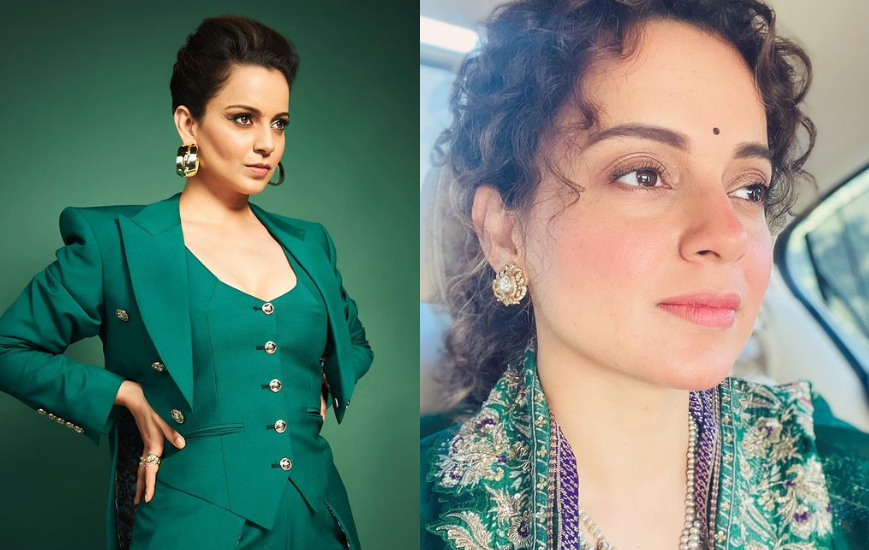 During the #In The MeToo movement, the actress had spoken about the harassment she had faced in the first instance when she had entered the industry. She had stated: "I was pinched on my butt in the middle of a group and that person was right there, looking at me. It was not even sexual, it was like 'I did exactly what I was not supposed to do.' And looking me in the eye like 'what are you going to do now?' So, what do you expect?"
On the work front, currently, Kangana Ranaut is hosting the Ekta Kapoor-produced show, Lock Upp.