Kangana Ranaut Denounce Public Saying, Overpopulation Is The Cause Of Deaths; Urges 'Fine Or Imprisonment For Third Child'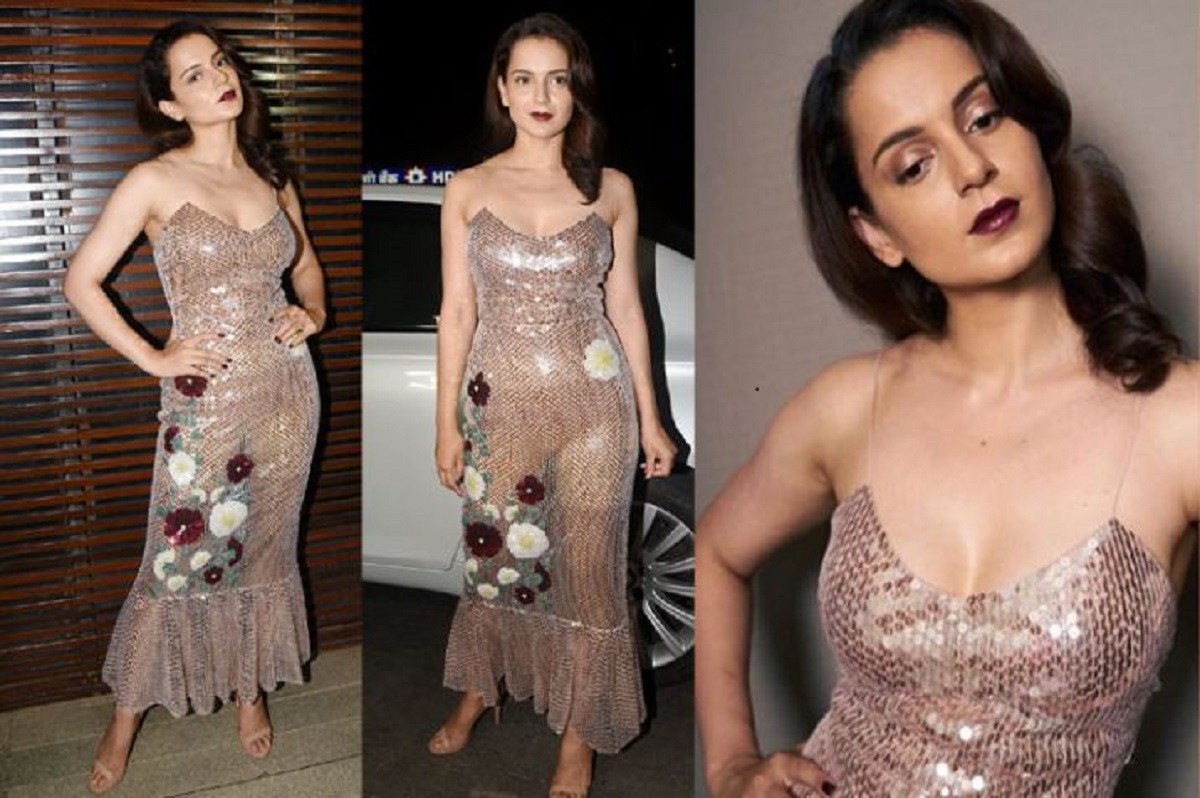 Kangana Ranaut has never missed an opportunity to express her thoughts on Twitter since she involved. The actress has always been outspoken about what is going on in India. Recently she criticized angry and depressed people saying entitled brats. The actress further says the earth doesn't owe an explanation to anyone whether people get life or death. They should only be grateful. Many of the tweets have come at a time when people's care services were in short supply. States are running out of oxygen and are powerless to save lives. When there is an inexhaustible number of deaths and cases registered.
People later asked if she is even aware of the ground realities where people are dying due to a shortage of oxygen cylinders, based on her tweets. In reply, she said people are dying due to overpopulation and therefore we need strict laws and actions regarding population control. She tweeted, "people are dying because of overpopulation 130 crore Indians on paper but add more 25crores, illegal immigrants, a third world country but got a great leadership which is leading the world in vaccination drive and fight against corona. But we also need to take responsibility na."
Kangana Ranaut then demands, our country needs to take more strict action to control overpopulation, "we need strict laws for population control, enough of vote politics it's true Indira Gandhi lost the election and later was killed for taking this issue head-on she forcefully sterilized people but looking at crisis today at least there should be fine or imprisonment for a third child," her tweet.
Another tweet says, "32 Cr Americans but land/resources are thrice compared to India, China may have a population as much as India but land/resources are almost thrice. The population problem is so severe that Mrs. Gandhi forcefully sterilized millions but she was killed. How to handle this country tell me?"