Self-proclaimed film critic Kamal R Khan was yesterday arrested by the Malad police in Mumbai. The controversial personality was arrested for the tweets that he wrote and shared in 2020. However, hours after his arrest, Kamal Rashid Khan also known as KRK complained about chest pain and was taken to Shatabdi hospital in the Kandivali area of the city.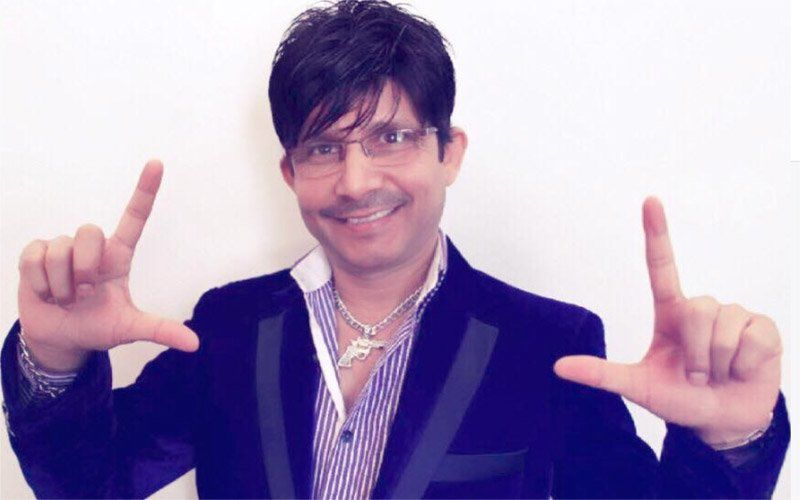 KRK was arrested at the airport when he came back from Dubai and landed in the country. A court further took him under custody and sent him for remand in judicial custody for 14 days. KRK's lawyer has given out a statement and mentioned that he was arrested for his tweets against actor Akshay Kumar and the film producer of his film Laxmi Bomb.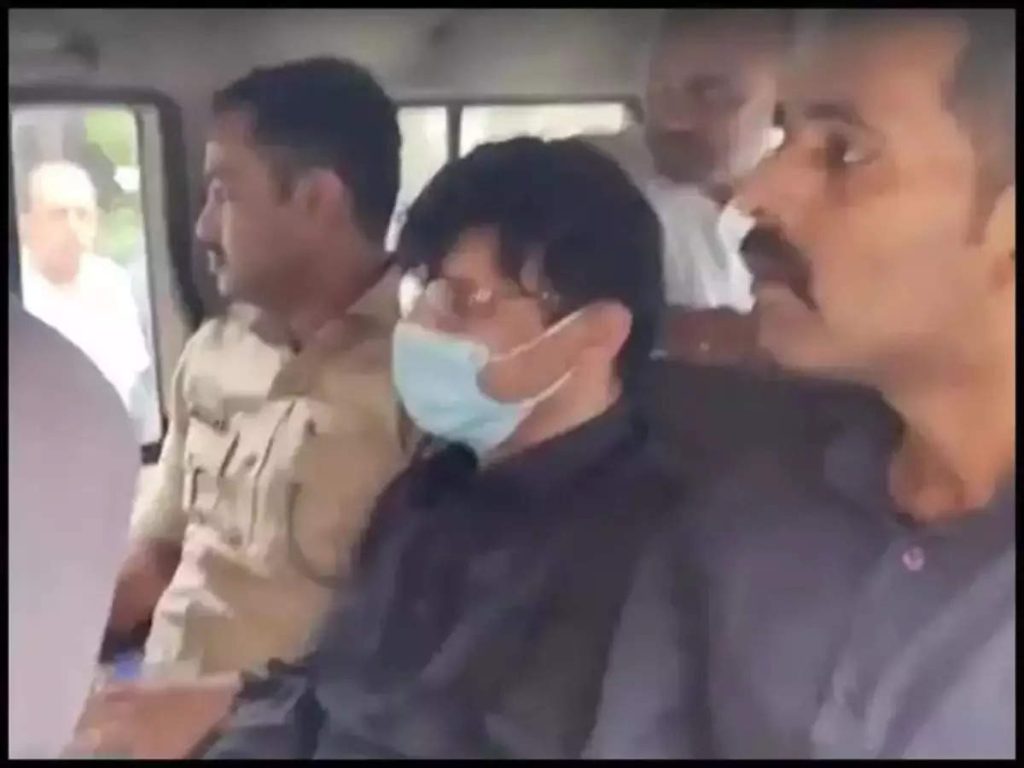 The problems for KRK have now increased after the National Commission for women has now asked the police to file charges against him over his derogatory remarks against women, especially actresses in the Bollywood industry.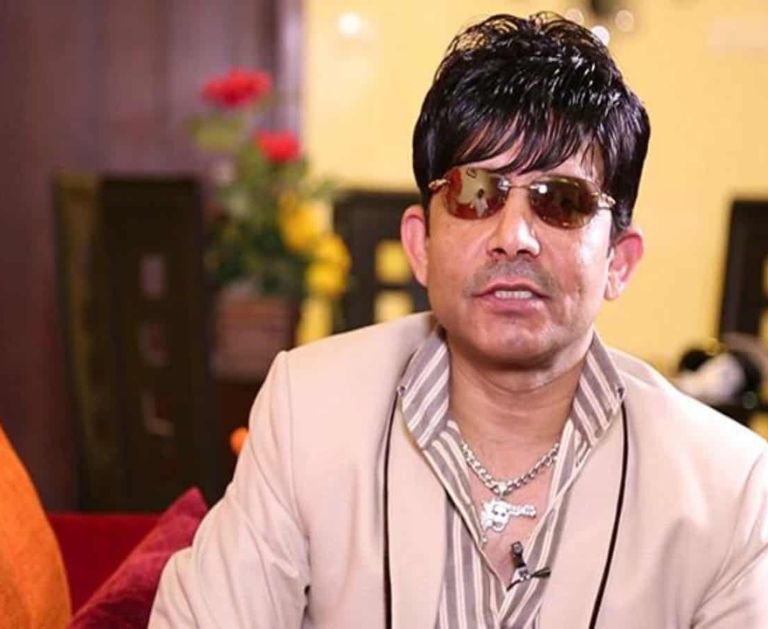 The police had asked for KRK's custody for four days to investigate why did KRK post those controversial tweets. The police also wanted to know if he was posting at someone's behest from another country or if he was trying to extort money from film stars and celebrities. The police also doubted that KRK might be posting negative reviews about films after taking money from film producers or stars.
For the unversed, KRK became notorious after his stint in Bigg Boss House. the actor often used to get involved in fights with the inmates over trivial issues.