Jasleen Matharu's Ex Anup Jalota Comments On Sidharth Shukla, "I Don't Even Know How He Looks"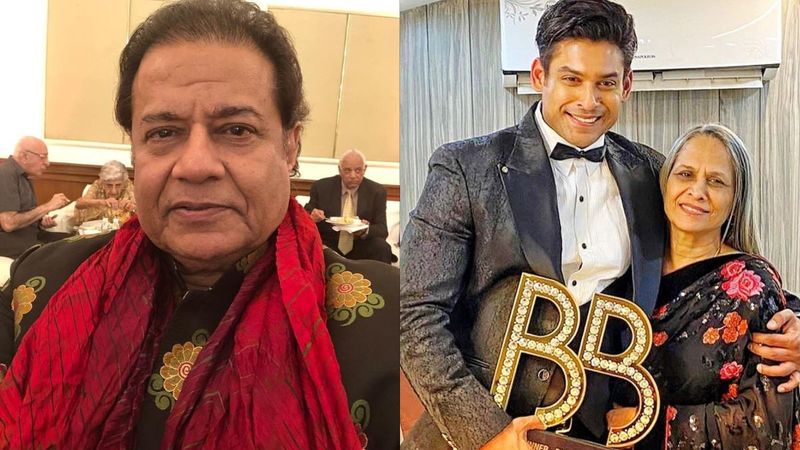 Sidharth Shukla has gained a spot in the top headlines once again. And no, it's not because of something he has done, it is because of something that someone said about Sidharth Shukla. We all know that Jasleen Matharu, one of the brides trying to woo Bigg Boss 13 contestant Paras Chhabra, was also a part of Bigg Boss 12. Well, she rose to limelight because of her affair with Anup Jalota, a well-known Indian Ghazal singer who happens to be around double her age. And now, Mr. Jalota has made a startling statement about Sidharth Shukla.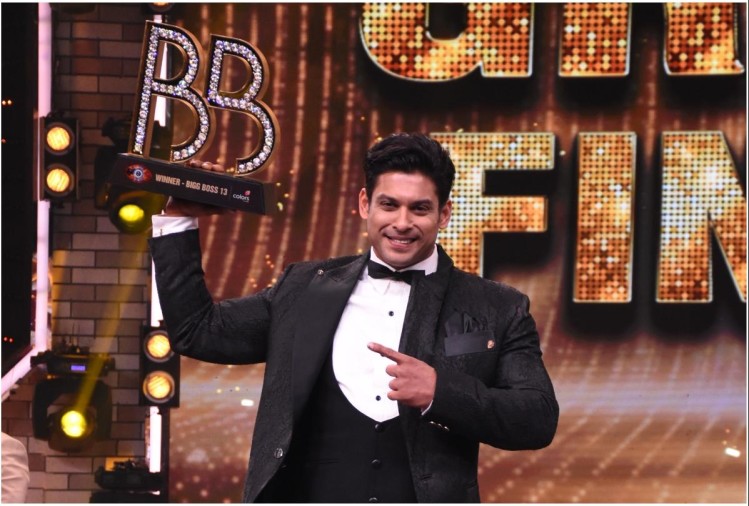 Upon being asked about Bigg Boss 13 winner Sidharth Shukla, Anup Jalota stated that since he hasn't seen the show at all, he doesn't know how Shukla looks. He went onto to add that when he was inside the show, it was no less than a paid holiday and that he won't mind going inside once again. "I don't even know how he looks, and if he comes here, I won't be able to identify him either. I haven't seen the show at all, and in fact, I don't see it at all, when I went inside the house, the one and a half months were like a paid holiday for me, and if they call me again, I would go again as well," said Anup.
Well, considering that Sidharth Shukla was and is everywhere since his stint in the Bigg Boss 13 house, it would be kind of impossible to believe what Anup Ji says but let's give him a benefit of doubt, you guys.