Jacqueline Fernandez's Mother Admitted To Hospital After Suffering From Heart Stroke
It seems that actress Jacqueline Fernandez has been going through a rough patch in life. The actress's name had appeared in a money laundering case, and now her mother Kim Fernandez has been hospitalized after suffering from heart stroke.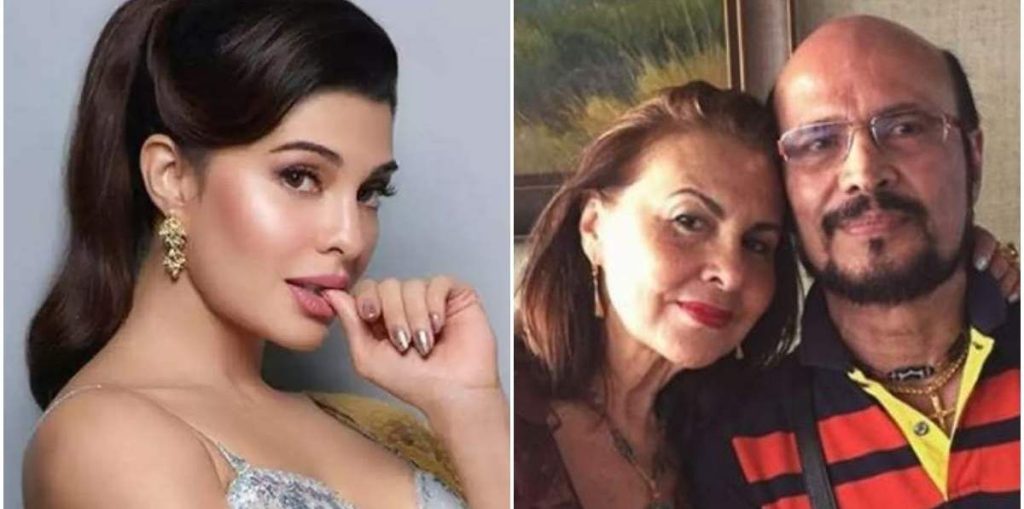 However, there has been no official announcement made by the actress in regards to her mother's health. It is been reported that Jacqueline's mother has been admitted to a Bahrain hospital where her mother lives along with her father Elroy Fernandez. The 'Dishoom' actress is constantly in touch with her relatives taking her mother's health updates.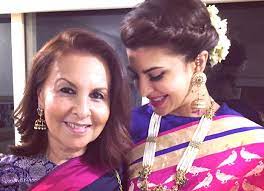 According to a report by India Today, Jacqueline is in constant touch with her mother Kim, whose health condition is stable now. "Jacqueline Fernandez is in touch with her relatives on the phone. Her mother, Kim, is out of danger and doctors are monitoring her. As Jacqueline can't travel currently, she has been on FaceTime with her relatives in Bahrain."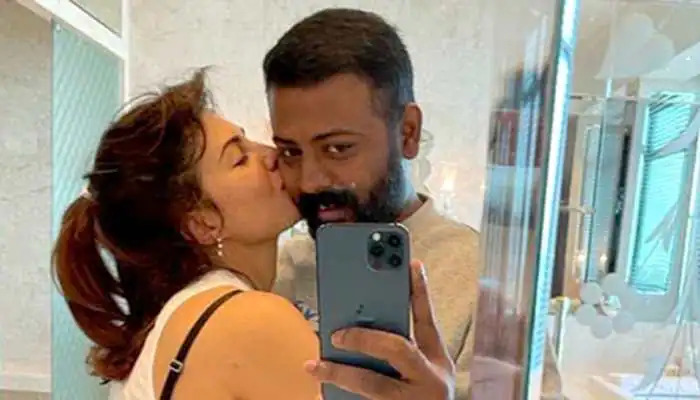 Meanwhile, Jacqueline has been constantly making headlines after her name appeared in a money laundering case. The actress was questioned by the Enforcement Directorate (ED) for her relationship with conman Sukesh Chandrashekhar and her involvement in a 200 crore money laundering case.
It was reported that Sukesh has given many expensive gifts to Jacqueline including a 9 lakh cat and 57 lakh horse. The Man himself has revealed that he's not a conman and was indeed in a relationship with the actress, who he met through her makeup artist.