Jaan Kumar Sanu Apologizes To Marathi People After His "Objectionable Comments" On the Marathi Language
In a recent episode of Bigg Boss 14, Jaan Kumar Sanu made some comments on the Marathi language. It so happened, when Jaan asked his fellow contestant Nikki Tamboli to not to speak in Marathi. In a heated argument, Jaan had told Nikki, "Marathi mei mat baat kar, mere saamne mat baat kar, meko chid hoti hai. Sunaauga teko, mere saamne Marathi mei mat baat kar. Dum hai toh Hindi mei bol warna mat baat kar, chid machti hai meko." This didn't go well with a lot of Marathi people and late Shiv Sena and MNS threatened Colors TV and Jaan Kumar Sanu for dire consequences if they will not apologize immediately. Now, in last night's episode, Jaan Kumar Sanu apologizes to Marathi people over his remark on the language.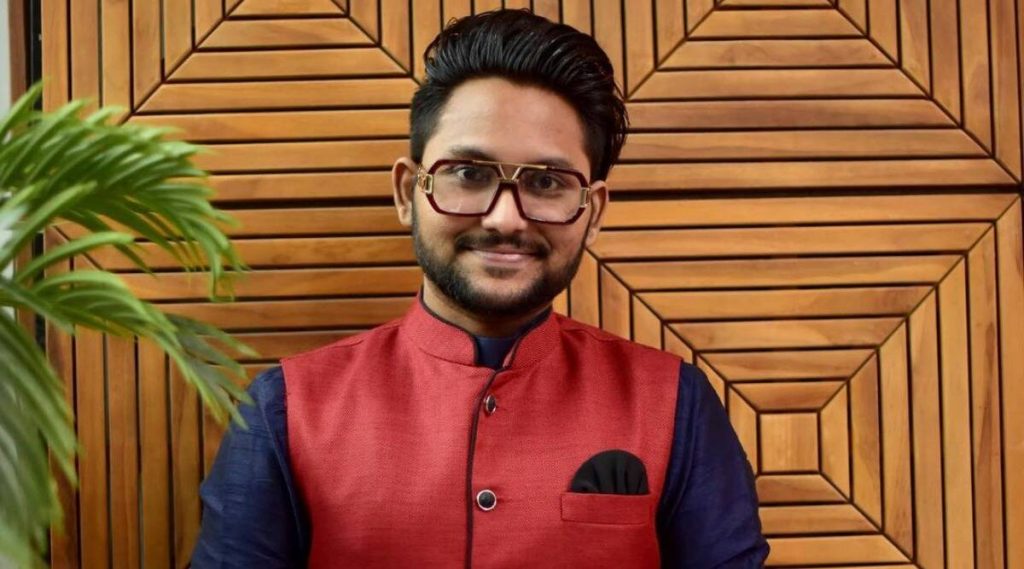 In last night's episode of Bigg Boss 14, Jaan Kumar Sanu was called into the confession room by Bigg Boss where he could be seen scolded by Bigg Boss for his anti-Marathi remark. Jaan then went on to apologize to Marathi people on National TV. He said, "I'm sincerely sorry for hurting the sentiments of Marathi people. I had no intention to hurt your sentiments but if it came across wrong then I'm deeply sorry. Also, I'm really sorry Bigg Boss if I'd embarrassed you. I make sure that I won't repeat this ever again".
Colors parent media company Viacom 18 issued a letter addressed to Maharashtra chief minister Uddhav Thackeray, promised to remove the objectionable remark from future broadcasts of the episode. The letter reads, "We have received objections regarding the reference to Marathi language during the episode broadcasted on 27th October 2020 on Colors channel. We have taken note of these objections and have taken corrective measures of removing the said part from all future broadcasts of the episode," Viacom18 Media, the parent company of Colors"
"We hereby apologise if we have inadvertently hurt the feelings of the people of Maharashtra due to the broadcast of the said comment in relation to Marathi language. We value the audience and the patronage of the Marathi speaking audience and respect all languages of India in the same manner," the letter concluded.