'Isliye Bolti Hu' Shilpa Shetty Almost Falls While Posing For Paparazzi; Watch Here
Bollywood's one of the biggest yoga enthusiasts and fittest actresses Shilpa Shetty was recently spotted in the city. The actress had stepped out with her mother Sunanda Shetty shopping. The 'Nikkama' actress opted for comfy white clothes and also wore her signature sunglasses to add an oomph factor to her overall looks. Shilpa undoubtedly looked super stylish even in her casual outfit.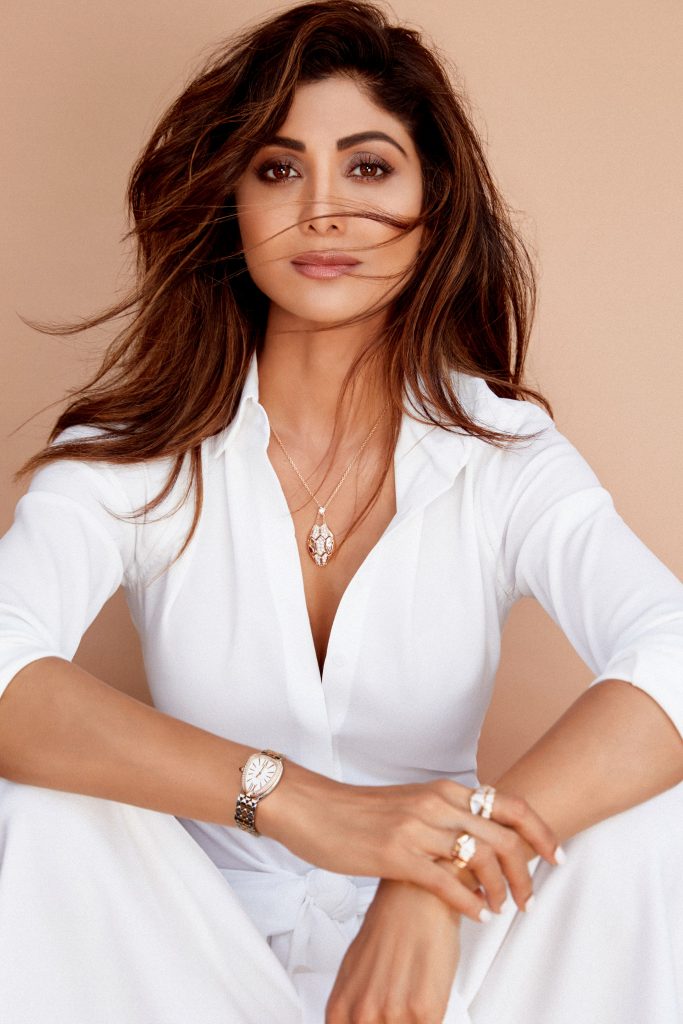 A video of Shilpa Shetty along with Sunanda Shetty is doing rounds on the internet. In the clip, Shilpa's mother is spotted in a red suit and she is stepping inside a shop. But Shilpa is asked by the paparazzi to wait for a while and pose for the shutterbugs. However, as the actress turned to pose for the cameras something happened that left the paparazzi worried for her.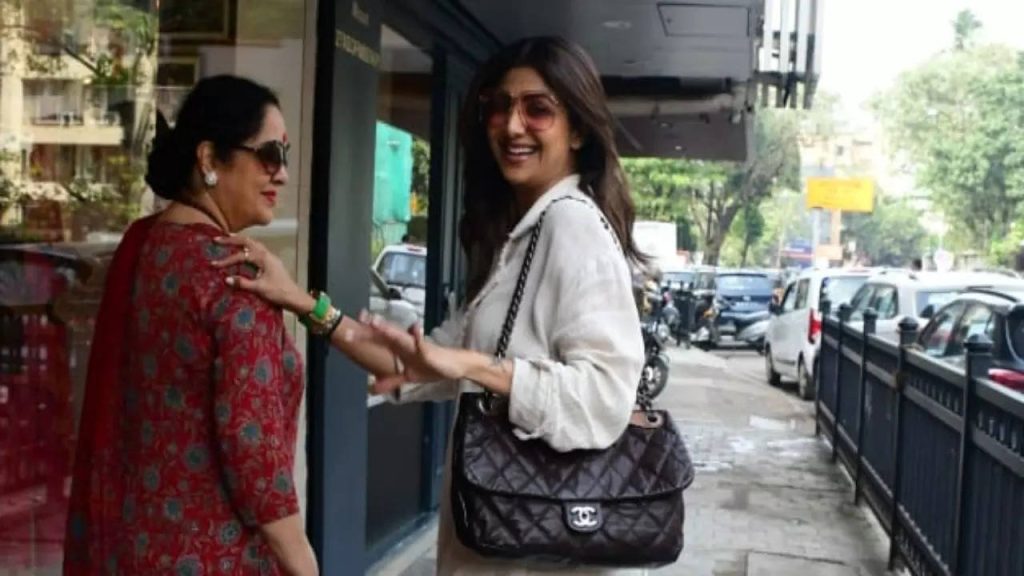 The actress almost tripped while posing for the camera. She immediately got hold of herself and managed to balance. She then turns to the paparazzi and tells them, "Dekha, Dekha isliye bolti hoon". She then steps inside the shop, following her mother. The cameramen in the video could be heard saying, "Shilpa Ji ap aram se jaiye." Let us tell you here, she already suffered a leg injury while shooting for Rohit Shetty's film.
View this post on Instagram
Shilpa was in a wheelchair for almost a month, and a video of the actress dancing at the Ganpati despite her leg injury had gone viral. Sharing a post about her injury, she shared a video from her physiotherapy and wrote a note for her fans. In the caption, she mentioned that the past two months for her have not been easy.
She wrote, "The mental agony has been as severe as the physical pain. For someone who's a workaholic and a fitness addict like me, these past eight weeks have had their own share of frustration, anger, sadness, and helplessness…"