Is Nawazuddin Siddiqui Getting Back Together With His Wife Aaliya? : Deets Inside
The Indian actor Nawazuddin Siddiqui has given us some of Bollywood major films such as Black Friday, Kahani by contributing to Hindi cinema. However, the actor who's great in his professional life has faced a marital crisis in the 2020 pandemic. Recently his wife Aaliya has announced to put all the differences aside and work on their relationship. In 2020, Aaliya filed for a divorce against the actor but now she desires to give in a second chance to their relationship.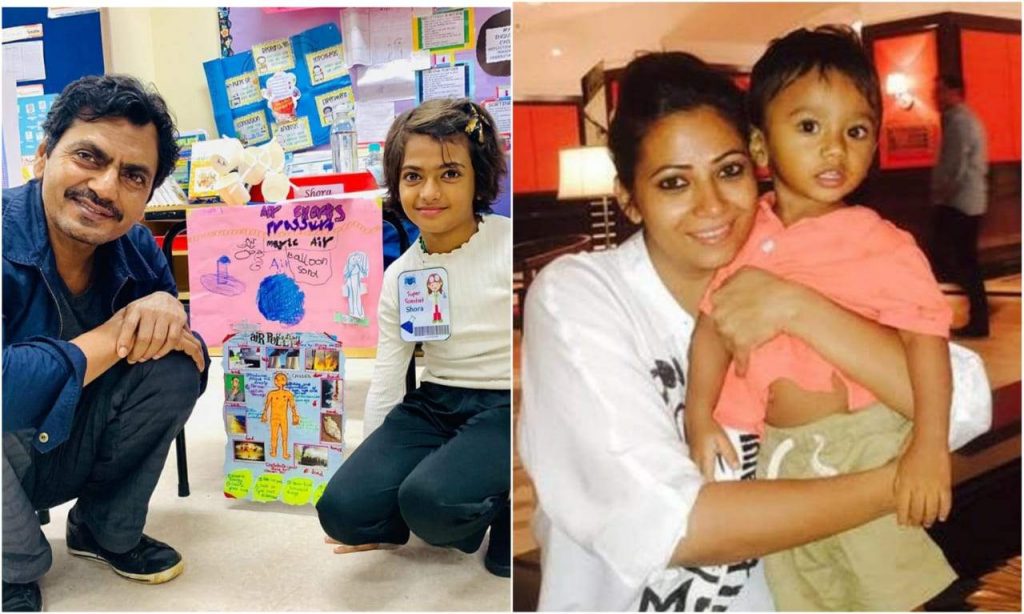 Lately, Aaliya said in an interview that, "I was tested positive for Covid-19 weeks ago, and I could not be able to be there for my children. During my health crisis, Nawazuddin took care of me and my children. I was completely unaware of this side of his until the time when he looked after our children so well. This side of him has really impressed me and made me adore the fact that he is such a good father to our children. The kids love and respect him. Therefore, I want to be a happy family once again.
His wife Aaliya has tested negative and is now out of danger. She recently added that Nawaz is supportive and caring towards us. He cares to spend time with us in a very busy schedule. Also, we are looking forward to keeping our past baggage aside. And we are excited to start a new journey for the sake of our children.
Nawazuddin Siddiqui has confirmed the news with the Bombay times recently. He added, "I don't spill the beans regarding my personal life and I prefer not to let it out. Also, I am not letting any negativity consume me. Aaliya is the mother of my children and we have a history together. I will always stand by her side no matter what. "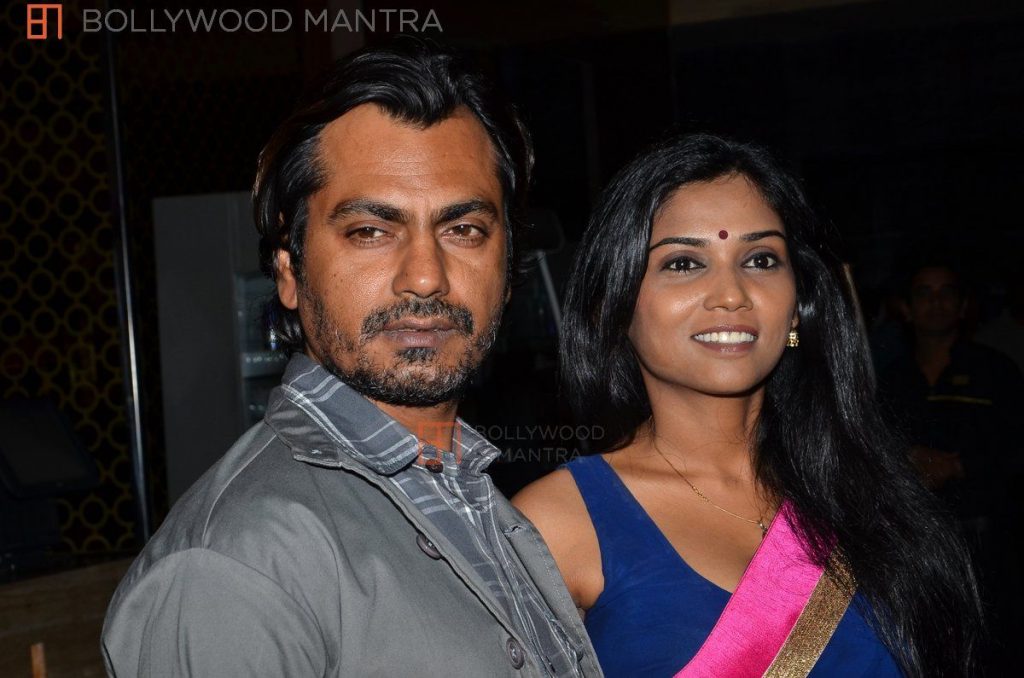 They both have two children, an eleven-year-old daughter, and a six-year-old son. Nawazuddin Siddiqui desires to be a good father and he does not want his married life to affect the bond with his children. Moreover, he says, These kids are my priority and they should not suffer at any cost.
It is no hidden secret that Mrs. Siddiqui mentioned allegations against her husband in the past have ruined the reputation of the actor. However, it is believed Nawazuddin Siddiqui never said anything ill regarding his wife in the public domain. We are not sure how long Aaliya would stay impressed by Nawazuddin's playing father's role perfectly. But we still look forward to this new bond in the future.