Inside Picture's From Neha Kakkar's Birthday Bash, Here's How Husband Rohanpreet Singh Celebrated Her Birthday, See Pics
Neha Kakkar ringed in her 33rd birthday on Sunday and the beautiful singer celebrated her birthday with her husband Rohanpreet Singh. Giving fans a sneak peek to her intimate birthday celebrations both Rohanpreet Singh and Neha Kakkar had shared pictures. Sharing some pictures of them at the party, Rohanpreet had captioned it as, " "Your First Birthday with Me.. I wish I could give you much more.. Anyway.. Happiest Birthday My Life!! My Queen @nehakakkar." Take a look:
View this post on Instagram
Neha and Rohanpreet also treated their fans by sharing some pictures and videos in her Instagram stories giving us a sneak peek into her joyous day. Take a look: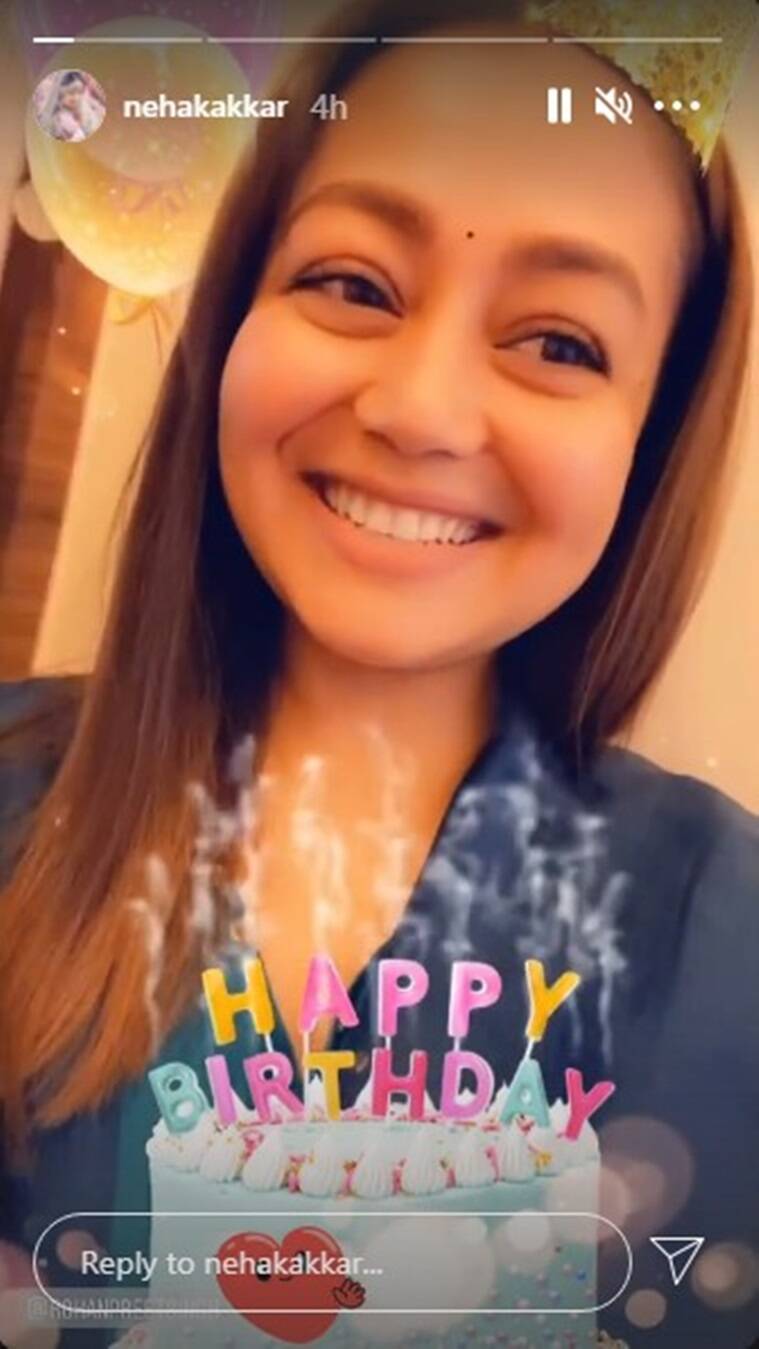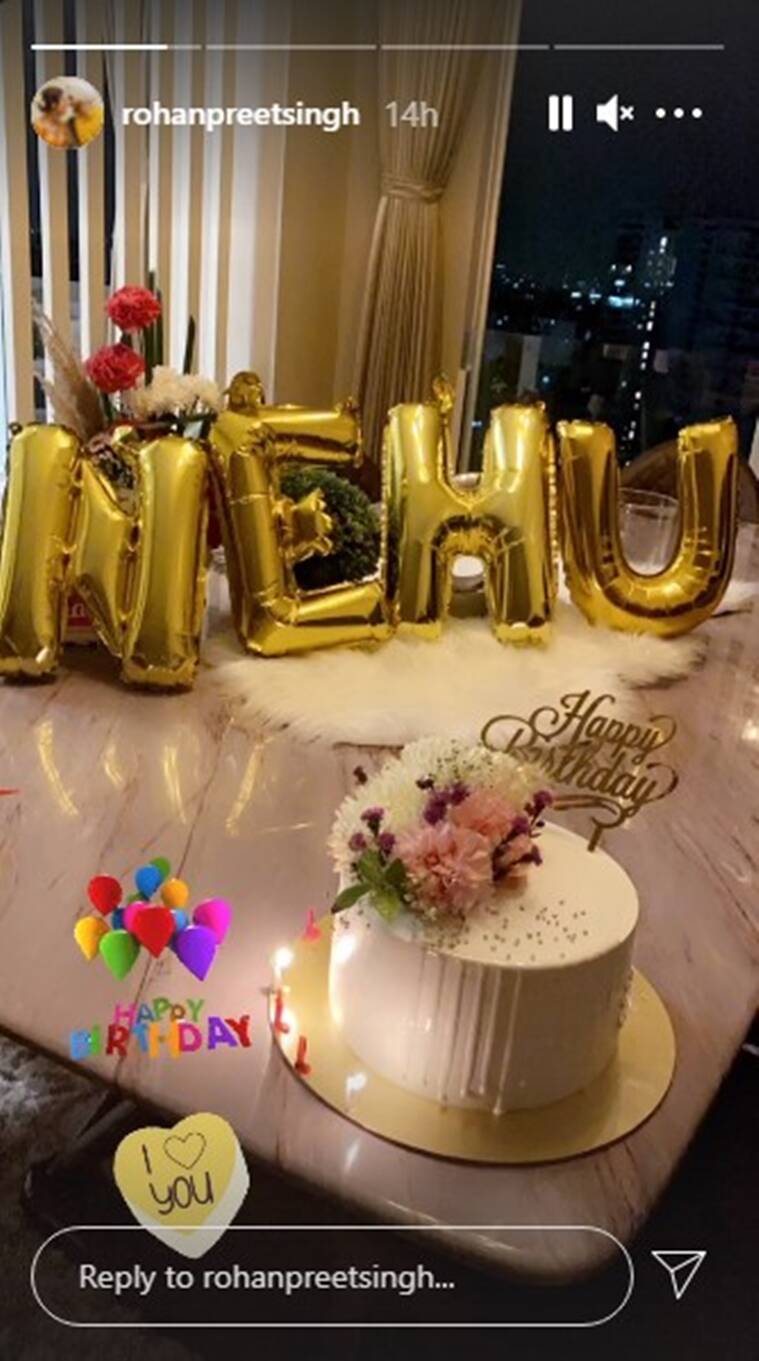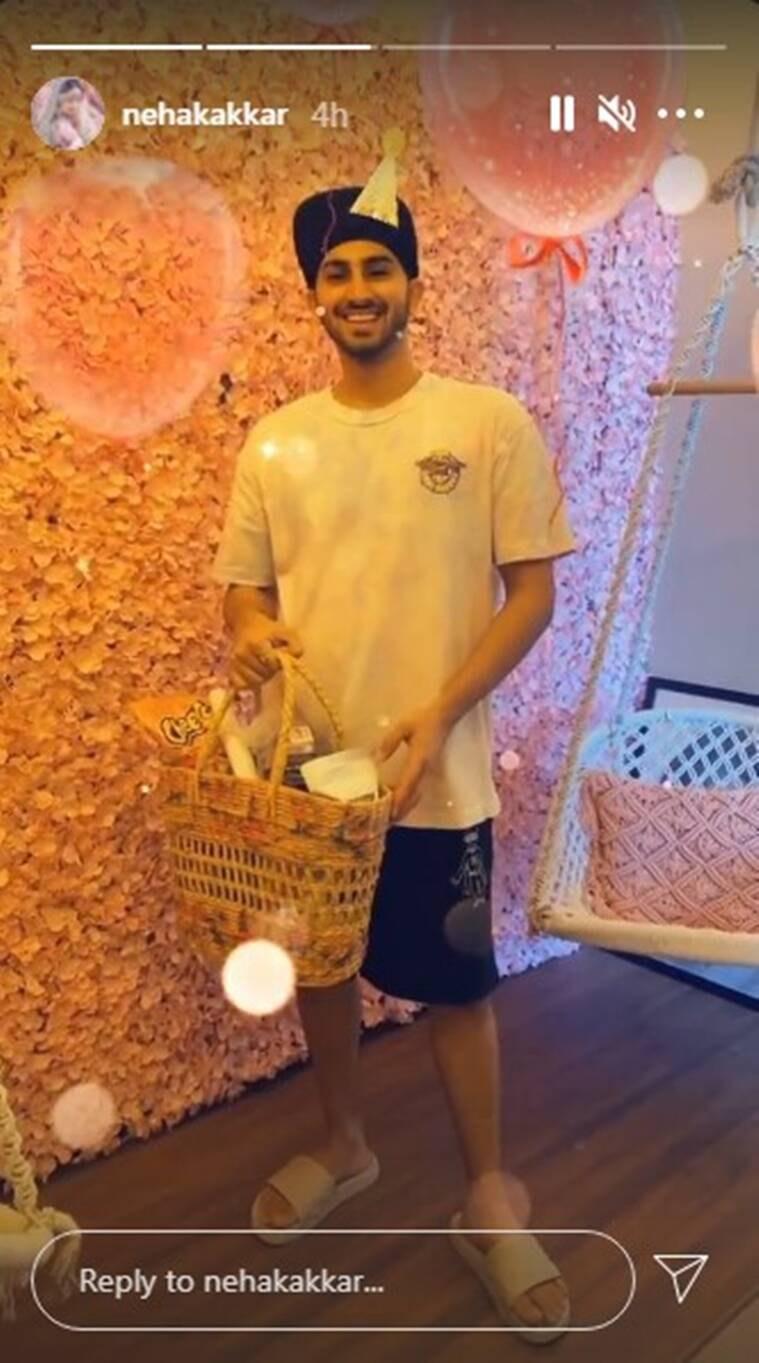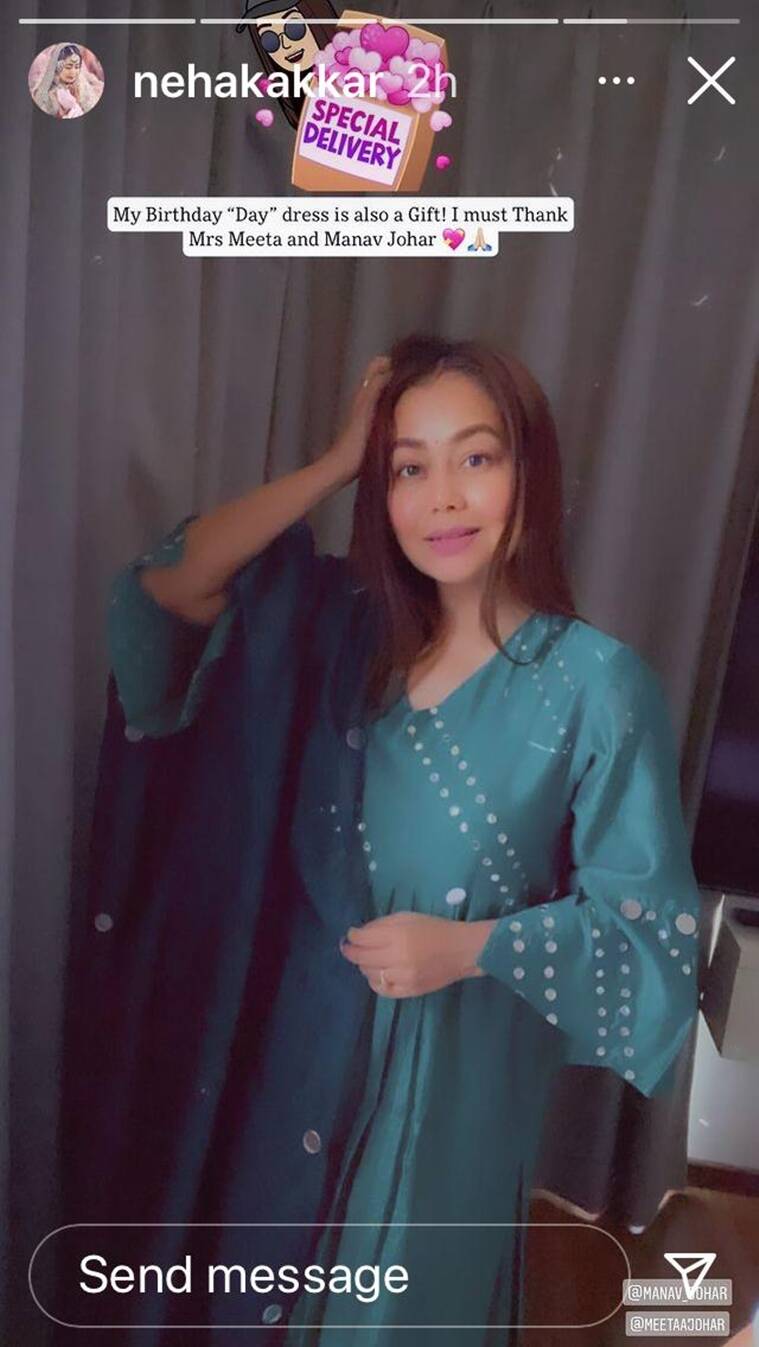 Rohanpreet Singh had also shared a heartfelt note for "his queen" on her special day, "Hey My Love My Queen & The @nehakakkar Today Is Your Birthday Mujhe Kehna hai ke Jitni Care Maine Aapki Ab Tak Ki Hai, Aane waale Har Ek Din, Main Iss Se Zyada Care Karunga… Aap Mujhe Har Ik Way Mein Bht Pyare Lagte ho. Main Promise krta hun Main Bhi Aapko Har Khushi Doonga.. (I want to tell you that I will care for you more in the coming future than I have already. I love you every moment of the day. I promise you I'll always keep you happy)."
It could be further read as, "I'm Honored to be Your Husband. I Promise to Love You Each and Every Minute of Our Lives. Happy Birthday My Love. I Hope When You Read This, You Will Smile!! I always feel Blessed when you are Next to Me. You are Forever Mine!!! God Bless You Nehu My Queen."
Here's wishing Neha Kakkar a belated happy birthday!