Ileana D'Cruz Once Had Suicidal Thoughts, The Reason Will Leave You Shocked; Deets Inside
Ileana D'cruz is one of the most renowned celebrities and actresses in the Bollywood as well as South industry. the actress has given many successful films over the years including her Hindi debut film Barfi with Ranbir Kapoor. However, the fun-loving actress has been through her own share of struggles so much so that she once had suicidal thoughts.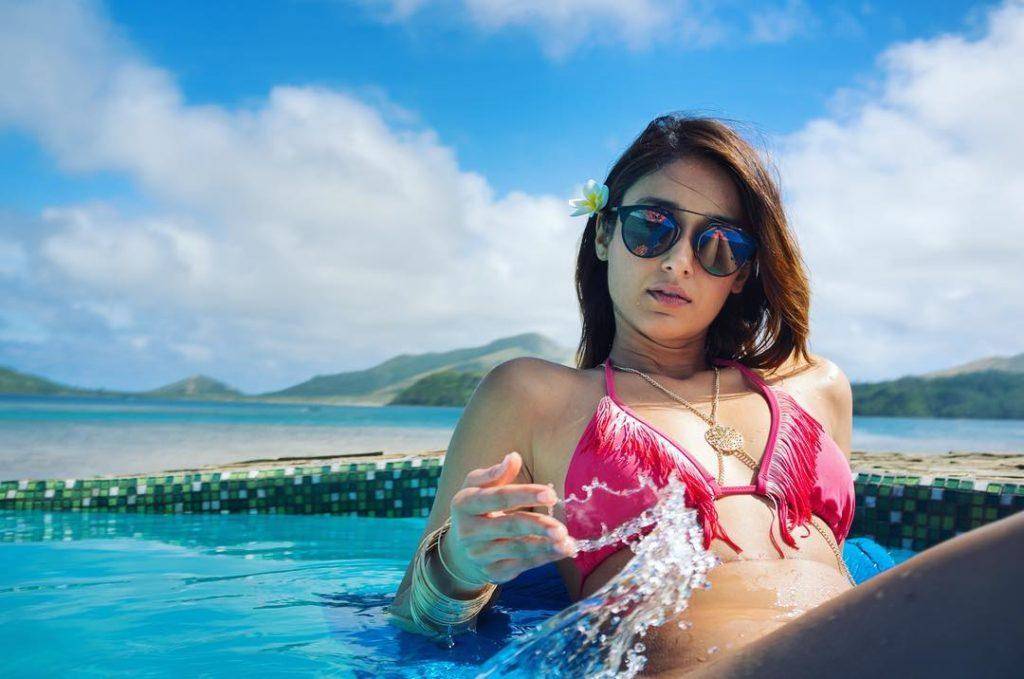 Earlier, Ileana has opened up about her body image issues and struggles with them. Ileana in an interview had revealed that she was self-conscious about her body from a very young age. However, the actress clarified in an Instagram live that this didn't make her thought about taking her life. Ileana did not feel suicidal because of her body image and issues.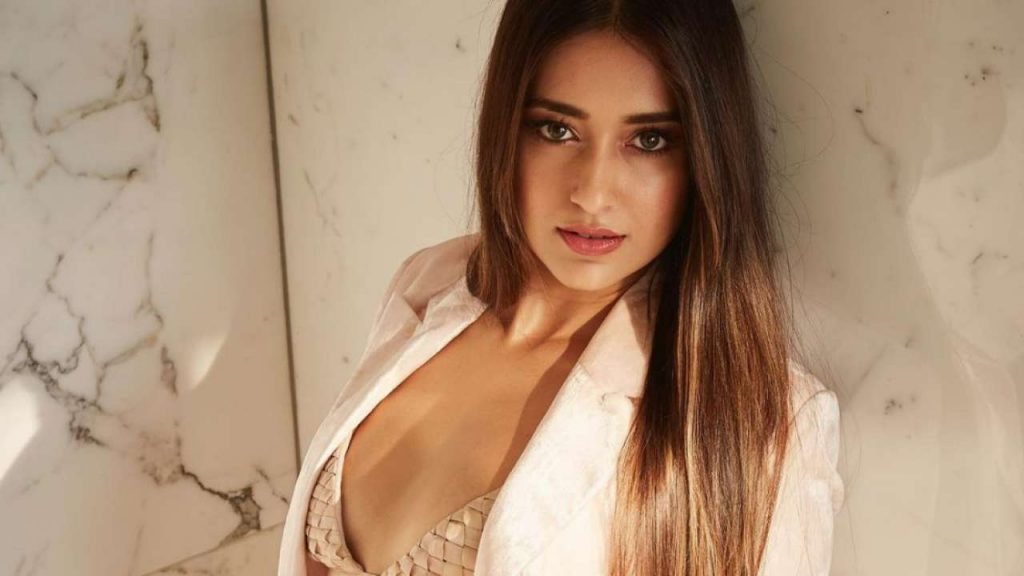 The actress mentioned that she was annoyed with the articles that read things out of context. After Ileana opened up about her body image issues a lot of people thought that she felt suicidal because of it and they started texting her saying they didn't know about it. "It was I think meant in good intent, but it annoyed me because a lot of stuff was taken out of context. Yes, I've had body issues, from the time I was probably twelve, I was very self-conscious, that's one aspect."
Ileana continued and mentioned that the other aspect about the suicidal bit was a very sensitive topic. She said that there has been a time when she had hit a very point in her life. At the time the situation got to a point when she felt suicidal but it was not related to body image issues.