"I Didn't Talk About It Because…." Alia Bhatt Opens About Shooting While Being Pregnant with Raha
Starting from the year 2022, Alia Bhatt had received a lot of success in her personal as well as professional life. the actress gave a blockbuster hit Gangubai Kathiawadi and Darlings in 2022 and also married the love of her life, Ranbir Kapoor. the couple welcomed their first child after three months of marriage.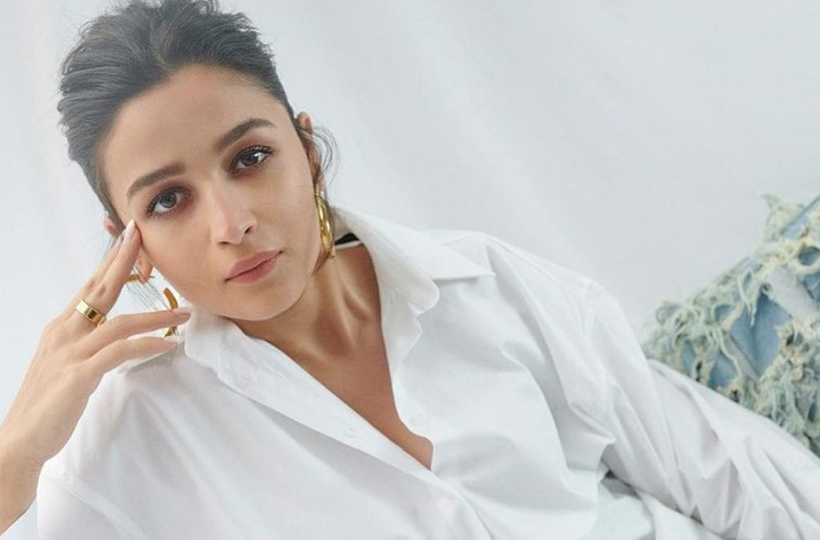 Ranbir and Alia are now parents to a daughter named Raha and are currently embracing parenthood. But the duo kept her pregnancy secret and didn't reveal it till 12 weeks of pregnancy. Now in her recent media interaction, Alia opened up about keeping her pregnancy secret and shooting for the film Heart of stone.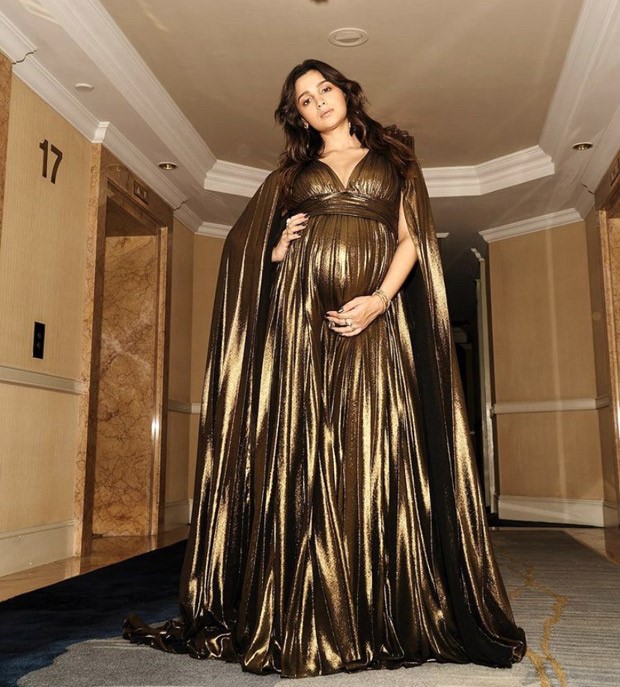 In a conversation with the Bombay Times, Alia said that it is not advisable to tell anything about the pregnancy for the first 12 weeks. she also mentioned that she listened to her body during that time and gave priority to her child over work commitments. "I don't believe in limiting myself unless there's some physical limitation. I was pregnant, so yes, there was scope for many limitations, as pregnancy is unpredictable. I decided to take each day as it comes and listen to my body," she said.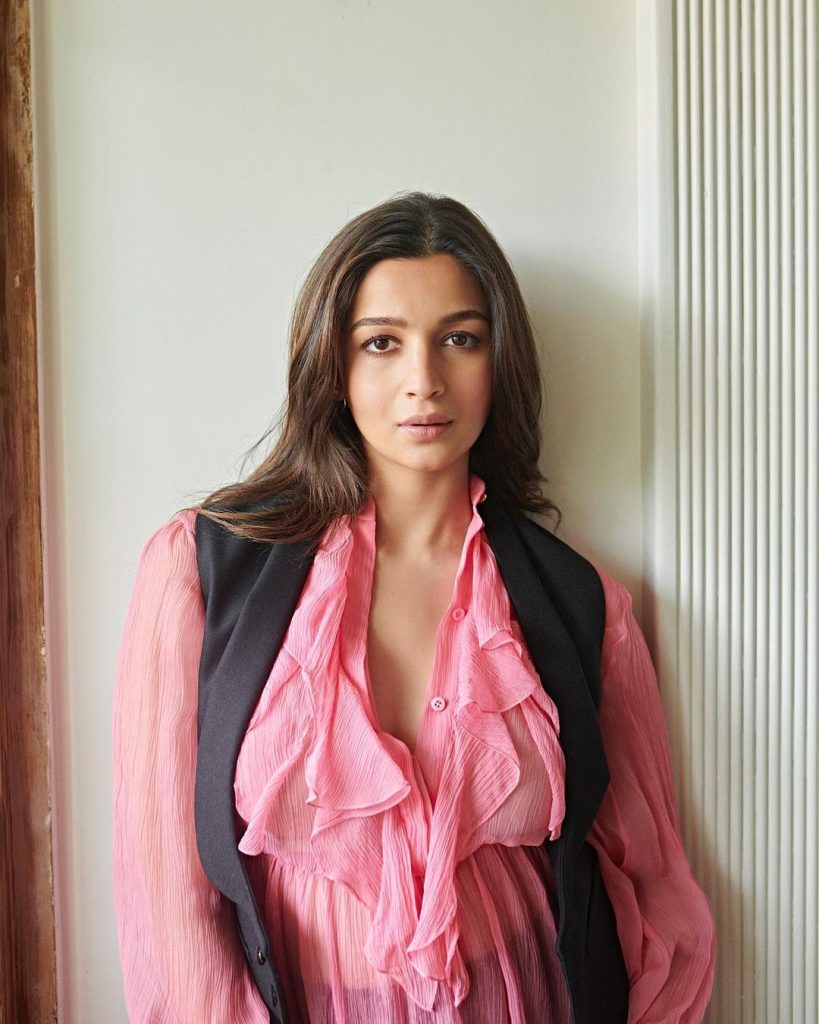 the actress continued to add that from the beginning of her pregnancy she was clear that only if she will feel comfortable, she'll push herself. she then mentioned that her pregnancy didn't hold her back physically. the actress felt nausea and exhaustion in the first few weeks of the pregnancy but she didn't tell anything about pregnancy because for the first 12 weeks you are not supposed to say anything about it.