'Hum Paanch' Fame, Rakhi Vijan Gets Shortlisted For 'Dayaben' In "Taarak Mehta Ka Ooltah Chashmah" Deets Revealed!
Rakhi Vijan was reportedly shortlisted by the show's producer for the role of 'Dayaben' in 'Taarak Mehta Ka Ooltah Chashmah,' according to sources.  Sony SAB's iconic show, Taarak Mehta Ka Ooltah Chashmah, has long been one of the most popular and watched television comedies. It has the power to keep viewers glued to their television screens for decades on end. "Dayaben," played by Disha Vakani, was one of the most well-known characters in the television show.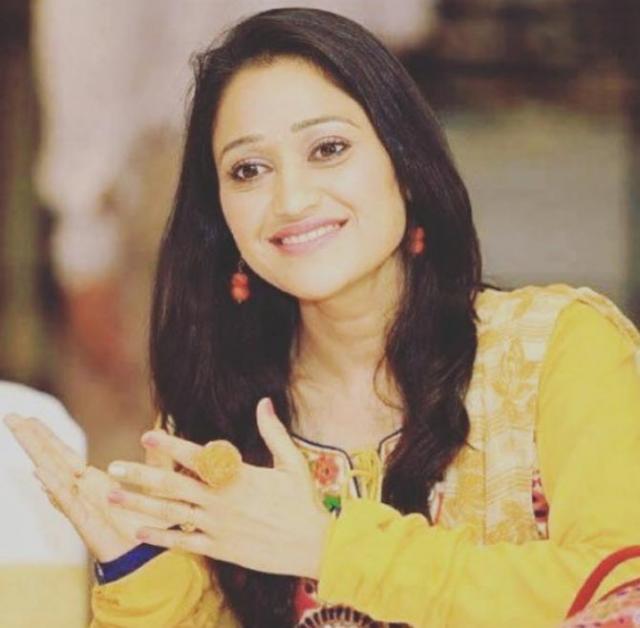 Her fans remembered everything about her, from her dressing sense, which matched Indian women from almost every household, to her signature style of saying, 'Hey Maa Mataji' or 'Tapu Ke Papa,' or making a strange shape of her mouth while speaking, or simply playing her character with utmost simplicity. For those who don't know, Disha Vakani first played the character of 'Dayaben' in 2008 and has since delivered outstanding performances.
However, in September 2017, she announced her departure from the show for maternity leave, which had lasted several years.  According to various media reports, Disha is set to return to the show after a four-year hiatus. However, there is no indication that the actress will return to TMKOC, making it difficult for her fans to process the news.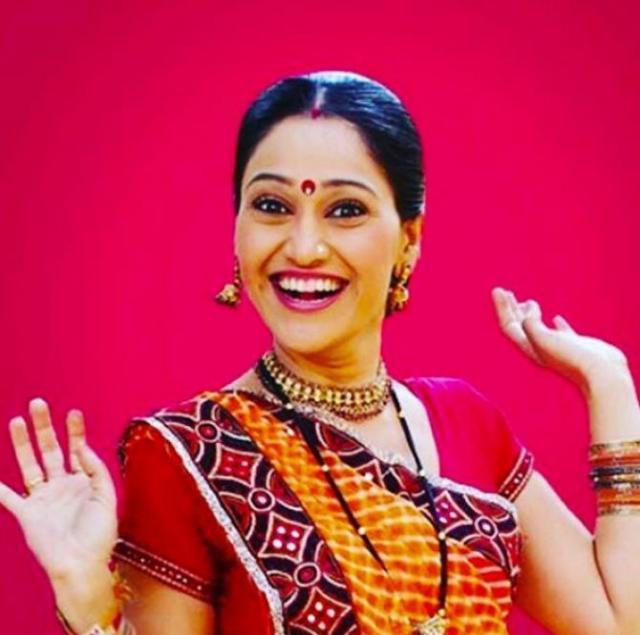 According to a source close to The Free Press Journal, producer Asit Kumarr Modi is planning to bring back the character 'Dayaben' from the show TMKOC. However, a source claims that Rakhi Vijan, a popular actress, has been shortlisted for the role because the producer is unable to confirm Disha Vakani's return to the role. The source was quoted as saying: "Rakhi Vijan has been approached to essay the role of Dayaben. Rakhi is one of the most talented actresses. She has fine comic timing. "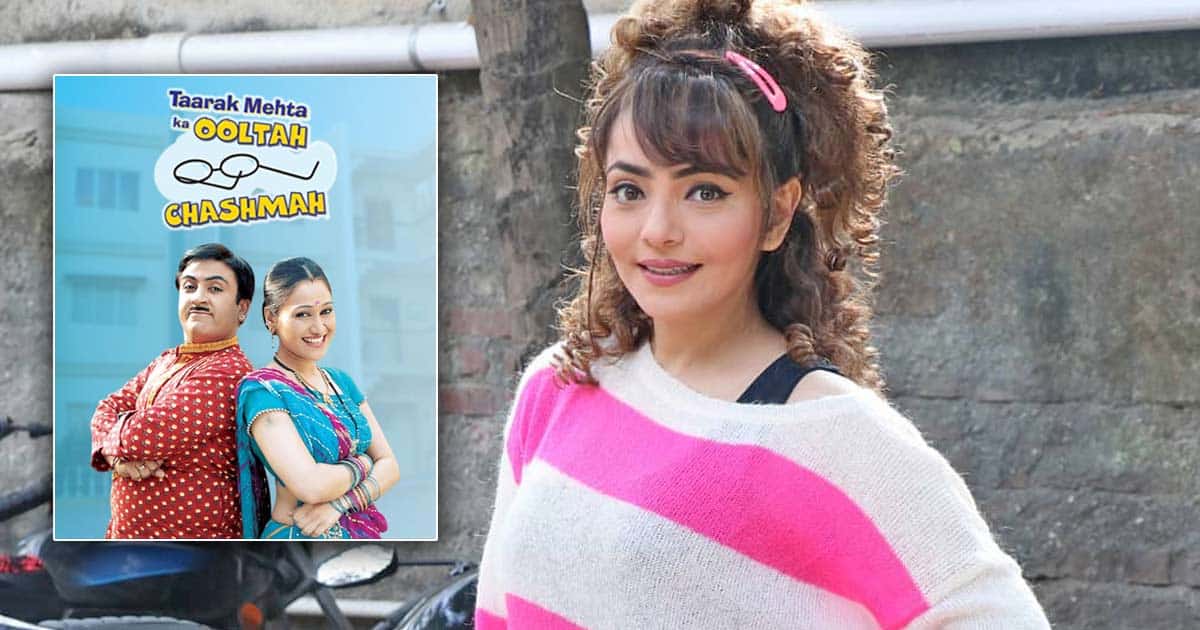 According to a report on Koimoi.com, both the show's creators and Disha were in close contact and planning her perfect return to the show. Unfortunately, the plans did not pan out, and Disha decided to leave the show for good. According to a source close to the portal, "After the maternity break, there definitely had been talks regarding the perfect plot to return. Producers had been in touch with Disha, and some on-going negotiations were being worked upon. But unfortunately, things did not materialise, and Disha decided to quit."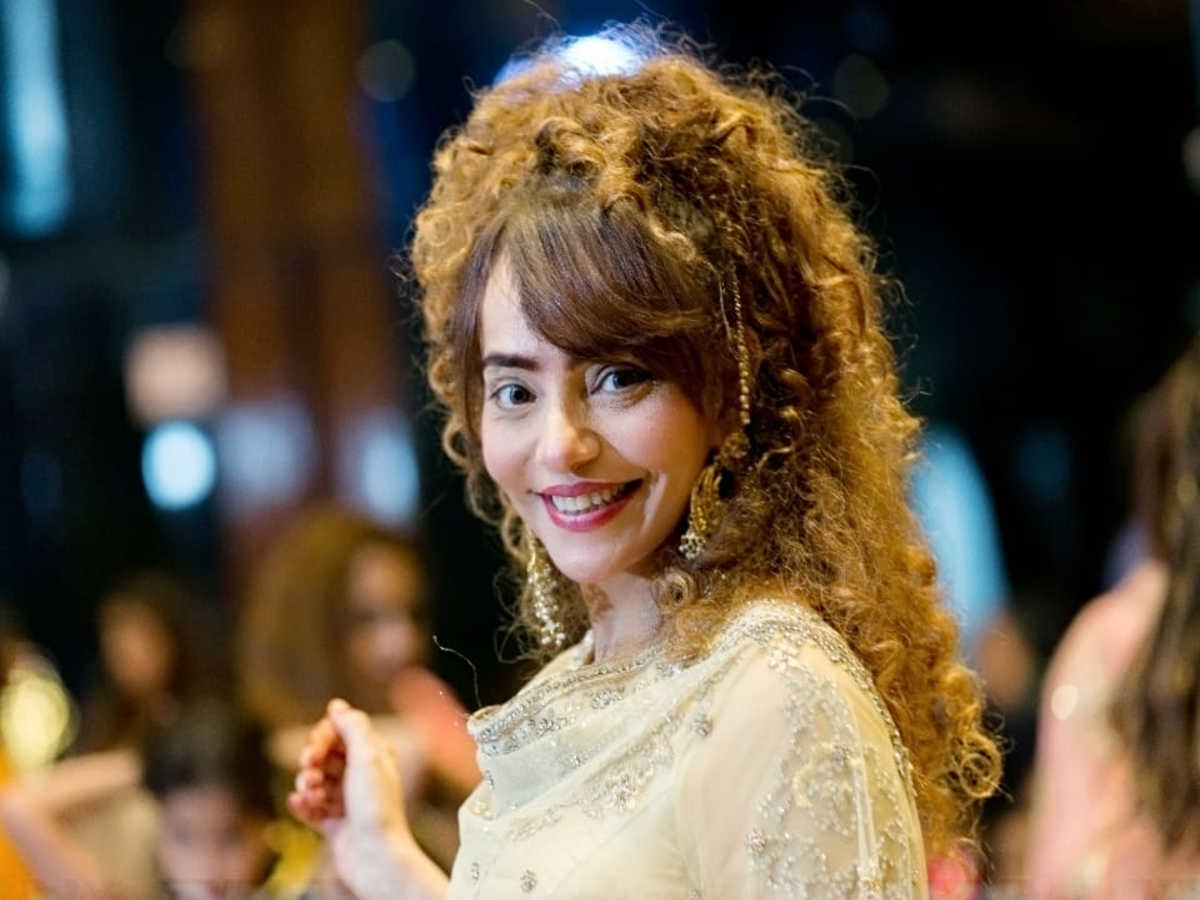 Fans of Taarak Mehta Ka Ooltah Chashmah thought Disha's departure from the show was the most heartbreaking news at the time. The source also revealed another shocking revelation: Disha's departure from TMKOC had been known to the show's creators for quite some time. However, they did not make it official for fear of losing TRPs, according to reports. In addition, according to the source, "It has been long known to the director and producers that Disha Vakani is not returning to Taarak Mehta Ka Ooltah Chashmah. The reason behind them not announcing it officially remains a confusion even to many of us."
Rakhi Vijan has previously appeared in films such as Golmaal Returns, Hum Paanch, Dekh Bhai Dekh, Banegi Apni Baat, and Naagin 4. She has also appeared on the popular reality show Bigg Boss 2.